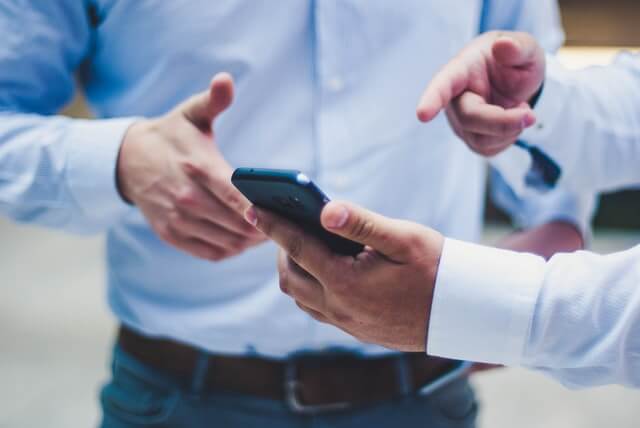 The overall legal sports betting industry in the US continues to expand at a rapid pace. Access to legal sportsbooks in more and more states is great news for avid sports fans. However, this also raises concern for responsible gaming.
DraftKings is the second-biggest legal US sportsbook operator based on total market share. As an industry leader, the Boston-based company has been instrumental in promoting responsible gaming. This has also been one of the most proactive operators in the legal US market for innovative change.
Jump to
DraftKings Partners With BetBlocker
Along with promoting responsible gaming, DraftKings has earmarked a substantial amount of funds to combat problem gambling. This has been made evident through the company's new partnership with BetBlocker.
BetBlocker is a not-for-profit charity that has developed specific gaming software aimed towards limiting excessive play. Based in Scotland, the company's application gives betting customers easy ways to block both regulated and illegal market betting sites.
DraftKings steps in as BetBlocker's US partner in its cause. This collaboration aims to implement responsible gaming tools into its online betting platform. Along with mobile sports betting, DraftKings also offers iGaming casino options in limited US markets.
Chrissy Thurmond is the senior director of responsible gaming at DraftKings. Her comments on the new partnership included:
"BetBlocker's contributions to safer play are commendable and DraftKings is pleased to team up with this enterprising and disruptive not-for-profit that is advancing responsible gaming in a comprehensive and consumer friendly way."
She went on to add:
"We share BetBlocker's vision that technology and innovation are critical to promoting safer play and we extend a warm welcome to BetBlocker as they build their footprint in North America, following widespread success across the pond."
How Does BetBlocker Reduce Problem Gambling?
BetBlocker has positioned itself as the first free-to-use website blocker for the global gaming industry. The company's mobile app has been created for use on iOS and Android devices. A web version is also available for Mac and Windows.
Users are able to block access to online casino and sportsbook sites. Access can be blocked on a daily basis all the way up to five years in length. BetBlocker has been implemented in both the UK and Europe gaming markets. Expansion into the US market has now been made possible through the partnership with DraftKings.
Pedro Romero is the BetBlocker Chief of Safer Gambling Partnerships. He stated that:
"BetBlocker is thrilled to have the support of sports betting and gaming industry giant DraftKings to extend our software outside of the UK and Europe."
Both Gamban and GAMESTOP offer similar applications to BetBlocker. However, the latter is the only free-to-use product in the marketplace.
DraftKings Previous Commitments to Responsible Gaming
As mentioned, DraftKings has always taken a proactive approach to the safe use of its gaming products. In 2019, the company formed a strategic partnership with the National Council on Problem Gambling (NCPG).
Funds provided from this initiative went to NCPG's Safer Sports Betting Initiative. Part of the goal of this program was to improve the council's Internet Responsible Gaming Standards.