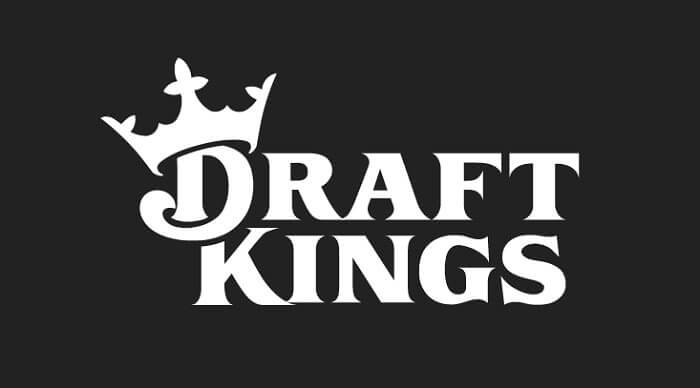 Betting on sports online is already a huge part of the entire legal sports betting industry. While any number of offshore sportsbooks already cater to the US market through easy access to online betting sites, this is still considered an emerging player on a global scale.
More and more states are legalizing sports betting through land-based casinos and horse race betting. The next expansion is online betting. More specifically, mobile sports betting apps such as the BetMGM app and the bet365 app.
DraftKings Sportsbook already has a significant edge in this sector due to existing relationships with land based casino partners in states with existing online betting capabilities.
Penn National Gaming is a major player in the regional casino industry with 41 venues across 19 different states. Penn National has also made some early in-roads into mobile sports betting capabilities.
A recent report by Benzinga.com identifies each of these companies as a major player in the US mobile sports betting industry. Both have very strong attributes to capitalize on given their early position upfront. Strong financial backing for both will make it hard for any other competitor to move up and join them at the front of pack in the short term.
DraftKings has been a sports betting investor's dream this year. Despite the negative industry impacts from the current situation, DraftKings' market value has exploded since going public this past April. The current company is a result of a three-way merger ahead of the public offering.
The 60 percent growth rate DraftKings predicted during a very strong first quarter of the year had to be tempered. However, it should be able to pick up the pace in the fourth quarter into 2021. The company's first quarter revenue this year was $89 million.
Penn National reported revenue of $1.12 billion for the first quarter.
The company's mobile betting base received a huge boost through its 36 percent stake in Barstool Sports. The main reason for the $163 investment was to gain access to Barstool's significant customer base. The site boasts 66 million visitors on a monthly basis.
Its founder Dave Portnoy has a Twitter base of 1.6 million followers. Barstool Sports adds another 2.4 Twitter followers to the list. This compares rather favorable to DraftKings' 292,000 followers on that same site.
You can also throw in Penn National's 20 million casino customers through its loyalty rewards program. All of this exposure provides an excellent base to market its own mobile sports betting app under the Barstool Sports brand. This is due out in August ahead of the proposed September start of the 2020 NFL season.
DraftKings is working off a base of 12 million active accounts. While a distant second to Penn National in sheer numbers, this brand is also positioned well for rapid expansion of its mobile betting capabilities.
Each of these companies offer a favorable outlook for investors. DraftKings remains the sexy play right now but do not underestimate the upside potential for Penn National.