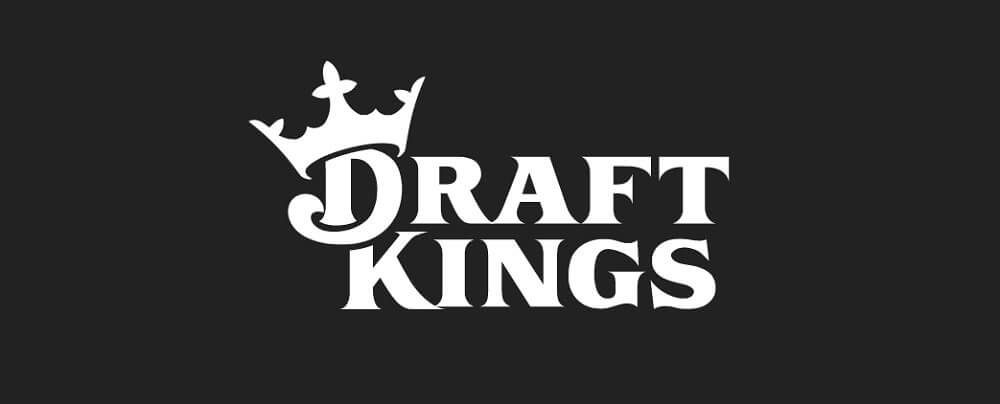 As early market leaders in the emerging legal US sports betting industry, both DraftKings and FanDuel continue to form strategic partnerships with some high-profile entities. This list also includes professional sports franchises in the NFL, NBA, NHL and MLB.
As part of this overall expansion initiative, building a strong presence in Las Vegas remains a top priority. Each company has already created strong ties to Atlantic City casinos and to the New Jersey sports betting industry overall.
Nevada and New Jersey clearly lead the way as the two biggest sports betting markets in the country. Neither of these sports betting companies have come close to exhausting their growth potential in New Jersey and they have yet to get started in Nevada.
Based in Boston, DraftKings now offers some form of sports betting in 10 different states. It recently launched online betting in Illinois by going live in August. Johnny Avello is the head of sportsbook at DraftKings. He spent 13 years of his career running the book at Wynn Las Vegas.
He moved over to his new position in 2018 when states won the right to control legal sports betting within their borders. Avello never had to leave Las Vegas. DraftKings opened up a new office here. Current plans to employ as many as 300 from that location remain intact.
Ironically enough, DraftKings nor FanDuel have an actual sports betting presence in the biggest gambling market in the country. They were actually kicked out of the state by the Nevada Gaming Commission five years ago over legalities as fantasy sports league sites only.
They both realize this is a market they need to compete in. However, rapid expansion in other states has put the plan to open up sports betting in Nevada on the backburner.
Both companies have expressed a deep interest in operating Las Vegas sportsbooks. At the Global Gaming Expo in Las Vegas last October, FanDuel CEO Matt King mentioned that opening sports betting operations in the state, especially Las Vegas was "absolutely" in the company's plan.
The growth of the emerging US sports betting industry has moved east to west starting in New Jersey. Indiana has grown into a strong market behind Nevada, New Jersey and Pennsylvania sports betting. Colorado joins Nevada as the two strongest markets out west.
Read more about: