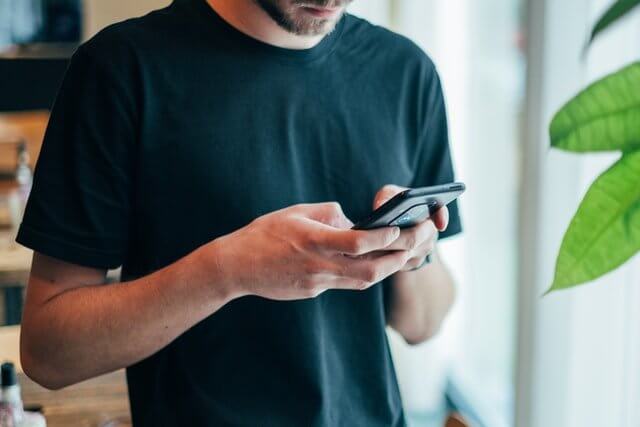 Before individual states earned the right to govern legal sports betting within their borders, daily fantasy sports were all the rage. The sites leading the way were FanDuel DFS and DraftKings DFS.
Both sites ran into some legal issues on both the state and federal levels. DFS was described as a game of skill, although many lawmakers still viewed these daily leagues as a form of gambling.
In May of 2018 when the US Supreme Court ruled in favor of state's rights over the federal government, most of the issues plaguing DFS went away. Most states approving legal sports betting have added DFS contests to the list of acceptable activities.
Since that point, both FanDuel and DraftKings have focused the majority of their attention on the legal sports betting market. Yet, DFS remains an important piece of the business. Other DFS sites that are not involved with legal sports betting have been stepping up their marketing efforts as of late.
It was reported that Underdog Fantasy had recently raised more than $10 million from celebrity investors. That shortlist includes Mark Cuban and Kevin Durant.
A few of the bigger players in the casino, hospitality, and entertainment sector have stepped to the plate with major DFS acquisitions. Bally's Corp spent $90 million to buy Monkey Knife Fight as another popular DFS site.
Caesars Entertainment increased the company's equity stake in SuperDraft. This includes the option to increase that stake to 100% over time.

The general notion that legal sports betting on NFL and NBA games would reduce interest in DFS activities has proven to be wrong. The continued success of sites such as Underdog Fantasy bears this out.
Jeremy Levine is the co-founder of Underdog Fantasy. He also founded Draft.com before selling that DFS site. Along with partner Chris Grove, he is quick to point out that the site's business in New Jersey and Pennsylvania is on the rise. Grove commented that "fantasy scratches a different itch" when compared to traditional sports betting.
The recent fundraising efforts of Underdog Fantasy also points to increased interest from investors in DFS as a viable gaming vertical.
The precedent for the value in DFS sites was set back in 2013. Over a four-year timeframe, both FanDuel and DraftKings combined to raise $1 billion in investor funds.
However, the industry took a hit in October of 2015 when New York attorney general Andrew Schneiderman declared that DFS sites were illegal in this state. While the major players survived this setback, other smaller DFS sites went out of business.
The increased interest in legal US sports betting has actually helped to draw attention back to various DFS options such as Monkey Knife Fight and SuperDraft. Grove added:
"There's a tidal wave of money coming into sports betting. So it's natural that the wave would find its way to just about every part of the ecosystem and the extended universe."
As the owner of the Dallas Mavericks, Cuban also believes that DFS sites can thrive alongside sports betting sites. However, there is always the possibility that most of the standalone DFS sites in the industry today will be swallowed up by bigger gaming enterprises over time.