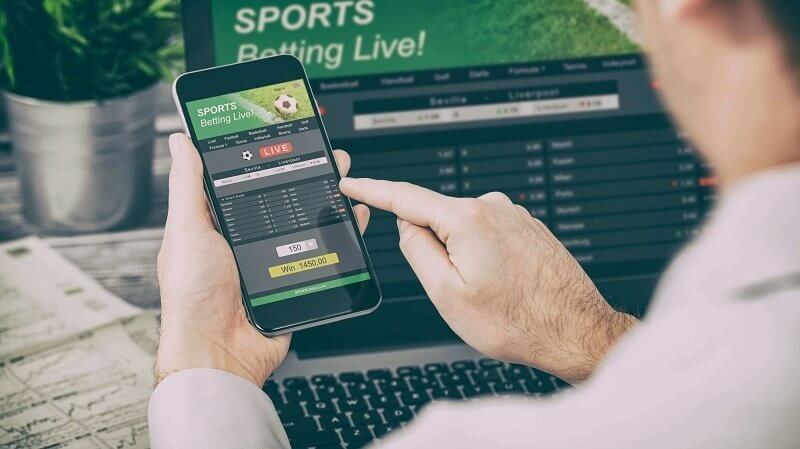 Before May of 2018, Nevada sportsbooks were the only location in the country with the legal right to offer sports betting. Most of the casinos in Las Vegas were set up to take legal bets on sports through their in-house sportsbook facilities.
That all changed with a landmark US Supreme Court case. The decision in that case favored individual state rights when it came to the legality of betting on sports. To get online sportsbooks, New Jersey led the battle and quickly became the second state in the nation to offer legal sportsbooks located within its borders.
The emerging US sports betting industry continues to expand at a rapid pace. Many of the states that gave the initial green light for land-based sportsbooks in casinos and racetracks have recently expanded into online sportsbook sites.
A few of the latest projections believe that legal sports betting in one form or another will be up and running in more than half the country's 50 states sometime in 2021.
Nevada sportsbooks remain the biggest sports betting market in the country. However, total betting handle projections are running neck-and-neck with New Jersey. A few other states with highly established legal industries now include Delaware sportsbooks, Mississippi sportsbooks, Pennsylvania sportsbooks, and West Virginia sportsbooks.
Colorado is one of the newest states to legalize sports betting but it is already making waves given its overall potential with new brands like BetWildwood frequently popping up.
This figure represents a 55% increase from June's total money wagered. That is easy to see with MLB, NBA, and NHL games back on the board by the end of that month. August should be even bigger in advance of the new NFL season getting underway in mid-September.
What makes Colorado sportsbooks stand out is the fact that they only became legal on May 1 of this year. May and June's handle added up to $63.8 in the first two months of operation. The betting handle refers to the total amount of money wagered on sports.
A sportsbook's revenue relates to money it took in on that handle. Assuming a hold percentage of five percent, 55 percent of the total handle should closely match the total revenue for any specific time frame.
This would place Colorado fifth on the list across the US in states offering legal sports betting. The top four markets would be:
Nevada
New Jersey
Pennsylvania
Indiana
Based on these early figures, Colorado has the potential grow at a much more rapid pace then the top four states. These betting numbers are being produced with limited retail outlets and 10 online betting platforms.
There is no doubt that Colorado is poised to be a significant player in the months and years to come. This is thought of as a sports-crazed state with franchises covering the top four US professional leagues.
Many of the biggest sports betting companies, like BetAmerica and BetMGM offering the BetMGM bonus code, in the industry are positioning themselves to enter the Colorado market through a wide range of strategic partnerships. Two of the biggest US sportsbooks right now are DraftKings and FanDuel. Each company is on the move in this dynamic market with exciting expansion plans for the 2020 NFL season.