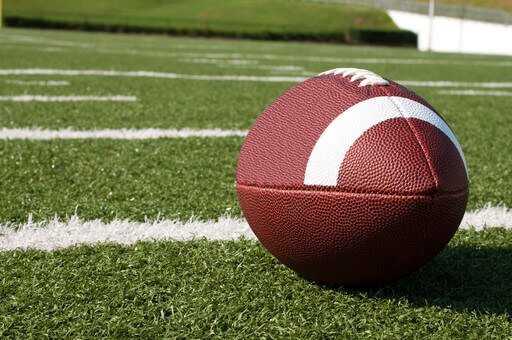 As expected, both the Big Ten and the Pac-12 decided to suspend the 2020 college football season earlier this week. This leaves the ACC, SEC and Big 12 as three power conferences that are still holding out hope the fall season can be salvaged.
As more and more college football teams and conferences back away from fall play, legal sports betting is still on the rise.
You can also find any number of medical experts that would disagree with that stance. That is what apparently swayed Big Ten and Pac-12 conference officials to rule out play this year.
It appears that the Big Ten and Pac-12 did alter their course of action in a rather abrupt fashion. The schedules for play were announced just a week ago by all five college football major conferences.
The Big 12 is continuing with its plans to play football this fall and also the option to bet on football. This was later confirmed by ESPN as part of a previous Yahoo Sports report. The conference's board of directors also met on Tuesday, Aug. 11 following the Big Ten and Pac-12 decision to postpone play until fall of 2021.
There has been some talk of the Big 12 moving the season to the spring. Right now, the current plan calls for a 10-game season with nine conference games. The season would start a few weeks later on Sept. 26. ESPN obtained this information from multiple sources.
The ACC has been testing various football teams. So far the football players at Pittsburgh in Pennsylvania, North Carolina, Virginia, and Boston College in Massachusetts are ready to play.