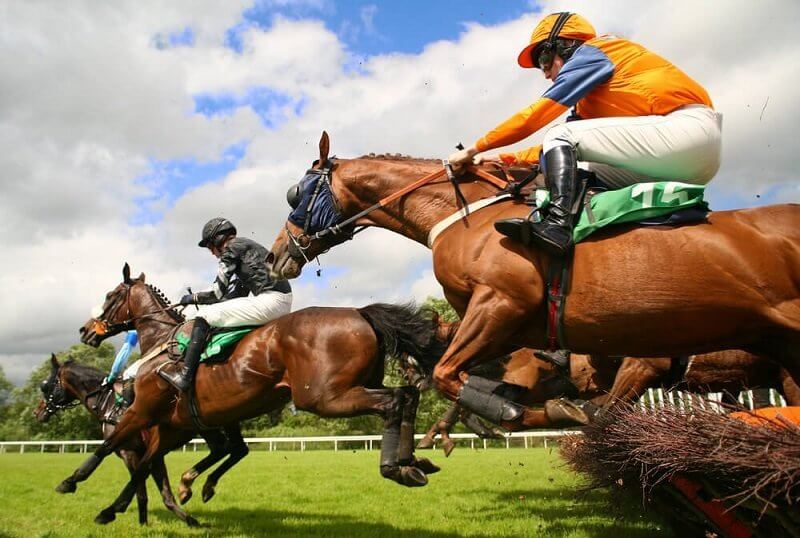 Recent business moves by Louisville-based Churchill Downs confirms the company's commitment to the horse racing industry. The company also appears to be moving away from legal online sports betting in the US market.
Getting back to the company's core strengths, Churchill Downs has announced plans to purchase all the assets of Peninsula Pacific Entertainment LLC. The price tag on this deal is $2.485 billion.
In another strategic move, Churchill Downs also announced that it will shut down its TwinSpires mobile sports betting and iGaming app over the next six months. The company noted a lack of profitable growth as the primary reason for moving away from online sports betting and casino games.
Jump to
Peninsula Pacific Entertainment Gaming Assets
With strategic property assets in Iowa, New York and Virginia, Churchill Downs will look to expand its presence in land-based gaming operations. This transaction is still subject to regulatory approval in all three states through their racing commissions. The company hopes to close this deal by the end of 2022.
One of the assets including in the Peninsula Pacific portfolio is the Hard Rock & Casino property in Sioux City, Iowa. New York's del Lago Resorts & Casino in Waterloo is also part of the deal. Colonial Downs and six Rosie's Gaming Emporium locations are among the properties purchased in Virginia.
This acquisition is designed to "significantly expand the geographic footprint of Churchill Downs Live." The addition of Rosie's Gaming Emporium expands the company's historical racing entertainment venues.
This will be the company's first expansion into both New York and Virginia. The casino facility in Waterloo covers 96,000 square feet of gaming space. The gaming floor offers 1,700 slot machines and 80 table games. There is also a 205-room hotel and a 6,000 square-foot retail sportsbook.
Colonial Downs is a Thoroughbred horse racing track in New Kent County, Virginia just outside of Richmond. The addition of six Rosie's gaming venues adds close to 2,700 more historical racing machines.
Churchill Downs will take over full ownership of Hard Rock Hotel & Casino in Sioux City. Covering 45,000 square feet of gaming space, this venue houses 639 slot machines and 20 table games. These is a 54-room hotel on premise along with two live entertainment areas. There is also a Hard Rock-branded retail sportsbook.
Churchill Downs Shuts Down TwinSpires Sports Betting and iGaming App
In direct contrast to the planned retail gaming expansion, Churchill Downs is pulling out of the online sports betting and iGaming market. Company CEO Bill Carstanjen announced the decision in a recent conference call with investors.
Following a loss of $31.9 million on its sports betting operations in 2021, the pullout is designed to shift all its online gaming efforts to the TwinSpires' horse betting app. The company unsuccessfully tried to sell its online sportsbook and iGaming operations last year.
The TwinSpires' brand took the place of BetAmerica, which opened three years ago. Online sports betting under this brand was launched in seven legal US markets. The iGaming mobile app was active in New Jersey, Pennsylvania and Michigan online betting market.