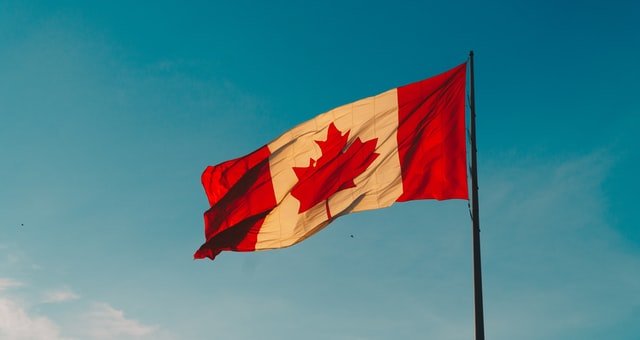 Sports betting in Canada has been legal for quite some time in a very limited fashion. Monetary wagers on sports and sporting events had to be in the form of a parlay bet. This involves the outcome of two or more games or betting events tied together.
The country's legislative effort to add single-game wagers to the betting board heated up earlier this year. Bill C-218 was successfully passed in the House of Commons. The approval of that measure set the stage for an eventual change in the current law.
Earlier in August, the Canadian government announced that Bill C-218 will officially become law on Friday, Aug. 27. The approved legislation received Royal Assent nearly two months ago in June.
The next step in the process moves to each provincial government. Each one will have to work through the regulatory aspect of the new law. Each province has the option to appoint a government-run agency to run its legal sports betting operations.
The other option is to turn to independent sportsbooks to operate legal sports betting throughout the province. This would be governed and regulated through a licensing system.
Ontario is the country's most populous province with the biggest potential for added revenue. More than a few Canadian-based companies are hoping to get a piece of the action. This hinges on the various provincial roll-out plans.
There is also a possibility that professional sports franchise in Canada could be involved. This could be through strategic partnerships with legal sportsbook operators. It is also possible that legal single-game betting would be available inside the sporting venues themselves.
Read about sports betting in more states
The biggest US professional league with the most Canadian teams is the NHL. There are currently seven NHL teams based in the country. The Toronto Raptors play in the NBA and the Toronto Blue Jays are a Canadian-based MLB team.
The Canadian Football League (CFL) is made up of nine professional franchises covering most of the provinces in the country.
The Aug. 27 date is significant ahead of the new college football and NFL season starting in early September. Since Canadian provinces already offer legal parlay wagers on sports through their lotteries, expanded offerings could be available on that date.
The British Columbia Lottery Corp. (BCLC) has made plans to launch single-game wagers through PlayNow.com. The BCLC is also looking for ways to expand betting options at land-based outlets.
Manitoba runs its lottery through PlayNow.com. Alberta is set to go live with single-game betting on Aug. 27 through Play Alberta. This is according to Alberta Gaming, Liquor, and Cannabis.
Both of these provinces along with Saskatchewan are part of Western Canada Lotteries Corp. The Atlantic Lottery Corp. is also ready to launch single-game betting on Aug. 27. It is currently working on the necessary changes to its betting website.
The Alcohol and Gaming Commission of Ontario (AGCO) has released a draft of its sports betting regulations. Ontario regulators are planning to launch later this year.
The AGCO is "looking to implement an open and competitive iGaming market, including sports betting."
US sportsbook operators PointsBet, DraftKings, Penn National Gaming, and BetMGM have all made recent business moves in light of the situation.