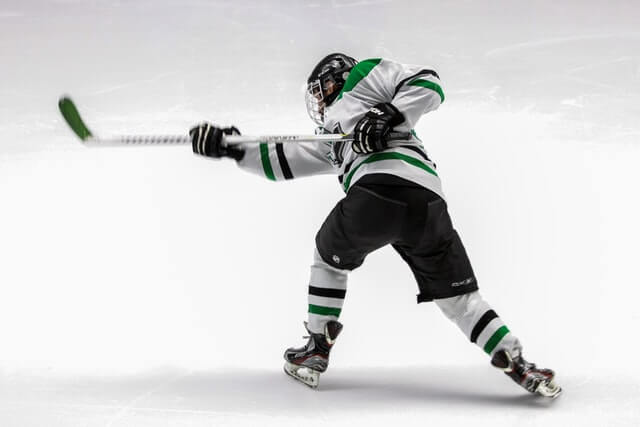 The legal US sports betting industry continues to grow and expand at an unprecedented pace. As more and more states open their borders to legal sports betting, more and more sports fans are getting into the game.
States with an established network of licensed sportsbook operators continue to set monthly records for total betting volume. New Jersey has surpassed a $1 billion sports betting handle two months in a row.
The steady growth in betting volume has attracted a number of new sportsbook operators to the legal US marketplace. Many of these new books have already created a name for themselves on a global scale.
Jump to
Super Group's Betway Sportsbook US Debut
One of those global operators making major inroads into the legal US market is Betway. Super Group is a UK-based holding company for Betway. This sportsbook operator launched in five major markets earlier this year.
That list includes New Jersey as the biggest legal sports betting market in the US. Betway also went live in Pennsylvania, Colorado, Indiana, and Iowa as four more highly successful sports betting states.
The Betway brand received instant exposure in these five high-profile markets. However, it has also faced the stiffest competition from market leaders such as FanDuel, DraftKings, and BetMGM.
Betway's Plan for Carving Out Market Share
Backed by Super Group, Betway decided to spend a good chunk of its marketing budget in the US on pro team sponsorships.
Singling out both NBA and NHL teams in the states where it operates, Betway's latest team sponsorship is with the New Jersey Devils. This NHL team will be added to a list that already includes the New York Islanders, Philadelphia Flyers, and Washington Capitals on the East Coast.
Betway also has a team partnership with the NHL's Nashville Predators in anticipation of launching in Tennessee. The company has also established a West Coast presence with a team sponsorship deal with the Los Angeles Kings.
As far as Betway's expanding relationship with NBA teams, that list includes the Chicago Bulls, Cleveland Cavaliers, Golden State Warriors, Los Angeles Clippers, Minnesota Timberwolves, and the Philadelphia 76ers.
This aggressive approach to pro team strategic partnerships has paid off in Betway's efforts at customer acquisition.
Betway's New Deal With the New Jersey Devils
This NHL team was a natural fit for Betway's organic approach to growth. Company CEO Anthony Werkman had this to say about Betway's latest partnership:
"We're very excited to be adding the New Jersey Devils to our existing North American sports sponsorship portfolio. Our partnership with the Devils will give us great exposure via the extensive list of marketing rights, which will enable us to showcase our products to customers in New Jersey."
As part of the deal, Betway becomes an official sports betting partner of the team. This multi-year agreement opens the door to co-branded promotional opportunities to enhance the overall fan experience.
Fan engagement is a strong conduit for increasing new customer acquisition. Betway has demonstrated the ability to parlay the money spent on team sponsorships into active sports betting customers.