–Former Democratic Presidential Candidate is Strong Favorite to Win NYC Mayor Election–
Andrew Yang is currently the favorite to win the 2021 New York City Mayoral Election, according to betting aggregators US-Bookies.com (See Disclaimer Below). Following the betting data's strong projections during the 2020 U.S. Presidential Election, betting odds currently list Yang at 6/5 to win the upcoming mayoral election in New York City, giving him an implied probability of 45.5%. His nearest competitor is Eric Adams, who is 4/1, suggesting an implied 20% chance.
"Political betting odds had a strong showing in 2020, accurately predicting 49 of 50 state outcomes during the 2020 election, and in many cases more precisely than polling data," says a US-Bookies spokesperson. "So, being this far ahead in the betting markets should come as great news for Yang's hopes of being the next mayor of New York City."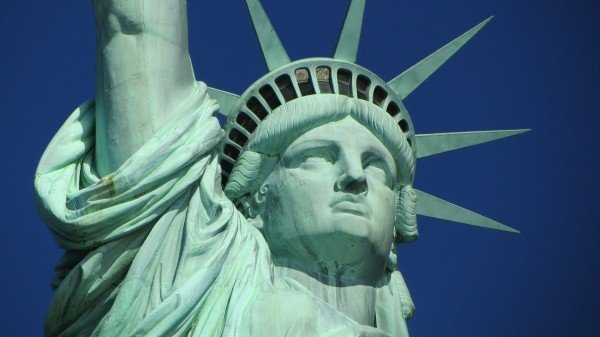 Close behind Adams, Scott Stringer and Raymond McGuire are tied for third, both with 5/1 odds (16.7% implied probability). May Wiley follows at 10/1 (9.1%), with Kathryn Garcia at 16/1 (5.6%).
Among the biggest longshots are Max Rose and Curtis Sliwa, who are both 100/1 to win, giving them each a 1% chance. Donald Trump is also 100/1 to win the 2021 New York City Mayoral Election.
Odds to Win 2021 New York City Mayoral Election:
Andrew Yang: 6/5 (45.5%)
Eric Adams: 4/1 (20%)
Scott Stringer: 5/1 (16.7%)
Raymond McGuire: 5/1 (16.7%)
May Wiley: 10/1 (9.1%)
Kathryn Garcia: 16/1 (5.6%)
Shaun Donovan: 25/1 (3.8%)
Max Rose: 100/1 (1%)
Curtis Sliwa: 100/1 (1%)
Donald Trump: 100/1 (1%)
Disclaimer: The odds posted in this article are for illustrative purposes only, as wagering on such props is not currently legal in any U.S. state. The data was based on betting markets offered by UK/European/worldwide operators regulated in jurisdictions where wagering on these props is legal.