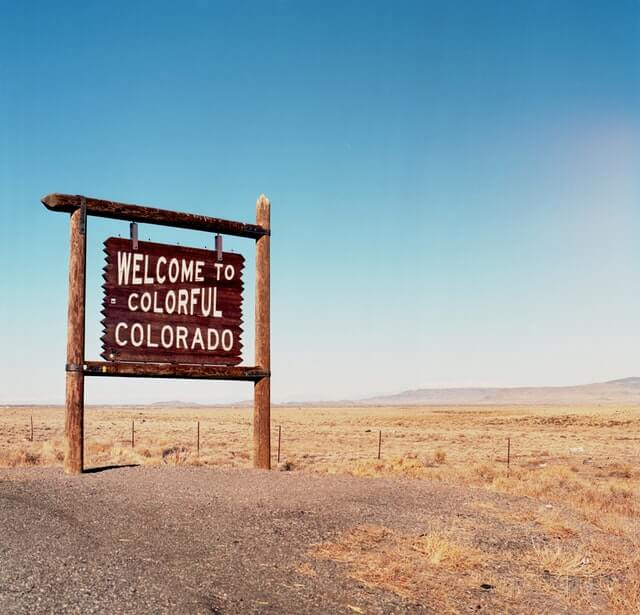 The Colorado sports betting industry is growing yet again as Betsson was recently able to join the market. Betsson is entering Colorado through its Betsafe app, and this company is looking to make a big splash in the Centennial State.
In order to be allowed to launch a mobile sportsbook in Colorado, Betsson was able to form a partnership with the Dostal Alley Casino. This is a requirement from the state of Colorado as online operators must first find an in-state partner.
Betsafe is a new name in the U.S. sports betting industry, but Betsson is not new to the sports betting industry at all. Betsson is a big name in the international sports betting community, and it should provide a solid sports betting app.
The Betsafe app officially went live on Monday. The app was available for download on both Android and iOS devices. Betsson has marketed the new app as a platform with a long list of sports betting options to go along with promotions and bonuses.
Betsson has also opened up a business in downtown Denver, and this is where the company will manage its new operations in the United States.
Jump to
Sports Betting Setting Records
The Colorado sports betting report for the month of February is not yet in, but January was a record-setting month for the state. The total sports betting handle for the month of January was $573.7 million, easily blowing past the previous record set in October.
Colorado has both online and retail sports betting, but most of the action continues to come from mobile sportsbooks. In January, 99.8% of all of the wagers came from online sportsbooks. That has been a trend since sports betting became legal in May 2020.
With such a large and competitive market, it's not likely that Betsafe will challenge to become one of the top sports betting options in the state. Colorado is a state that continues to see sports betting growth, and that's not going to change in the future.
Wyoming Becoming a Threat?
Legal online sports betting is now available in the state of Wyoming as well. That state has seen some growth over the last few months. Even though Wyoming is not a state that is very populated, it could start stealing some business from the state of Colorado.
There are now three sports betting options in Wyoming, but they are three of the biggest operators in the industry. FanDuel Sportsbook went live earlier this month, joining BetMGM and DraftKings.
Sports bettors are eligible to place bets in an unlimited amount of states, but they will have to be in that state to make a wager. For anyone that travels between Colorado and Wyoming, FanDuel now gives them another terrific option.