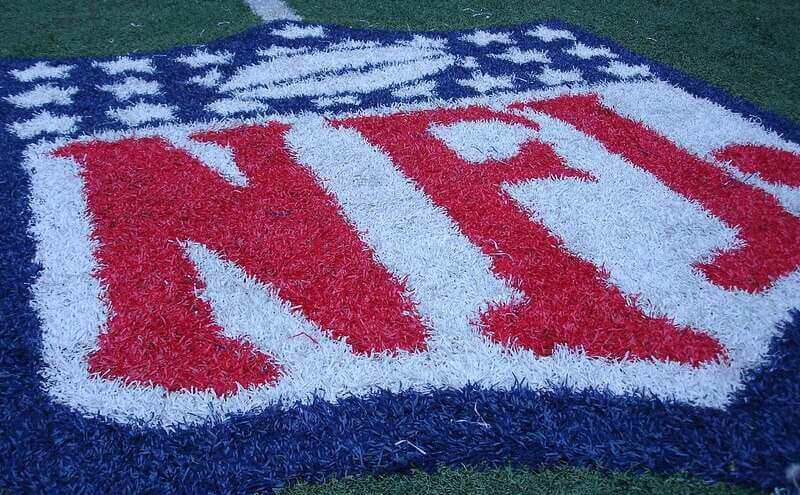 It is no secret that sports apparel giant Fanatics has designs on entering the legal US sports betting industry. What started as industry rumors a few years back then developed into a working plan heading into 2022.
With the start of June, one significant development made recent headlines. Fanatics has filed an actual brand name with the US Patent and Trademark. The BetFanatics filing could signal an uptick in activity to get this brand off the ground.
Jump to
Fanatics Sports Betting Timeline
Going back to 2021, Fanatics was part of the process to secure a mobile sportsbook license in the state of New York. The company's partners at the time were Penn National Gaming and Kambi. This was the most serious move forward to indicate the company's interest in entering the legal US market.
While the plans to launch in New York did not pan out, the ball was set in motion for future opportunities.
Speculation that Fanatics would buy an existing sportsbook brand ran wild. This idea was fueled by the rumor that Wynn Resorts was looking to unload its mobile betting brand WynnBET. A grocery list of other operators were added to the list including PointsBet and Rush Street Interactive.
Fanatics was quick to douse the flames on any possible industry acquisition. Company owner Michael Rubin reaffirmed the plans to start a sports betting brand from the ground up. He proved his point this past April. Fanatics acquired a copy of the platform source code from Amelco as a B2B supplier.
The particulars of this deal included a sportsbook engine, an account management system and required sports betting technology.
On the management end of the plan, former FanDuel CEO Matt King joined the team. Fanatics also hired Tucker Kain, who was a top executive for MLB's Los Angeles Dodgers. For some celebrity star power, the company named Jay-Z (Shawn Carter) as the vice-chairman of Fanatics sportsbook.
Read about sports betting in more states
Fanatics Market Potential
Industry investors envisioned Fanatics going the same route to market as DraftKings or Golden Nugget Online Gaming. Both of these operators went public to help raise the necessary capital.
Fanatics remains a privately held corporation with a wealth of financial resources. Through private funding initiatives that includes the NFL, the company has been valued as high as $27 billion. Rubin estimates that revenue from the company's e-commerce division alone could reach $4.5 billion in 2022.
Along with $320 million from the NFL, the league's players association is another high-profile investor. Also on that list is the National Hockey League and Major League Baseball. Corporate investors include Black Rock and Fidelity.
Fanatics also launched Candy Digital as its entry into the NFT (non-fungible token) space. A recent valuation of that segment was set at $1.5 billion after raising $100 million in capital.
Beyond the recent acquisition of sportsbook technology and trademarking the BetFanatics brand, the company has not released any specific details on its immediate plans.
It is expected that BetFanatics will be tied to any mobile apps offering online sports betting and iGaming products. The idea of fantasy sports applications has also been part of the ongoing discussion.