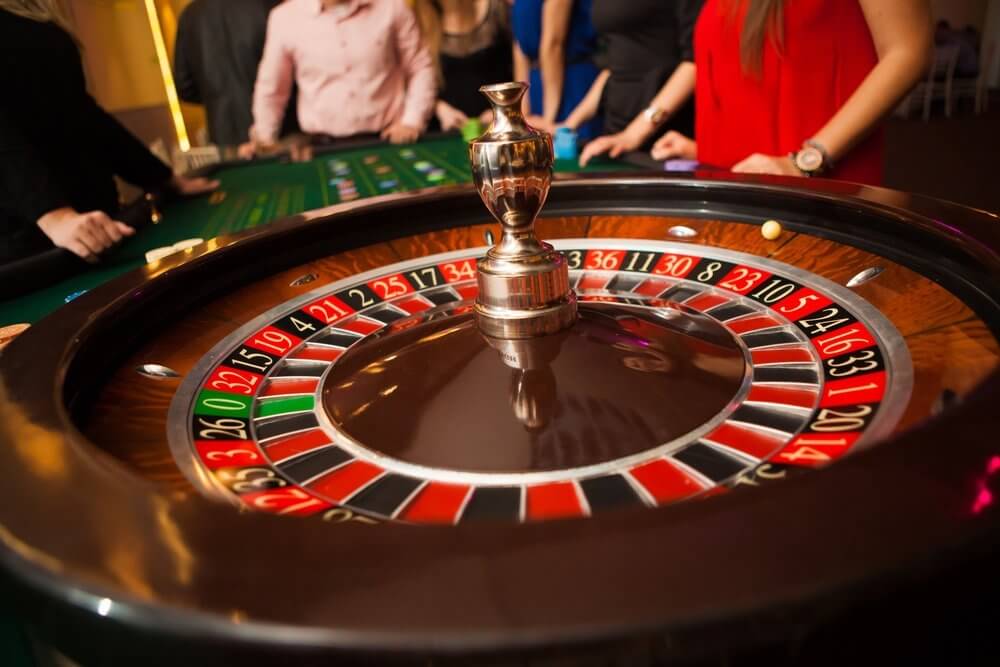 Gaming companies all around the globe have set their sites on the rapidly expanding US sports betting industry. While major players such as DraftKings and FanDuel have established a strong foothold in many states with legal betting on sports, there is still plenty of opportunity to go around.
One of those international gaming companies looking to make a mark in the US is PlayUp. Based in Australia, the company's recent fundraising efforts have collected $25 million in an equity offering. The sole purpose of these funds is to cover the company's US expansion plans.
PlayUp is best known as the first daily fantasy sports (DFS) provider in its home country. It has grown over the years to be the market leader with its DFS platform.
Based in Sydney, the investor response to the recent offering was stronger than expected. Outside investors from various geographic locals were as equally enthusiastic about the company's plans.
Daniel Simic is the CEO at PlayUp. He recently released the following company statement:
"Our online betting footprint has also grown rapidly with the acquisition and consolidation of several tier two Australian wagering brands. We now have over 300,000 registered clients and are generating in excess of AUD $270 million ($189.8 million) in turnover annually."
Along with its current activity in the US, PlayUp has established a business presence in India and New Zealand.
The current focus has shifted to the US as the world's fastest-growing sports betting market. Along with market access in Colorado and New Jersey, PlayUp holds a pari-mutuel license with the North Dakota Racing Commission.
The process continues with an ongoing effort to acquire more online sports betting licenses in other US states. The company has stated that it "has demonstrated its ability to win competitive commercial partnerships."
In July of this year, PlayUp turned to Laila Mintas to head up its US business operations. Previously, Dr. Mintas was the deputy president of sports data at Sportsradar. That company specializes in generating analytic data for the sports industry.
PlayUp expanded into a hot Colorado market through a strategic partnership with the Bull Durham Casino in Black Hawk. The market access in New Jersey has yet to go live. The next state on the target list is Illinois according to the company.
The ongoing success in its home market of Australia is tied to a solid base of heavy bettors. PlayUp remains confident that it can attract the same type of betting clientele through its US marketing efforts.
The company is also optimistic for its US plans given the overall market potential. The estimated market size of $17 billion is actually on the low side as compared to other industry sources.
PlayUp does not have any plans in place to own and operate retail sports betting venues in the US. This will free up more capital to compete in the online segment. This will also reduce fixed costs while boosting overall margins.
Another Australian gaming company looking to expand its US presence is PointsBet. That company already offers sports betting in five different states.