Get ready to enjoy Minnesota Timberwolves Betting and (hopefully) enjoy some great payouts this year.
This professional basketball team has had some great success over the years and provides endless action on the court.
With some amazing predictions offered online and a number of betting tips, you can place your wager in 2022 and start collecting amazing cash returns.
Jump to
Upcoming NBA Odds
Odds are subject to change. Last updated
May 23, 2022 5:05 am
.
Please be advised that betting on the NBA is not available in all US states.
Timberwolves news & tweets
Minnesota Timberwolves Predictions & Odds
Looking at the team's performance from last year. You will find many Timberwolves predictions being made online.
With so many sites showing Timberwolves odds and all of these sites providing various bet types, you will always find ways to enjoy the world of sports betting and will have many opportunities to wager on your favorite Minnesota team.
Right now DraftKings has the Timberwolves odds at +4000 to win the Northwest Division, +6000 to win the Western Conference, and +15000 to win the NBA Championship. I know those odds sound high, and they are, but there is sneaky value on this squad to make a run in the playoffs
If you are new to sports betting, you may want to start with some moneyline bets. With these, you will be predicting who will win a game when the Minnesota Timberwolves take on other NBA teams.
There are also point spread bets, which are quite popular with basketball games.
Each online betting site will have various bets that can be placed and they will also offer useful tips that can help you make the right decisions.
With the chance to place bets like totals, Overs/unders, futures, and prop bets, you will quickly see why Timberwolves betting can be a thrilling and rewarding experience.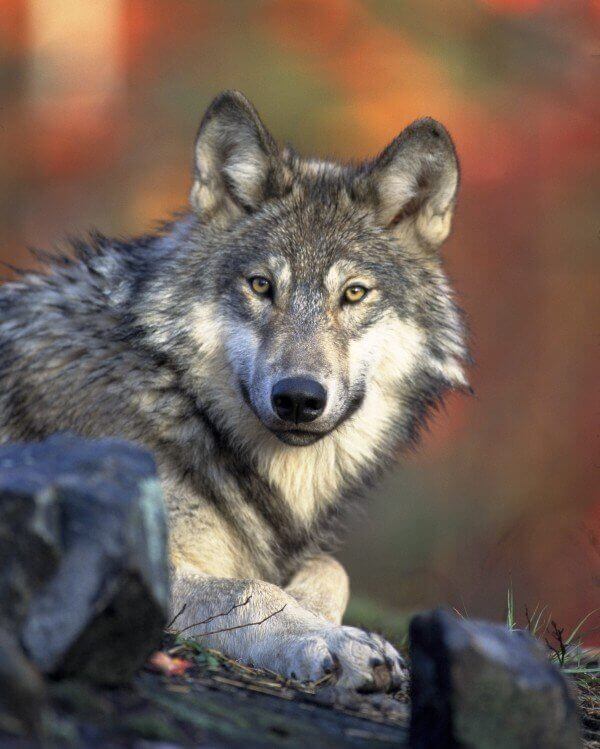 History of the Timberwolves
The Minnesota Timberwolves started competing in the NBA in 1989, but it wasn't until they acquired Kevin Garnett in 1995 that they started enjoying winning seasons.
For 8 seasons in a row, the tea qualified for playoffs. After losing the first 7 times, they finally won a division championship in 2004, the same year Garnett was named the MVP of the NBA.
Unfortunately, the team then went into a dry period, not advancing to the playoffs for the next 14 years.
Team Creation
The Timberwolves have been competing in the NBA since 1989 and play home games at the Target Center in Minneapolis, Minnesota.
Best Seasons
The best season for the team was back in 2001 when they went 58-24, having a win percentage of .707.
In 2003 and 2002, the team also enjoyed successful seasons and maintained a WPct of over .600.
While the Timberwolves have had some success, they have never won an NBA Championship. They have only won a Division Title one time, in 2004.
Most Famous Players
Kevin Garnett is by far the most popular player to have taken the court for the Timberwolves.
Drafted from high school, Garnett led the team to a number of successful seasons.
Kevin Love is another notable player for the team and this all-star had the 10th best scoring differential in the NBA during the 2013-2014 season.
You will also recognize the name Kevin McHale, a former Celtic star. He coached the team in 2005 and again in 2008. He also was the one who drafted Garnett.