If you need a little bit of help with your Golden State Warriors betting then you have come to the right place.
Jump to
Golden State Warriors Picks for the Week
There are currently no Warriors betting picks.
Warriors news & tweets
Best Golden State Warriors Predictions
Whether it is backing the Dubs to cover the spread, or going high on the overunder, Golden State Warriors betting is never dull.
With Toronto coming through last year, the three-peat was taken off the table. But there is every chance that the Warriors will be back for more this year.
Kevin Durant has gone but Steph Curry is still the king of the court – and he alone makes betting on a Warriors title an interesting option.
Golden State have posted huge scores in the last few years thanks to their immense offense – and there seems to be no reason why that can't be the case this season.
When it comes to tips and predictions, the Pacific division is going to be tough to call. With the Lakers and new look Clippers both looking to knock the Warriors off the top spot, it is going to be the home of some world-class hoops this year.
The Warriors will be many people's picks for the championship though so keep a close eye on the Bay Area.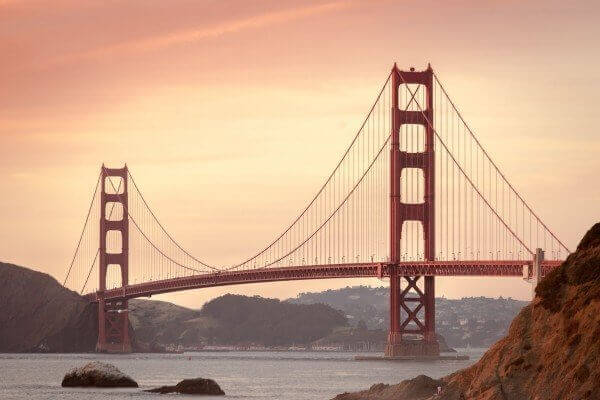 History of the Golden State Warriors
This franchise was founded as the Philadelphia Warriors in 1946 and has also been known as San Francisco before taking the Golden State moniker in 1971.
Although they won two championships in their former guises it is in recent years that the Warriors have become one of the most dominant teams in the NBA.
They have appeared in every NBA finals since 2015, winning the title on three occasions. After losing last season to the Toronto Raptors, the Warriors will want to make amends and come back even stronger.
Steph Curry is the undisputed star of the team at the moment and has led the Warriors to their recent successes. But the recently departed Kevin Durant was also a major influence on the team.
There have been many other stars in the franchise's history, however. Wilt Chamberlain is one of the best players of all time and turned out for the team in the 1970s.
Other notable Warriors include Chris Mullins, Nate Thurmond, and Tim Hardaway.