If you are interested in Detroit Pistons betting, you will find all the information you need here.
With leading sportsbooks offering great Pistons odds and basketball bets, there are endless ways to place wagers to support this team and the players like upcoming star Cade Cunningham. Right now Cunningham is +850 to win the Rookie of the Year Award, according to Caesar's Sportsbook.
Get ready to engage in thrilling Pistons betting and start generating some amazing payouts at the best sportsbooks operating online.
Jump to
Pistons Picks for the Week
Check some of the top sportsbooks in the US for upcoming Detroit Pistons odds, like DraftKings, BetMGM, FanDuel and Caesar's to just name a few.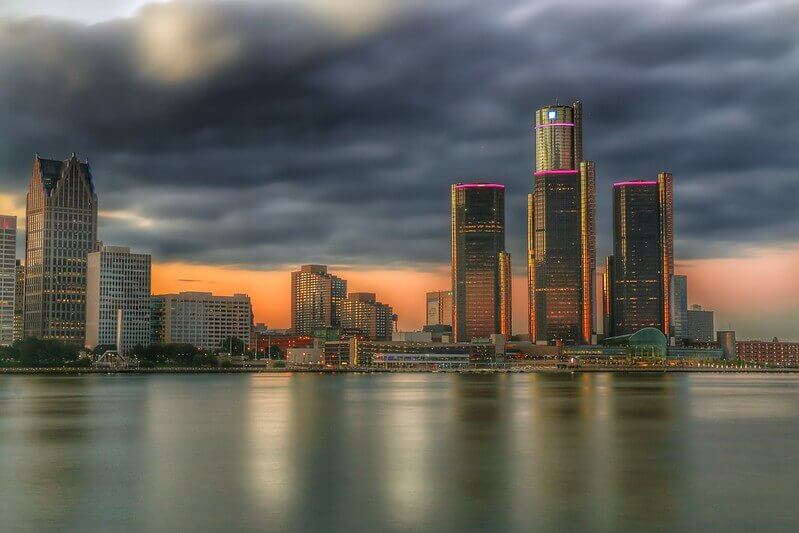 Pistons latest news & tweets
Best Pistons Predictions
When it comes to betting on basketball, you will find many types of bets that can be placed. These all provide excellent possible payouts and a perfect way to support your favorite team as they make a run for the NBA Championships.
Moneyline Wagering – With this wager, you will be betting on who will win the game. Odds can be quite drastic when power teams are facing weaker NBA teams.
Halftime Lines – For sports bettors, halftime can be a great time to generate profits. Halftime lines are available during this period of the game only and will be based on what has already happened in the game and will present a new spread for the rest of the game.
Prop bets – These will allow you to bet on different occurrences in a game, such as who scores first, the highest scorer, the player with the most rebounds, etc.
There are many types of bets that can be enjoyed when engaging in Detroit Pistons betting, so watch for the best odds and make use of tips and predictions to place educated wagers.
History of the Detroit Pistons
The Pistons have a long history in the NBA and the team was first founded in Indiana as part of the National Basketball League. This team has won three championships and is one of the top picks for teams when it comes to NBA sports betting. There was speculation that the team conspired with gamblers to shave points and throw games during the 1954 and 1955 seasons.
Pistons Creation
In 1941, the Pistons franchise was created and was based in Indiana. The franchise was moved to Detroit in 1957, where they have enjoyed many successful seasons.
Best Seasons for the Pistons
The Detroit Pistons enjoyed their best season in 2006, when they had a record of 64-18, making them one of the strongest teams in the league. With four seasons of a WPct of over .720, this team remains one of the top picks when it comes to wagering and they have enjoyed winning three championships in 1989, 1990, and 2004, along with 7 conference titles.
Famous Pistons Players
There have been many great Pistons players over the years and 11 former players have been named to the Hall of Fame, including Bob McAdoo, Grant Hill, Isiah Thomas, Dennis Rodman, and Tracy McGrady.