Betting on the Charlotte Hornets is a great way to enjoy the NBA season and earn some stellar returns on wagers.
With Charlotte Hornets betting, you can choose from a variety of bet types and will find some great odds at leading basketball betting apps.
Learn about the Charlotte Hornets schedule, team history, best players, and popular betting options right here.
Jump to
Hornets Picks for the Week
There are no Hornets betting picks right now.
Hornets news and tweets
Best Hornets Predictions
Get ready to engage in thrilling betting with tips and predictions on the Charlotte Hornets. Learn about how to bet on basketball and wager with leading bookmakers, including point spread bets, prop bets, over/under, and more.
With great options, you will always have amazing ways to place wagers and start earning payouts while wagering on your favorite basketball team.
When it comes to Charlotte Hornets betting, you will find that bookies offer the best odds and some amazing bet types. Point spreads, money lines, and propositions are the most popular bets that are placed on basketball games and you will find all of these being offered.
You may also benefit from betting against the spread, which is a great way to add some excitement to your wagering experience.
With this type of wager, you are betting on the underdog using the provided point spread. This is a good strategy when the point spread is low.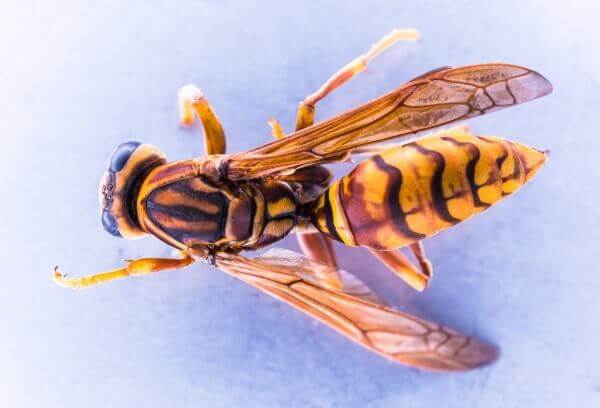 History of the Charlotte Hornets
Established in 1988, the Charlotte Hornets franchise started as an expansion team. Owned by Michael Jordan, the team has not won any championships or conference titles but is a preferred team when it comes to wagering.
Hornets Creation
The Hornets began playing in the NBA in 1988 and were renamed the Charlotte Bobcats from 2004 to 2014. In 2014, the team took back the original Hornets name and is now one of the most popular professional teams in North Carolina.
Best Seasons for the Hornets
The Hornets may not be a championship team, but they have had some decent seasons. Their best season was in 1997 when they had a win percentage of .659 and an overall record of 54-28. In 1998, they had similar stats, with a 51-31 record and a WPct of .622.
Famous Charlotte Hornets Players
When it comes to famous players, the Hornets have had a few. Robert Parish, Alonzo Mourning, and Vlade Divac are all Hornets Hall of Famers. With such a short franchise history, the team has only retired one number, number 13, belonging to Bobby Phills.
The most recognized name associated with this NBA team is the current owner, Michael Jordan, the former star for the Chicago Bulls. Jordan owns the majority of the team and has acquired the ownership in 2010.