Washington Sports Betting 2020
Commercial Content | 21+ | T&Cs Apply
Unfortunately for all sports enthusiasts, the Washington online sports betting isn't legal. That means no legal online sportsbooks can be found in WA at the moment.
Of course, we are all hoping for a change in the law. But, the current situation is: the government hasn't even begun the process of legalization of Washington online sports betting platforms, nor do they plan to in the near future.
There is, certainly, always room for improvement and changes. If you wish to see how online sportsbooks work, you might be able to visit some online platforms that are legal in other states.
But, some of them have location restrictions, which means you might not be able to access them. Or you could visit the website, but, either way, you won't be able to place any bets. This is just to give you a glimpse of what the platform could look like if the Washington online sports betting becomes legal in the future.
Contents

Washington online sports betting
Online sportsbooks are becoming more popular by the day as some US states made it legal to bet online. Unfortunately, that is not the case with the Washington online sports betting. There are still some states that aren't even considering the legislation of online sportsbooks, and WA is one of them.
Each state has different opinions on online sportsbooks and those who have legalized online sports betting actually see the benefits it has. Hopefully, Washington online sports betting will become a part of that in the future. However, currently, no steps towards the legislation have been made.
You cannot place bets until the government bodies have actually legalized online sportsbooks. You might be able to visit legal online betting platforms that are active in other states, just to see what it could look like, but you still won't be able to bet.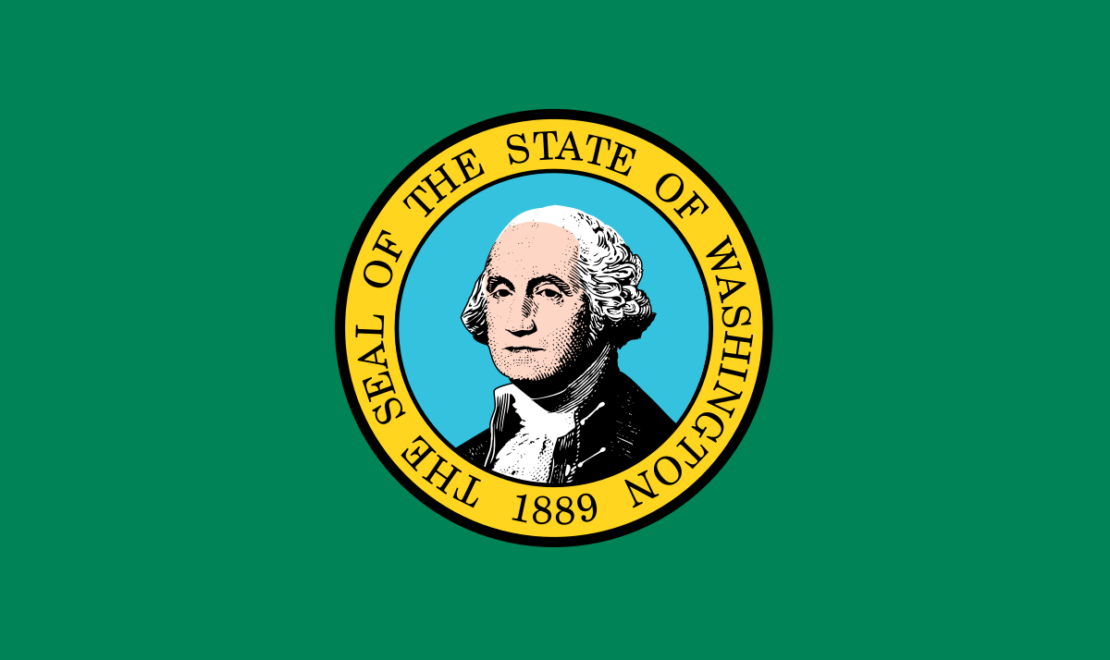 WA online sports betting apps
Online sports betting sounds attractive, and mobile apps that allow you to place bets while on the go sound even better. However, in the state of Washington, they are nowhere to be seen. Since sports betting apps are directly related to online sportsbooks, we would have to wait for Washington online sports betting to become legal.
Washington racebooks
Horse racing is big in the United States. Some of the biggest and most popular horse racing events take place in the US, such as the Triple Crown races (Kentucky Derby, Preakness Stakes, and Belmont Stakes). They attract a large number of spectators and horse racing enthusiasts. However, if you're not able to attend these events, you can place bets at online racebooks. 
Yes, that means horse betting is legal online. There are some online racebooks you can easily access from your PC or mobile device. It allows you to place bets on your favorite horse in a certain event. Even though Washington online sports betting isn't legal yet, these online racebooks are the first step towards the legalization of other sports and sports betting platforms.
Of course, Washington has one major racetrack- Emerald Downs which hosts numerous horse races throughout the year. You can choose to bet off track or online. The important thing is that you have more options when it comes to online racebooks.
WA sports betting rules
Both the Senate and state House haven't passed any laws that would regulate Washington online gambling. But, that's simply because no one has taken any action or started any process that would make online sports betting legal in WA. 
Some states have realized that tax revenues obtained from online sports betting were benefitting them, so they made it legal. It's a possible scenario here in WA, but not at the moment. Over time, once the government sees both the positive and negative sides, it will make a final decision. Currently, the rules are simple: no online sports betting or online casinos for the residents of the state of Washington.