Washington Online Gambling 2021
Commercial Content | 21+ | T&Cs Apply
We cannot discuss the general situation of online gambling in the US since each state has different laws. In this guide, we'll talk about the current situation of Washington online gambling.
Some states have passed laws and made online gambling legal, but let's see where is the WA state government stands when online gambling is in question.
WA sports betting
Sports betting is a fast-growing industry that has taken over the US. And while some states have legalized online gambling, others are still trying to start the process of legislation. Among them is Washington. Sports betting in WA isn't legal, nor has the government taken any actions to start the process.
Seeing how other states are advancing in this field, it might inspire Washington to make it legal in the future. For now, you can take a look at online gambling platforms that are legal in other states, just to get the idea of what it would look like. You wouldn't, however, be able to place any bets.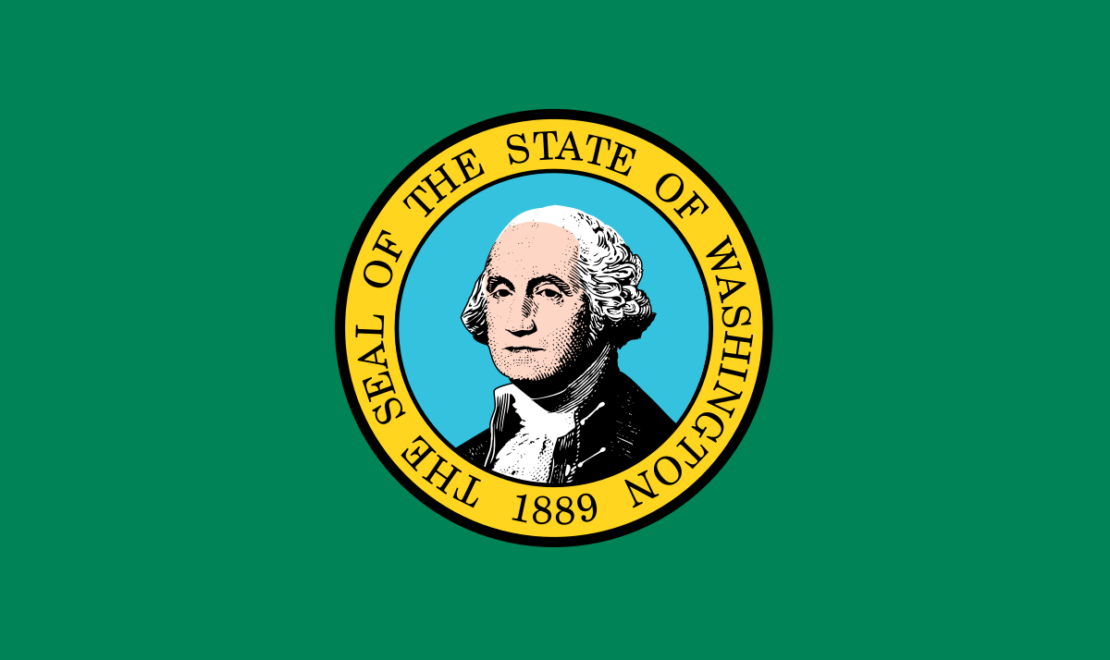 WA horse betting
Every horse racing lover will be thrilled to hear that horse betting is legal in WA. Washington is home to the big racetrack at Emerald Downs, and there are also other smaller tracks. Even though off-track betting is widely popular, Washington online gambling allows horse race enthusiasts to place bets online.
That makes the horse races more fun and enjoyable. All you have to do is find the suitable Washington online gambling platform, register, and find the event you'd like to bet on. Now, since horse racing is legal online, it might have a role in sports betting getting legalized in WA.
WA online casinos
Unfortunately, for all casino lovers, we have bad news. Online casinos in Washington are not permitted. No licenses were issued since the law on Washington online gambling hasn't been discussed. If you try to access online casinos in other states, you might not be able to open them, since they usually block users from the states where online casinos aren't legal.
Well, it's not all bad news. There is still a way you can play your favorite casino games. You have more than 50 retail casinos at your disposal where you'll have access to a variety of casino games.