Get ready for some exciting Baltimore Ravens betting this NFL season. Here, you can discover great betting options, gather relevant information, and enjoy our top picks for the season. Read on to discover the great Baltimore Ravens betting options and be sure to check out the complete schedule for the 2019-20 season.
Jump to
Best Baltimore Ravens Betting Predictions
Ravens Betting Picks of the Week
Ready to start placing your wagers? Be sure to check out our top pick and great predictions for the season ahead. With some amazing betting options, you will be able to place secure wagers and benefit from a huge variety of bet types at leading online sportsbooks. Let's take a look at some of the popular betting options you will find available.
Spread Betting – NFL games are typically high scoring games and wagering will be dictated by a point spread. The spread, also known as the line, is a bet that is placed on the favorite or the underdog. You will want to shop for the best line and find the best odds.
Over/Under or Totals – This is a simple bet to place and you will be wagering on whether the total number of points scored in a game will be over or under a predetermined number that will be set by the bookmaker.
Parlays – These are wagers that will be placed in combination with money lines, spreads, and totals and they can increase the payout. Parlay bets will win only when all individual bets win. A number of bookies will allow you to bet as many as 15 times on a single parlay to earn some huge payouts.
Baltimore Ravens Schedule
Check out the Ravens schedule and see what teams they face this season. Choose the best games for the most exciting Baltimore Ravens betting online.
Week
Date
Kickoff (ET)
Opponent
1
Sept 13
1:00 p.m.
Cleveland Browns
2
Sept 20
4:25 p.m.
at Houston Texans
3
Sept 28
8:15 p.m.
Kansas City Chiefs
4
Oct 4
1:00 p.m.
at Washington Redskins
5
Oct 11
1:00 p.m.
Cincinnati Bengals
6
Oct 18
1:00 p.m.
at Philadelphia Eagles
7
Oct 25
1:00 p.m.
Pittsburgh Steelers
8
BYE WEEK
9
Nov 8
1:00 p.m.
at Indianapolis Colts
10
Nov 15
8:20 p.m.
at New England Patriots
11
Nov 22
1:00 p.m.
Tennessee Titans
12
Nov 26
8:20 p.m.
at Pittsburgh Steelers
13
Dec 3
8:20 p.m.
Dallas Cowboys
14
Dec 14
8:15 p.m.
at Cleveland Browns
15
Dec 20
1:00 p.m.
Jacksonville Jaguars
16
Dec 27
1:00 p.m.
New York Giants
17
Jan 3
1:00 p.m.
at Cincinnati Bengals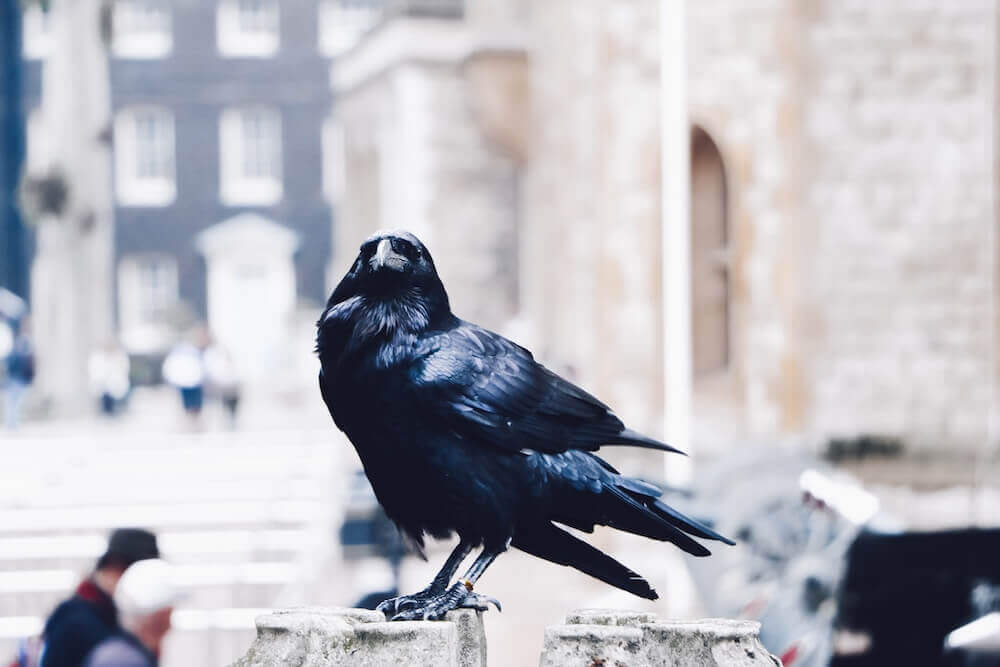 History of the Ravens
The Ravens have had amazing seasons over the years and have set many records. With two Super Bowl wins, 2 AFC Championship Titles, 15 playoff wins, and four AFC Championship game appearances, they remain a popular team in the NFL. They are also the only team to hold a perfect record in Super Bowl appearances.
Team Creation
The Baltimore Ravens are a newer NFL team and it was established in 1996. The tea was led by Ozzie Newsome as General Manager from 1996 until 2018. The team is owned by Steve Biscoitti and has a value of $2.59 billion, making the Ravens the 29th most valuable sports franchise in the entire world.
Best Seasons
The 2000 season was the best for the Ravens. This was the year they won their first Super Bowl Championship and also had the best defensive team in the league. During this year, the team allowed only 165 points to be scored against them by all teams they faced, setting a record for the regular NFL season.
In the four postseason games played, the team allowed only 23 points to be scored. While the offense struggled, 2000 was the best year overall for the team and they made history with the impressive defensive line.
Most Famous Players
Ray Lewis is considered to be one of the best Ravens of all time. He played 17 years with the team and had his best season in 2003. This was when he was the AP Defensive Player of the Year with 121 tackles, 14 defense passes, 6 interceptions, and an interception for a touchdown.
From 1999 to 2004, Lewis was a five-time First-Team All-Pro and in 2000, he was the absolute best player on the field, providing amazing defense that allowed the Ravens to enjoy an all-time low 165 points for the entire season.
Jamal Lewis is another favorite for the Ravens and he played 6 years with the team, ending his run in 2006. He was considered to be the best skill-position player to ever wear the Ravens uniform and as a rookie, he started in 14 games and had over 1,300 rushing yards.
Unfortunately, a career-ending knee injury took Lewis off the field. However, many believe he would have gone on to be the best Ravens player in franchise history.