One of the most successful teams in NFL history, New England Patriots betting has proved extremely popular indeed. With their domination, is placing bets on the Patriots to win profitable these days? Find out in this guide.
Jump to
Best New England Patriots Predictions
Patriots Betting Picks of the Week
The Patriots enjoyed a hugely successful season last time out. Reaching their eleventh Super Bowl, the side picked up their sixth Super Bowl victory. The win over the Rams made saw the Patriots join the Pittsburgh Steelers as the most successful side in NFL history.
Ironically, the regular season saw the Patriots finish with their worst record in ten years. Signing off with an 11-5 record, nevertheless, the Patriots made the Divisional Playoffs. A win over LA Chargers meant NE faced the Chiefs for the AFC Championship title.
An OT win in that one saw the Patriots travel to Atlanta for Super Bowl LIII. The 13-3 victory saw Julian Edelman pick up the Super Bowl MVP award.
So, what's next for the franchise? There are very few who would rule out another Super Bowl appearance. There is expected to be greater competition in 2019, though, which could make successful New England Patriots betting difficult.
There is a range of markets available for the NFL. Many punters find extra value in betting against the spread. Spread betting is one of the most popular bet types for football.
Common Betting Markets
Moneylines
Over-Under
Points Spread
Prop Bets
New England Patriots Schedule
Are you a beginner with New England Patriots betting? There are a number of aspects that make a successful bettor. One point is to be aware of upcoming fixtures. With this in mind, take a look at the current Patriots schedule below.
Week
Date
Kickoff (ET)*
Opponent
1
Sept 13
1:00 p.m.
Miami Dolphins
2
Sept 20
8:20 p.m.
at Seattle Seahawks
3
Sept 27
1:00 p.m.
Las Vegas Raiders
4
Oct 4
4:25 p.m.
at Kansas City Chiefs
5
Oct 11
1:00 p.m.
Denver Broncos
6
BYE WEEK
7
Oct 25
4:25 p.m.
San Francisco 49ers
8
Nov 1
1:00 p.m.
at Buffalo Bills
9
Nov 9
8:15 p.m.
at New York Jets
6
Nov 15
8:20 p.m.
Baltimore Ravens
11
Nov 22
1:00 p.m.
at Houston Texans
12
Nov 29
1:00 p.m.
Arizona Cardinals
13
Dec 6
4:25 p.m.
at Los Angeles Chargers
14
Dec 10
8:20 p.m.
at Los Angeles Rams
15
Dec 20
1:00 p.m.
at Miami Dolphins
16
Dec 28
8:15 p.m.
Buffalo Bills
17
Jan 3
1:00 p.m.
New York Jets
*Starting at Week 9, kickoff time is displayed in EST.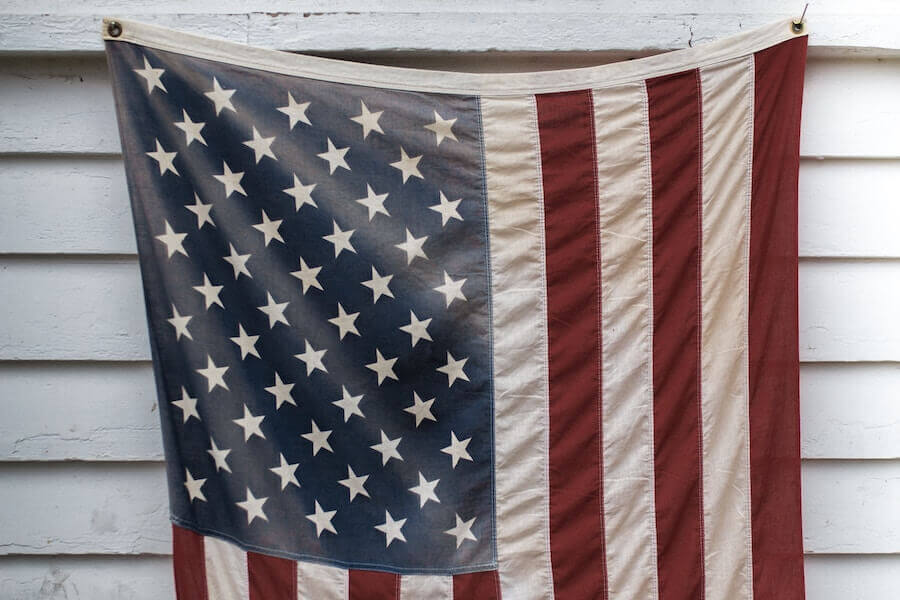 History of the New England Patriots
Formed in 1959, the club was first known as Boston Patriots. Becoming a member of the AFL, the side then joined the NFL in 1970. A season later, the club changed its name to New England Patriots.
There was little success for the Patriots until 2001 when their first Super Bowl title was won. Previously, the Patriots had made two Super Bowl appearances. The first came in 1985, with a loss of 46-10 to the Bears. Eleven years later, the Patriots made their second Super Bowl appearance. This resulted in a loss to the Packers, with a 35-21 scoreline.
Following an OT Divisional Playoffs win against the Raiders, the New England side faced the Steelers for the AFL Championship 2001. A 24-17 win ensured the Championship and secured a place for Super Bowl XXXVI.
This time proved the third time's a charm. A 20-17 over the Rams gave the Patriots their first-ever Super Bowl win. Two more Super Bowl victories followed in 2003 and 2004.
Their next Super Bowl appearance came in 2007. This game ended in defeat, with the side succumbing to the Giants 17-14.
The same occurred three years later, with the Giants taking victory over the Patriots once more. Since then, the side has won three more Super Bowls, in 2014, 2016 and 2018.
The all-time record stands at 537 victories, with 411 losses and 9 ties.
Team Creation
The New England Patriots were founded in 1959, as the Boston Patriots.
Best Seasons
When it comes to the best season, Patriots fans are spoilt for choice. The millennium has brought about great success for the Pats, with six Super Bowl victories.
Most Famous Players
We can't start this section without talking about Tom Brady. Considered by many to be the best quarterback of all time, Brady has a huge number of accolades to his name. He's won more Super Bowls than any other player in NFL history, as well as more Super Bowl MVP awards than anyone else. Brady has also won the NFL MVP award on three occasions.
Rob Gronkowski is also considered amongst the best players in Patriots history. With three Super Bowl wins to his name, Gronkowski has also been voted the best tight end five times in the NFL Top 100 Players list.
Other famous names include Ty Law, John Hannah, and Adam Vinatieri.