As the opening of the NFL season approaches, it's worth considering adding extra excitement to game watching. Yes, we are talking about betting, and in this article – specifically about Kansas City Chiefs betting strategy.
Last season the team was unexpectedly good – they nearly made it to the Super Bowl. In this review, we will cover Chiefs' performance predictions, and look at some aspect of betting, including spreads, picks, and lines.
Jump to
Chiefs Betting Picks
Chiefs Betting Picks of the Week
Taking into consideration the Chiefs great performance in the last season, there are a lot of good reasons to bet on the team in the upcoming season.
We will use Pointsbet lines to show you examples of the possible bets and bookmakers predictions. The expected number of wins for the Chiefs in the regular season is 10.5. You can make an over-under bet, with over giving you a higher payout. That means the bookmakers expect the team to win less than 10.5 times.
On the other hand, the odds of them making the playoffs are high, with the line -371. It's not the greatest bet to place since you will have to risk a hundred dollars for a chance of $27 payout. But the Chiefs are among the top picks for this year's Super Bowl winners. The line is +700, which means a big payout if you actually get it right. However, as the season unfolds those lines will definitely change.
Whether you are a fan of the Chiefs or quite the contrary, you will find bets that suit your needs. You can bet against the spread, and use the points to put your money on the underdog. In Chiefs' first game of the season that will be the Jacksonville Jaguars.
Also, make sure you don't miss exciting prop bets. Patrick Mahomes, Chief's quarterback is not only a star on the field but also quite a star in all kinds of future and prop bets. He might be the most likely pick for the MVP title – a bet also worth considering.
Ready to bet on the 2021 Super Bowl?
Kansas City Chiefs Schedule
Week
Date
Kickoff (CT)
Opponent
1
Sept 10
1:00 p.m.
Houston Texans
2
Sept 20
3:25 p.m.
at Los Angeles Chargers
3
Sept 28
7:15 p.m.
at Baltimore Ravens
4
Oct 4
3:25 p.m.
New England Patriots
5
Oct 11
12:00 p.m.
Las Vegas Raiders
6
Oct 15
7:20 p.m.
at Buffalo Bills
7
Oct 25
3:25 p.m.
at Denver Broncos
8
Nov 1
12:00 p.m.
New York Jets
9
Nov 8
12:00 p.m.
Carolina Panthers
10
Bye Week
11
Nov 22
7:20 p.m.
at Las Vegas Raiders
12
Nov 29
3:25 p.m.
at Tampa Bay Buccaneers
13
Dec 6
7:20 p.m.
Denver Broncos
14
Dec 13
12:00 p.m.
at Miami Dolphins
15
Dec 20
3:25 p.m.
at New Orleans Saints
16
Dec 27
12:00 p.m.
Atlanta Falcons
17
Jan 3
12:00 p.m.
Los Angeles Chargers
*Starting at Week 9, kickoff time is displayed in CST.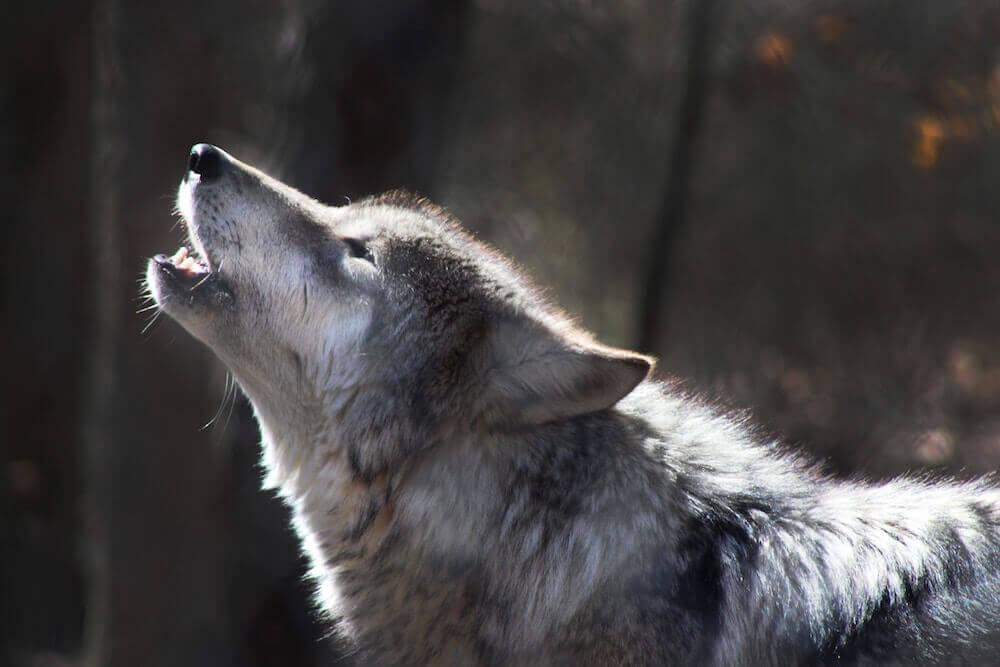 History of the Kansas City Chiefs
The Chiefs history is a bit of a roller coaster, full of ups and downs. It's worth getting to know when thinking about Kansas City Chiefs betting strategy for the upcoming season. They are part of the American Football Conference and play in the West division.
Team Creation
This team was created in 1960 as… Dallas Texans. However, three years later they moved to Kansas City and changed their name to the current one. The team was part of the American Football League, back then, a separate from NFL professional football league. In 1970 the two leagues merged, and the Chiefs became part of the NFL.
Best Seasons
Chiefs won the 1970 Super Bowl, just before the merger was completed. And to date, this is their only championship win. However, they do have smaller success and a major one recently. In January 2019, the Chiefs nearly made it to the Super Bowl game, for the first time in almost half a century. They won division playoffs but lost the AFC championship game to the New England Patriots.
Most Famous Players
Patrick Mahomes, the team's quarterback is someone you need to be aware of if you are thinking about Kansas City Chiefs betting. He joined the team in 2017, and just in his second season, he shined. Mahomes collected numerous awards in 2018, including the NFL MVP.
By throwing 53 touchdown passes in one season, he earned a place along with two exceptional NFL players Tom Brady and Payton Manning. Only the three of them managed to go over 50 touchdown passes in one season in all of the NFL history.
This team had in their past, especially in the early days, a good number of great players, some of them among the greatest in the NFL. Derrick Thomas, who spent his entire, 11-years-long NFL career with the Chiefs in the 90s, is considered one of the best pass rushers ever.
Another player that has to be mentioned is Will Shields. He also spent his entire career with the same team, 14 seasons, and never missed a game. He earned a place in Pro Football Hall of Fame in 2015.
There is also Tony Gonzalez, 12 seasons with the Kansas team, multiple records-holder, who played tight end.