September is getting closer and closer, and the 100th NFL season is about to take place. What's more, the host of the kickoff game will be the Chicago Bears. You still have time to learn all the Bears betting trends. Go ahead and analyze the odds, learn about the latest transactions, schedules, tips, and statistics.
Jump to
Bears Betting Picks
Bears Betting Picks of the Week
It's preseason time, and also the perfect time for all new bettors out there to get to work. Besides, if you're planning some serious Chicago Bears betting, you should learn a bit about how to bet. Of course, this will be a piece of cake, so keep on reading and enjoy this short lesson on NFL bets.
Every sport has its typical types of bets. As a matter of fact, if we are speaking about the NFL, certain features of football will affect the types of bets available. Among the most common betting types, you can pick when opting for Chicago Bears betting are over-under, lines, propositions, and point spread.
Check out the latest Super Bowl betting tips!
Over/Unders
The bettors will place bets according to the already set scores. The options for betting are numbers higher than the offered number or lower.
Moneylines
Moneylines betting is simple and rather transparent. The odds are offered and you can bet on the favorite or the underdog. Also, the winnings are almost specified depending on the deposit.
Prop Bets
In case you don't know what to bet on, then proposition bets are the perfect type of bet for you. Bet on any aspect of the game, but keep in mind that you will need a tremendous dose of luck.
Point Spread
With this type of bet, you need to have a bit of experience. The odds will be set for the favorites and underdogs, and you will have to bet on either of the two. Here, the bettor should wager on the difference in points.
Bears Schedule
Check out the updated Bears schedule below. Then, plan your Bears betting strategy and start your analysis today.
Week
Date
Kickoff (CT)
Opponent
1
Sept 13
7:20 p.m.
at Detroit Lions
2
Sept 20
12:00 p.m.
New York Giants
3
Sept 27
12:00 p.m.
at Atlanta Falcons
4
Oct 4
12:00 p.m.
Indianapolis Colts
5
Oct 8
7:20 p.m.
Tampa Bay Buccaneers
6
Oct 18
12:00 p.m.
at Carolina Panthers
7
Oct 26
7:15 p.m.
at Los Angeles Rams
8
Nov 1
3:25 p.m.
New Orleans Saints
9
Nov 8
12:00 p.m.
at Tennessee Titans
10
Nov 16
7:15 p.m.
Minnesota Vikings
11
Bye Week
12
Nov 29
7:20 p.m.
at Green Bay Packers
13
Dec 6
12:00 p.m.
Detroit Lions
14
Dec 13
12:00 p.m.
Houston Texans
15
Dec 20
12:00 p.m.
at Minnesota Vikings
16
Dec 27
12:00 p.m.
at Jacksonville Jaguars
17
Jan 3
12:00 p.m.
Green Bay Packers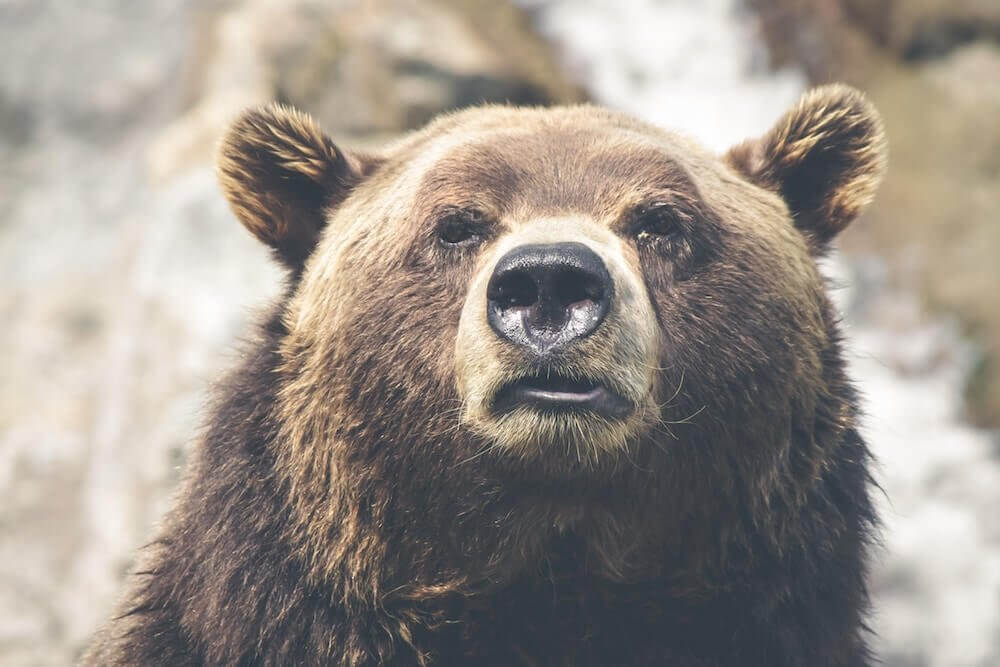 History of the Bears
In order to make precise assumptions and make your betting decision wisely, you should know a bit about the team's history. Here you will be able to find tons of interesting facts related to the creation of the Bears, successful seasons, and famous players.
Team Creation
Initially, the Bears team franchise started in Decatur, Illinois. The official year in the records is 1920. One year later, the team moved to Chicago. To point out, the Bears used to play at Wrigley Field on Chicago's North Side. Currently, the team plays at Soldier Field on the Near South Side.
Best Seasons
First of all, this team which is a member of the NFC North division is stationed in Chicago, Illinois. During all the years the team managed to win as much as 9 NFL Championships, one of them being the Super Bowl. And that is not all, for now, the Bears are the team with the greatest number of NFL victories.
Most Famous Players
To sum up, some of the best Bears players of all time are Walter Payton, Brian Urlacher, Mike Ditka, Gale Sayers, Dick Butkus. Of course, many other successful players used to be a part of the team. The epic players such as Sid Luckman or George Halas will never be forgotten.