Buccaneers Betting
Commercial Content | 21+ | T&Cs Apply
Not many football pundits will have the Bucs to win the Super Bowl this year. But there is always something to look for when it comes to Tampa Bay Buccaneers betting. Read on to find out more about the 2019 season in Tampa Bay.
Contents

Tampa Bay Buccaneers Picks
There are currently no new picks. Check again later.
Buccaneers Betting Picks of the Week
The Bucs recorded a 5-11 season last year and it looks like it may be another difficult campaign for the Florida franchise. But that doesn't mean that there are no interesting betting markets when it comes to Tampa Bay.
As with many of the less celebrated teams in the NFL, a lot will depend on the main QB-WR partnership. The good news for Tampa Bay Buccaneers betting is that this team has potentially one of the best in the league.
Jameis Winston and Mike Evans could combine for a lot of points this season. The Bucs could be one of the best offenses in football so totals, over-under bets and even beating the spread could all be worthwhile for bettors this season.
Winston had a mixed 2018 however. His TD numbers were good – but his interceptions were high as well. With just about 65% of passes completed there is obviously the chance for a high scoring year. Mike Evans is one of the best wide receivers in the league so there should be some prop bets related to these two as well.
The NFC South is going to be tough, once again, for the Bucs though. So any picks should concentrate on individual games and player wagers, rather than team success.
Don't miss the latest Super Bowl betting tips!
Tampa Bay Buccaneers Schedule
The schedule for the 2019 NFL season has now been released so we can chart each team's progress. Here are the games for the Buccaneers.
Week
Date
Kickoff (ET)
Opponent
1
Sept 13
4:25 p.m.
at New Orleans Saints
2
Sept 20
1:00 p.m.
Carolina Panthers
3
Sept 27
4:25 p.m.
at Denver Broncos
4
Oct 4
1:00 p.m.
Los Angeles Chargers
5
Oct 8
8:20 p.m.
at Chicago Bears
6
Oct 18
4:25 p.m.
Green Bay Packers
7
Oct 25
8:20 p.m.
at Las Vegas Raiders
8
Nov 2
8:15 p.m.
at New York Giants
9
Nov 8
8:20 p.m.
New Orleans Saints
10
Nov 15
1:00 p.m.
at Carolina Panthers
11
Nov 23
8:15 p.m.
Los Angeles Rams
12
Nov 29
4:25 p.m.
Kansas City Chiefs
13
Bye Week
14
Dec 13
1:00 p.m.
Minnesota Vikings
15
Dec 20
1:00 p.m.
at Atlanta Falcons
16
TBD
TBD
at Detroit Lions
17
Jan 3
1:00 p.m.
Atlanta Falcons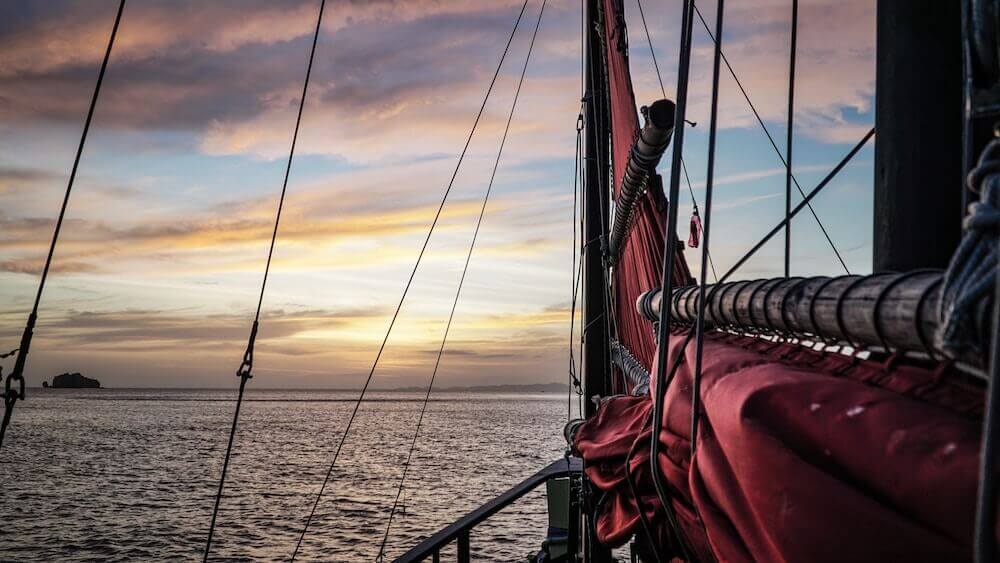 History of Tampa Bay Buccaneers
Tampa Bay is not the first place you think of when it comes to sporting success but there have been some notable dates in Buccaneers' history.
Team Creation
The Bucs were established in 1974 and joined the NFL as an expansion team along with the Seattle Seahawks in 1976. Tampa played in the AFC for the first two seasons before moving to the NFC – and is now in the NFC South division.
Best Seasons
There were some postseason appearances in the early years of the franchise – but the best years for the Bucs were the late 1990s/early 2000s.
After finishing first in the NFC Central in 1999 the Buccaneers made it all the way to the NFC Championship game where it lost to the St Louis Rams 11-6. But just three years later came the greatest day in the franchise's history.
The Buccaneers won the revamped NFC South at the first attempt – and then beat the 49ers and Eagles before facing the Oakland Raiders in the 2002 Super Bowl.
Tampa went on to win Super Bowl XXXVII 48-21 in a high scoring title game. Unfortunately, success has been hard to come by since then. Just two seasons have seen the Bucs in postseason play – losing in the wild card game both times.
It has now been 11 years without any playoff game for the franchise and Tampa Bay Buccaneers betting markets do not suggest that that will change any time soon.
Most Famous Players
Compared to some of the more established and successful NFL teams there have not been as many greats of the game that have played for the Bucs.
But as with any football team, there has definitely been some players that have become firm fan favorites.
Defensive end Lee Roy Selmon is probably the earliest notable player. He played from the very beginning in 1976 and continued through to 1984.
In later years linebacker, Derrick Brooks is one of the standouts. He has the most Pro Bowl appearances of any Tampa Bay player and played for the Bucs for 13 years. He was part of the Super Bowl-winning defense in 2002 that turned three interceptions into touchdowns to beat the Oakland Raiders.