With the Super Bowl behind us, we have a lot to look forward to. As all of you NFL fans know, this September starts the seasonal frenzy. If you are up for some Cleveland Browns betting, then the timing couldn't have been better.
Jump to
Cleveland Browns Picks
Browns Betting Picks of the Week
The season is about to start, and for all fans of the Browns that can only mean one thing: Cleveland Browns betting preparations can start. No matter if you are a seasoned bettor or you are a first-time sports bettor, you will love this part. Let us have a recap of all the betting types you can opt for when betting on football.
As you already might know, different sports are related to different kinds of bets. Just like the American football wagerers opt for these bet types: over-under, moneyline, spread, and picks. Naturally, you should always know your football prop bet options for any game.
Over/Under
The essential part of over-under bets is that the bookmakers will set the odds, and the bettors will have to bet against those odds. As a bettor, you will have to pick whether the correct score will be over or under the offered number.
Moneylines
In this type of NFL bet you should analyze the odds which are transparent. The odds will be in favor of the favorite, and against the underdog. So, the bettor should bet on the winner and the amount he/she wins will be determined by the deposit.
Spread
There will be a point spread available and odds that are set. Basically, the bettor bets on the points difference.
Picks
As a bettor, you can always wager on a team's win or loss. The spread point for this type of betting is even.
Don't miss out on the latest Super Bowl betting tips!
Browns Schedule
Find the Browns schedules will all the dates, lineups, time, and other information below. Get all the news for the Cleveland Browns betting here.
Week
Date
Kickoff (ET)
Opponent
1
Sept 13
1:00 p.m.
at Baltimore Ravens
2
Sept 17
8:20 p.m.
Cincinnati Bengals
3
Sept 27
1:00 p.m.
Washington Redskins
4
Oct 4
1:00 p.m.
at Dallas Cowboys
5
Oct 11
4:25 p.m.
Indianapolis Colts
6
Oct 18
1:00 p.m.
at Pittsburgh Steelers
7
Oct 25
1:00 p.m.
at Cincinnati Bengals
8
Nov 1
1:00 p.m.
at Cincinnati Bengals
9
BYE WEEK
10
Nov 15
1:00 p.m.
Houston Texans
11
Nov 22
1:00 p.m.
Philadelphia Eagles
12
Nov 29
1:00 p.m.
at Jacksonville Jaguars
13
Dec 6
1:00 p.m.
at Tennessee Titans
14
Dec 14
8:15 p.m.
Baltimore Ravens
15
Dec 20
1:00 p.m.
at New York Giants
16
TBD
TBD
at New York Jets
17
Jan 3
1:00 p.m.
Pittsburgh Steelers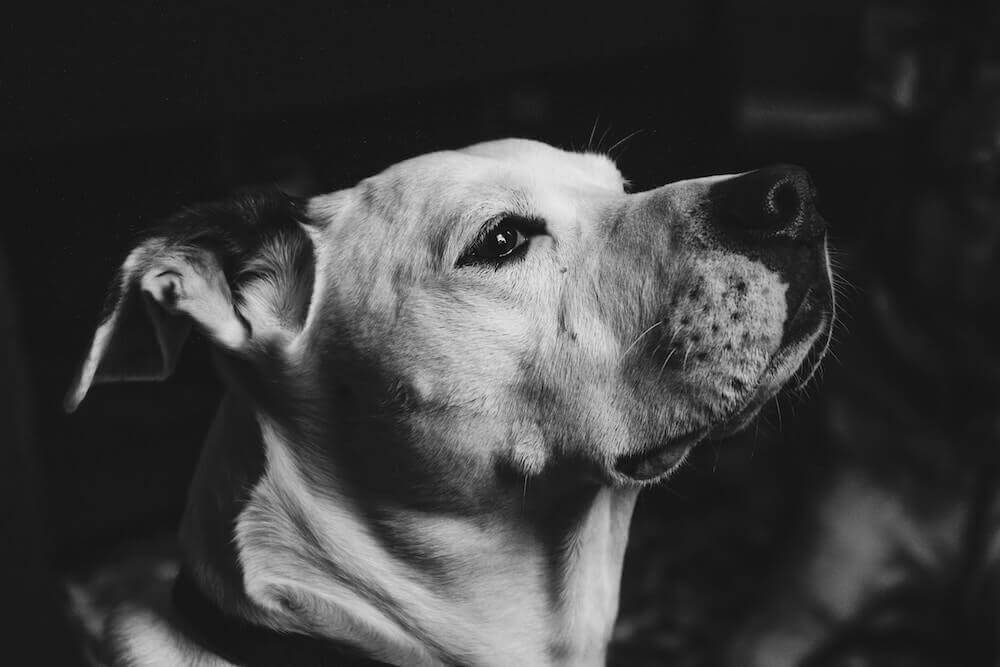 History of the Team
What are the most important events that marked and made the Browns history? What are the names that made this team reach its current status? Find the answers to those and many other questions below and learn a bit about the history of the team. Also, you will have the opportunity to refresh your memory and be reminded of the team's best seasons.
Team Creation
Nearly 75 years ago, this team was established on June 4th, 1944. Although they became active about two years later, this is the Browns' official year of creation. This Cleveland, Ohio NFL team is known for the lack of logos on their helmets.
Best Seasons
Firstly, the team made a certain success at the AAFC on various occasions up until 1949. That is the year the team joined the NFL. As soon as they joined, they won a championship. Some of the most successful seasons back then were 1954, 1955, and 1964. Moreover, the Browns appeared at the playoffs 14 times during a period of 30 years.
After years of change and stagnation, the team was declared as an expansion team in 1998. One year later the Browns were back in action. They have had only 2 successful seasons since then. That was in 2002 and 2007, and the team also appeared in the playoffs in 2002.
Most Famous Players
hey years pass by, the change of generation is ever-present, but some of the Browns names will never cease to exist. The names of the best players that will forever mark the Browns' history are Jim Brown, Joe Thomas, Otto Graham, Lou Groza, and Ozzie Newsome.