Get the picks and tips you need for 49ers betting here. One of the former greats, the San Francisco 49ers are looking to get back to the top. Maybe 2021 could be the year!
Jump to
San Francisco 49ers Picks
49ers Betting Picks of the Week
As with all NFL teams, there are specific bets that can be used in every game. But for the best picks and predictions, you should take a closer look at the players and personnel available.
The 49ers have not really competed for a few years now and last made the postseason back in 2013. But there are still some good bets to look out for this year.
A lot depends on how quarterback Jimmy Garappolo comes back from an ACL injury that kept him out of virtually the entire 2018 season. If he can get his arm moving well and lead his offense then there should be a good chance of doing better than last year's 4-12 record.
Moneyline bets can be used in some of the 49ers games this year. Coming up against some really good teams San Francisco may well be the underdog the majority of the time. Pre-season has been good so far so the 49ers may surprise a few people in 2019.
The schedule is not easy but if the team carries on its fine preseason from then there could be an outside chance of the 49ers doing well in 2019.
If you think that this team could really change things around with Garappolo back in action then San Francisco 49ers betting has very attractive odds for winning the NFC West, NFC title, and Super Bowl 54.
Check out the latest Super Bowl betting tips!
San Francisco 49ers Schedule
The schedule for the 2019 NFL season has now been released so we can chart each team's progress. Here are the games for the 49ers.
Week
Date
Kickoff (PT)
Opponent
1
Sept 13
1:25 p.m.
Arizona Cardinals
2
Sept 20
10:00 a.m.
at New York Jets
3
Sept 27
10:00 a.m.
at New York Giants
4
Oct 4
5:20 p.m.
Philadelphia Eagles
5
Oct 11
1:05 p.m.
Miami Dolphins
6
Oct 18
5:20 p.m.
Los Angeles Rams
7
Oct 25
1:25 p.m.
at New England Patriots
8
Nov 1
1:25 p.m.
at Seattle Seahawks
9
Nov 5
5:20 p.m.
Green Bay Packers
10
Nov 15
1:25 p.m.
at New Orleans Saints
11
Bye Week
12
Nov 29
1:05 p.m.
at Los Angeles Rams
13
Dec 7
5:15 p.m.
Buffalo Bills
14
Dec 13
1:25 p.m.
Washington Football Team
15
Dec 20
5:20 p.m.
at Dallas Cowboys
16
TBD
TBD
at Arizona Cardinals
17
Jan 3
1:25 p.m.
Seattle Seahawks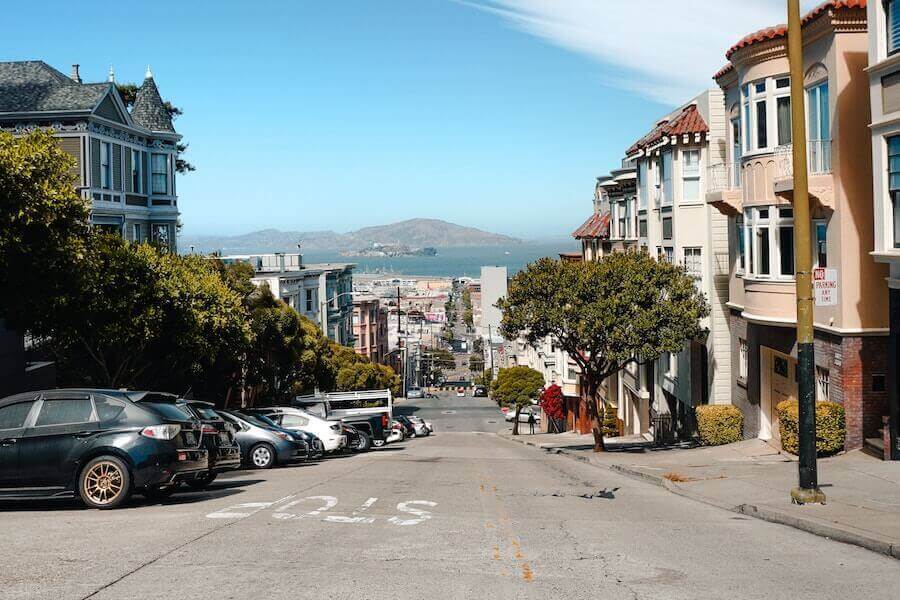 History of San Francisco 49ers
The 49ers are one of the big teams in the NFL – although it has been a while since there was any real success.
Team Creation
The San Francisco 49ers were formed in 1946 and although the team has played in a number of different stadiums, the franchise has always called San Francisco home.
Best Seasons
The 1980s were undoubtedly the boom years as far as the 49ers are concerned. Between 1981 and 1989 the 49ers won four Super Bowls. They added another title in 1994 with a new team as well.
Immediately after those glory years the 49ers consistently made the playoffs but were unable to repeat their title wins of the 80s. There was a return to the Super Bowl in 2012 – but the 49ers went down 34-31 to the Baltimore Ravens in the championship game.
Since then there has been only one appearance in the postseason – with not one winning season in the last five years.
Most Famous Players
Over the years the 49ers have had some of the biggest names in football pull on the famous red and gold uniform. Understandably the most well-known players come from the most successful periods in the 1980s and 90s.
Quarterback Joe Montana led the 49ers to four Super Bowl victories and is probably the face of the franchise. But he is followed closely by his wide receiver partner from those years, Jerry Rice.
The other great in 49ers history is Steve Young. Young was the quarterback when the team won the championship game in 1994. 'Neon' Deion Sanders was also playing for San Francisco in that victory over the San Diego Chargers.
There have been some big names in football that have turned out for the 49ers since those Super Bowl days. Most recently, that includes Colin Kaepernick.
With such an impressive history of passing quarterbacks, anyone interested in 49ers betting should look for over-under wagers. Prop bets related to quarterbacks might also be worth investigating.