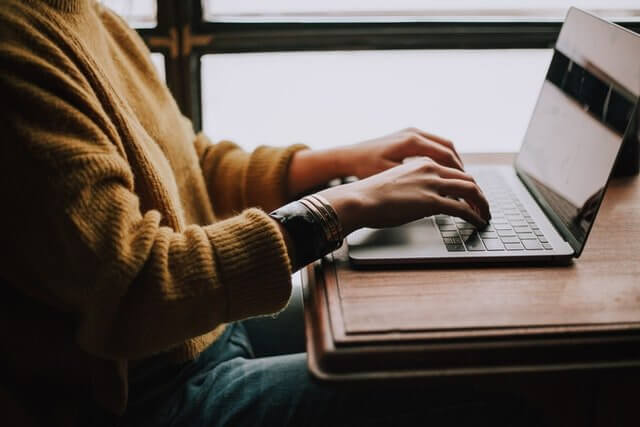 Crossing Broad is a very popular sports and sports betting website covering Philadelphia teams. Started by Kyle Scott more than a decade ago, the site grew from its humble origins to attract a few major investors along the way.
As the overall content improved while expanding its coverage of the Philadelphia sports scene and sports betting in general, so did the site's audience. Legal Pennsylvania sportsbooks launched in 2018 and it dramatically accelerated the site's growth.
Philly sports fans are notorious for their brutal approach to supporting their local teams. They are also some of the most loyal and dedicated fans in the country. This support has paid off rather well for Crossing Broad over the years.
It has now paid off in a very big way for CB Sports LLC as the owner/operator of Crossing Broad. It was recently reported that it has been sold for $25 million. The buyer is UK-based XLMedia as a publicly traded company.
According to the company website, XLMedia PLC is a "leading global digital publishing group that owns and operates over 2,000 websites across a wide variety of industry verticals, including gambling, sports betting, personal finance, and more."
Latest Hollywood Casino News
Revenue figures for 2019 topped $79.7 million with $33.5 million in adjusted EBITDA. It trades on the London Exchange under the symbol XLM.
The company press release on Dec. 10 stated:
"XLMedia, a leading global digital performance publisher, today announces a significant step forward in its stated strategy to expand its presence in the high growth US Sports market with the acquisition of sports gaming and sports betting business CBWG."
Company CEO Stuart Simms added:
"It is great to have acquired such an attractive set of assets during an inflection point for the US Sports betting market. On some estimates, almost 60% of the US population is set to have legal access to sports betting by the end of 2022. This could include New York sportsbooks, where one of the key assets, EliteSportsNY.com is focused."
Earlier this year, CB Sports LLC bought EliteSportsNY.com as a complimentary sports betting site covering New York teams. Additional sites covering markets that already have legal online sports betting were added to the fold.
The combination of all these sites helped make CB Sports an attractive buy-out target. A big part of Crossing Broad's success was the ability to connect legal sportsbooks with avid sports fans. As the owner, Scott had a strong background in affiliate marketing to bolster this effort.
He also added strategic partners with digital marketing expertise to grow and expand all of the sites' overall audience.
As part of the deal, Kyle Scott along with Jason Ziernicki will stay on in newly created roles within XLMedia. The company will look to leverage its background, expertise, and marketing experience covering sports and sports betting.
XLMedia has identified the US and North America in general as a core market for company growth and expansion. It has already developed a strong presence in the personal finance vertical. Sports and sports betting were a natural progression.