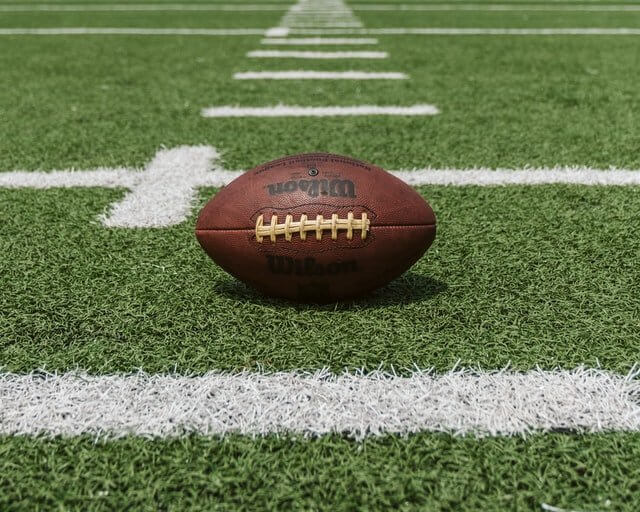 The Cincinnati Bengals represented the AFC North in the Super Bowl a season ago after putting together one of the most surprising seasons in recent memory. Cincinnati could be even better in 2022, but they have plenty of competition in the AFC North.
One way to bet on this division is to look at the projected win totals and then make a wager. Don't expect any teams in this division to be really bad in 2022, but there won't be a team that runs away with it either.
Here are the win totals and betting lines for the four teams in the AFC North Division:
Baltimore Ravens Over 10.5 (+100), Under 10.5 (-120)
Cincinnati Bengals Over 9.5 (-120), Under 9.5 (+110)
Cleveland Browns Over 8.5 (-110), Under 8.5 (-110)
Pittsburgh Steelers Over 7.5 (-105), Under 7.5 (-115)
Jump to
Ravens Getting Back on Top?
The Baltimore Ravens entered the 2021 NFL season as the favorite to win the AFC North, but they were unable to get that done. Injuries played a role in a disappointing season for Baltimore, but there was some poor play as well.
Baltimore is right back in the position of being the favorite in 2022, as they have the highest projected win total in the division. The Ravens have the over/under for wins set at 10.5, and they might have to go over that total to get back on top of the division.
Cincinnati has a projected win total set at 9.5 wins in 2022, and they went over that total in 2021. The Bengals will now have a target on their back entering this season, though, and picking up wins in the AFC North Division isn't going to be easy.
Read about sports betting in more states
Browns Have Some Questions
The Cleveland Browns are the most interesting team in the AFC North Division, especially to begin the year. Cleveland brought in quarterback Deshaun Watson in the offseason, but he has been suspended for the first six games, at least.
The current win total for Cleveland is at 8.5 wins, and those games without Watson will have a big impact on how the season plays out. If the Browns are able to survive, then they could make a run at the division title.
Steelers Fading in Wrong Direction
The Pittsburgh Steelers enter the 2022 season without quarterback Ben Roethlisberger, and it could be a down year. The projected win total for the Steelers is at just 7.5. The analysts are not expecting them to reach the postseason.
Pittsburgh has been known to surpass expectations in the past, though, and they could be on a path to do the same thing in 2022. It would be a pretty big upset to see the Steelers win the AFC North, but they could get to eight wins.