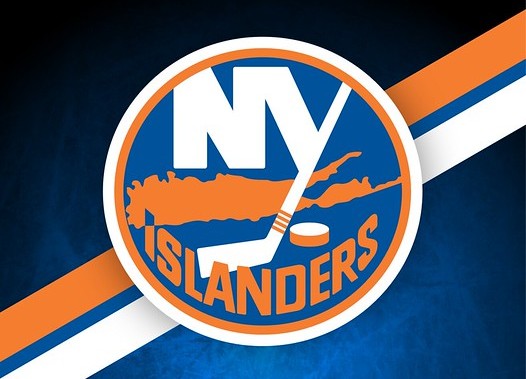 The New York Islanders continue to be a complete mess on the ice, and they are now buried in the standings. Fans and pundits were not expecting New York to be this bad heading into the 2021-22 season. But things have just been bad since the beginning of the year.
The Islanders have gone just 5-10-4 through their first 19 games, and picking up 14 points on the year just isn't going to cut it. New York does have a number of games in hand on the rest of the league as it has been a strange schedule to begin the year.
Even though the NHL season is only a month old, time is already running out on the Islanders to get some things figured out. The New York Islanders are holding down the fort in last place in the Metropolitan Division, and it's going to take a pretty big effort to get them out of that position.
Jump to
Life on the Road
One of the biggest issues for the Islanders is that they spent the entire first month of the season on the road. The Islanders just recently opened up a new stadium, but the long delay forced them to begin the season away from home.
New York is currently in the middle of a homestand, but they have lost each of the first five games in their brand new home. The Islanders will have to find a way to be better at home in the coming weeks if they want any shot of getting back into playoff contention.
New York Islanders Can't Score Goals
The biggest problem for the Islanders this season has been the lack of goal-scoring. New York is averaging just 1.89 goals per game, and it's impossible to win in the NHL with that little scoring output.
Brock Nelson has led the way with nine goals and 11 total points this year, but the Islanders don't have anyone that can take over a game on the offensive end of the ice. This goal-scoring average should improve as the season moves along, but it's hard to see them turning into a great offensive team.
Better But Not Enough
The Islanders are simply too talented to be at the bottom of the standings of the NHL, but they aren't good enough to make a serious run at the playoffs. Getting more home games is going to help the Islanders, but this team has to find a way to score some goals.
Don't expect to see the Islanders at the bottom of the standings when the regular season ends, but they also aren't going to be a serious threat to make the playoffs. They have way too much work to do to make up for their early-season mistakes. New York just isn't good enough to make it happen.