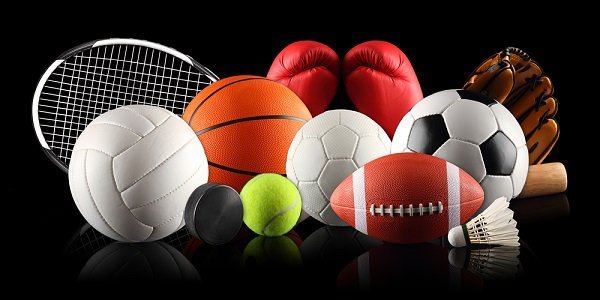 The mass media holding company Gannett has formed a strategic partnership with Tipico USA Technology. This new five-year deal has the potential to make a significant impact on the legal US sports betting industry.
As part of New Media Investment Group, Gannett publishes a wide portfolio of local newspapers across the US. The company's flagship brand is the national publication USA Today.
Tipico USA Technology is the American branch of Germany's Tipico. This is a global sports betting technology and gaming provider. The combination of the two sets up some interesting possibilities in the rapid expanding US legal sports betting industry.
Tipico USA has already made a few inroads into the US market with operations in New Jersey online sportsbooks and Colorado online sportsbooks.
Under the terms of this new collaboration, Tipico will become the primary source of sports betting odds for Gannett's massive collection of media properties. It will also be linked to Gannett's sports content through an affiliate program.
Media sources note that Tipico is spending upwards of $90 million with Gannett covering videos, blogs, betting content, and other advertising properties.
This deal follows in the footsteps of one that was struck between the Associated Press and FanDuel. As the biggest US-based legal sportsbook, FanDuel has become the sole provider of betting odds for all AP content.
There are still some unique aspects of Gannett's and Tipico's new partnership but the gist is the same. The concept of content providers and legal sportsbooks working together should continue.
Read about sports betting in more states
These types of deals can also be viewed as an alternative way to advertise legal sports betting brand. The act of betting on sports centers on the posted betting odds. When a particular book becomes the official or exclusive provider, it will catch the attention of sports bettors using that designated source.
The other primary benefit is the legitimacy factor. Being aligned with major media outlets such as USA Today is bound to elevate Tipico's status among US players. This is also why these types of major sponsorship deals carry such a high price tag.
Tipico is one of the smaller legal sports betting operators in the US market. Making a move on this scale emphasizes the company's commitment to becoming a bigger factor.
Operating in New Jersey, as the industry's biggest market, and in Colorado, as one of the fastest-growing markets, is a good start.
Aligning the Tipico brand with a media property such as USA Today should provide some immediate dividends as far as expanding the current customer base.
Added exposure will take place on a national level to facilitate additional market rollouts. Operating as a global entity, Tipico USA also has the strong financial backing of its parent company in Germany.
The big three of FanDuel, DraftKings, and BetMGM have already swallowed up 80% of the legal US sports betting market. None of the three have shown any signs of slowing down.
The rest of the legal US operators are left fighting for a piece of this multi-billion-dollar pie. It is going to take an innovative approach backed by steep investments to break from the pack.