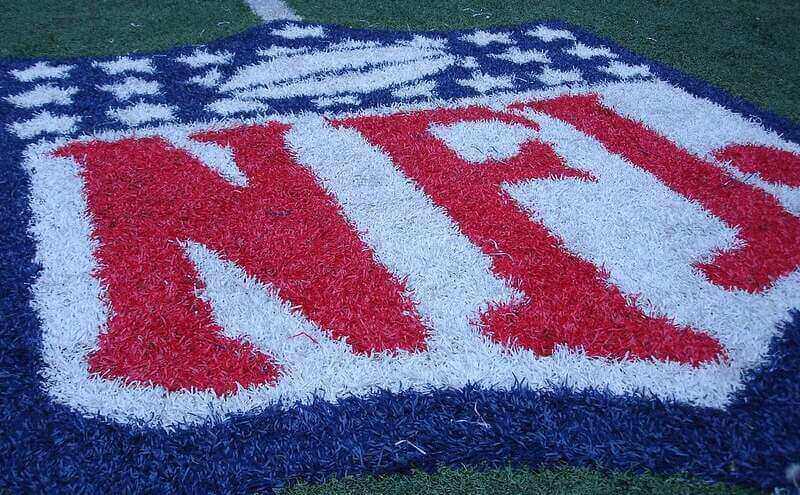 The 2022 NFL Draft has come and gone, and that was the biggest chance for teams to improve their rosters before the upcoming season. Trades can still take place, but most of the teams will now focus on what they have and prepare for the 2022 season.
The future betting odds have been updated now that the draft is over, and betting on the eventual Super Bowl champion is open for business. Here is a look at the latest odds and some commentary on some of the teams.
Jump to
Bills, Bucs Lead the Way
There are two teams that lead the way in terms of Super Bowl betting odds, and they are teams that have been in that position before. The Buffalo Bills are the current betting favorites, but the Tampa Bay Buccaneers aren't far behind.
Buffalo currently has odds set at +650 to win the Super Bowl, and the Tampa Bay Buccaneers are right behind them at +700. The Bills have been close over the last few years, while the Buccaneers have a recent title.
Josh Allen and the Bills suffered a loss in the AFC Playoffs a season ago to the Kansas City Chiefs. Buffalo was also a top pick to win it all last year, and they are looking for more postseason success.
The return of Tom Brady has boosted the odds for the Bucs as he is always a threat to win the title.
Rams Back in the Mix
Winning a Super Bowl is never easy, and it's hard to assume that the betting favorites are actually going to win the title. The Bills and Bucs are currently favored, but there is a long list of teams that will be in the mix.
That list includes the Los Angeles Rams at +1000, and they are the defending Super Bowl champions. Surprisingly, the Cincinnati Bengals are way down on the list at +1800, even though they were in the Super Bowl a season ago.
Here is a list of the betting odds for all of the teams that are in the mix to contend for the title:
Plenty of Underdogs
Every other team in the NFL has Super Bowl odds set at +2500 or higher, but that doesn't mean that they can't win a title. The NFL Playoffs can be affected by many different things, including injuries or luck.
You will find teams such as the Arizona Cardinals, New England Patriots, and Tennessee Titans in this group of teams. They are certainly good enough to win a title, but the oddsmakers don't give them much of a chance as of now.
Here are the odds for the rest of the teams in the NFL: