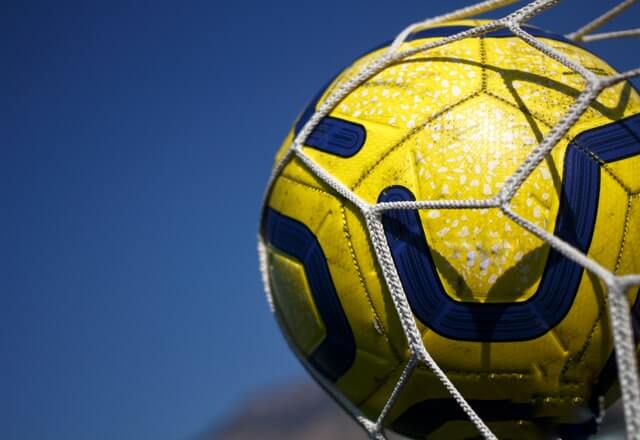 The 2022 MLS season continues to march along as the league has now reached the halfway point of the season. Playoff races have started to heat up in both of the conferences, and those races have had an impact on the betting odds to win the MLS Championship.
The Philadelphia Union are currently on top of the Eastern Conference with 39 points, but New York City is right behind them. Los Angeles FC is the leader of the Western Conference with 42 points, while Austin FC has gotten into the mix with 41 points.
With the season now halfway complete, it's a great time to explore the current odds. Betting odds can change drastically again over the next few weeks, but the current odds can provide some excellent betting opportunities.
Jump to
Los Angeles Now A Clear Favorite
Los Angeles FC entered the 2022 season with odds set at +900 to win the MLS Championship, but it wasn't long before they took over the top spot. LAFC just has continued to rack up the points throughout the year, and they ended the first half of the season on a team.
This team now has odds set at +320, but they actually got all the way up to +300 at one point, but they are still way ahead of the pack. New York FC is actually in second place with the odds at +800, and Philadelphia Union is next on the list at +900.
At this point of the season, it appears that these three teams are the best in the league, but there is plenty of time for other teams to make a run.
Austin FC Joining Contenders
The most surprising team so far in the 2022 MLS Cup season is Austin FC, as they are now listed at +1400 to win the championship. This team could be found near the bottom of the list before the season began, as those odds were all the way down at +8300.
Outside of the top three teams is a loaded group of challengers that is ready to make a run. Here are the odds for the next wave of MLS teams that could end up winning the title:
New York Red Bulls +1200
LA Galaxy +1400
Austin FC +1400
Nashville SC +1800
Seattle Sounders +1800
Can Anyone Pull An Upset?
The best reason for making a futures bet is that you can get a big win if you bet on an underdog, and that team does the unthinkable. There are plenty of teams that currently don't have great odds. Some of those could be capable of pulling off the feat this season.
Here are some teams in the next wave that will be interesting to watch:
CF Montreal +2000
FC Dallas +2000
Orlando City SC +2000
Columbus Crew +3500
Real Salt Lake +3500
Portland Timbers +4000
Minnesota United +4000
FC Cincinnati +4000
Toronto FC +4000
Charlotte FC +5000
Vancouver Whitecaps +5000
Colorado Rapids +6500