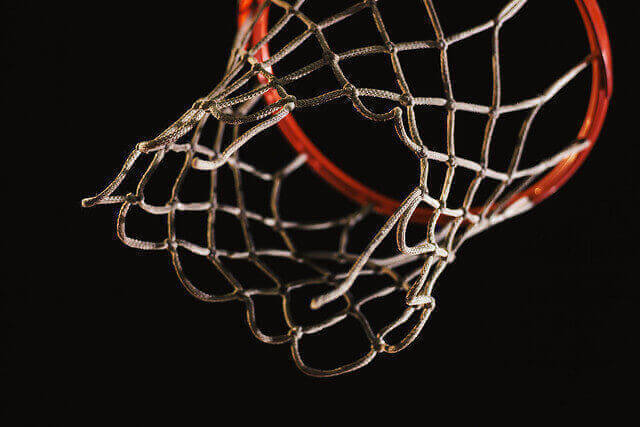 The 2022 NBA Playoffs are set to begin this weekend, and it's another loaded field. Future betting odds are currently out, and those odds show how tight the race could be.
After another unpredictable and exciting NBA regular season, the real fun is set to begin this weekend. The NBA Playoffs will cover the next two months until an NBA champion is finally crowned.
There will be a total of 16 teams that are competing for a chance to win a title, but that number is much smaller for teams with a realistic chance.
Future betting odds are available for all of the teams in the playoff field, and they will continue to be adjusted as the games are played.
Winning an NBA championship is not an easy task, and picking the future NBA champion might be even harder.
Jump to
Pretty Clear Group of Contenders
There are some years in which a clear betting favorite emerges from the pack, but that doesn't appear to be the case this year. The Phoenix Suns are currently the favorites to win, but you will find nine teams that have decent odds.
The Milwaukee Bucks are the defending NBA champs, and the Phoenix Suns were in the Finals a season ago. Both of those teams will be popular picks to win it all, but there could be some upsets.
Here are the NBA Championship betting odds for the top nine teams in the league:
Suns Big Favorites in West
Winning a conference championship is obviously the first step towards winning the NBA title. It takes 12 wins to get through the conference, and injuries can have a role in how this all plays out.
The Suns are massive favorites in the Western Conference as they have odds set at +120. Phoenix has a home-court advantage throughout the postseason, and they easily had the best season in the NBA.
There could be plenty of drama in the West as there are six teams that feel like they have a shot. Here are the odds for the five best teams after the Phoenix Suns:
East Race Will Be Tight
The Eastern Conference is actually the tougher conference this year, especially at the top. There might be some mismatches in the first round of the Eastern Conference, but that won't be the case as more teams are eliminated.
The Brooklyn Nets have been a popular betting pick all season long, but they now just have the fourth-best odds to win it all. Miami is the number one seed in the Eastern Conference, but they have just the third-best odds to win the conference.
Here are the odds to win the Eastern Conference:
Milwaukee Bucks +230
Boston Celtics +350
Miami Heat +380
Brooklyn Nets +460
Philadelphia 76ers +600