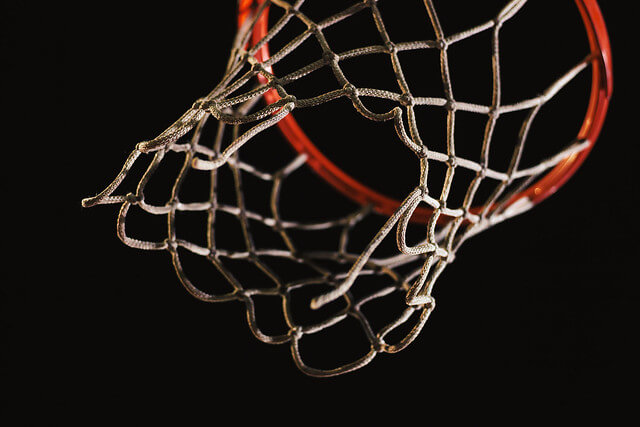 The Big Ten Tournament begins on Wednesday in Indianapolis, and it will officially wrap up on Sunday.
The Big Ten Conference is one of the best in the country yet again, and that will lead to some excitement this week at the Big Ten Tournament. There are a couple of teams that appear to be the early favorites, but a large number of teams will be good enough to win the title.
Bracketologists have as many as 9 Big Ten teams making the NCAA Tournament field, but a lot of that will depend on the action this week. A few teams are squarely on the bubble, and they might need to win a game or two in order to be safe on Selection Sunday.
The Illinois Fighting Illini are the defending Big Ten Tournament champions, but the 2022 version will once again have a full house at Gainbridge Fieldhouse. Here is a look at the current odds and some of the teams set to take the floor.
Jump to
Purdue/Illini Lead the Way
The Purdue Boilermakers are the number three seed in the Big Ten Tournament, but they come in as the betting favorites. Purdue currently has odds set at +220, and they are also a team that has a great shot at winning a national championship.
Illinois is next on the list at +370, and the Fighting Illini are the top seed this week in Indianapolis. The Fighting Illini will get to avoid Purdue until the title game, and Illinois has had little trouble with the rest of the league.
Long List of Contenders
Purdue and Illinois appear to clearly be better than the rest of the field, but surprises can always occur during the month of March. The Iowa Hawkeyes (+400) and the Wisconsin Badgers (+700) are the biggest contenders to Purdue and Illinois, and each team could easily win the title this week.
Really any team that will be playing in the NCAA Tournament could end up winning the Big Ten Tournament title, and that adds a long list of schools. Here are some of the other contenders to keep an eye on this week:
Ohio State Buckeyes +1000
Michigan Wolverines +1200
Rutgers Scarlet Knights +1300
Michigan State Spartans +2500
Indiana Hoosiers +2500
Early Exit For Some Teams
Even though a majority of the Big Ten Conference is expected to compete in the NCAA Tournament, there are also some teams that really struggle as well. You can expect some early exits for some of the bad teams, and that will allow them to get a jump on their offseason training.
The rest of the odds for the Big Ten Tournament look like this:
Maryland Terrapins +10000
Northwestern Wildcats +15000
Penn State Nittany Lions +20000
Minnesota Golden Gophers +50000
Nebraska Cornhuskers +50000
There is a chance that a team from this list might win two games, but don't expect to see them playing on the weekend.