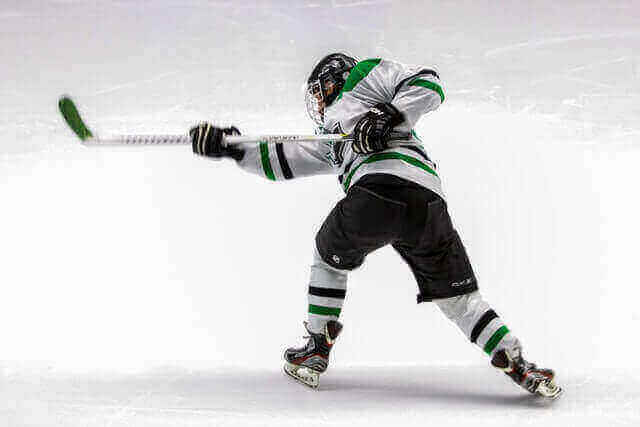 The Stanley Cup is arguably the toughest trophy in sports to win, but that doesn't stop teams from trying every Spring. Stanley Cup betting odds have been out since last season wrapped up, and those odds have been changing throughout the year.
Futures betting is a great way to win some money, and there are some great betting options when looking at the Stanley Cup. Here is a close look at the updated betting odds to win the 2022 Stanley Cup and some teams that will be in the mix.
Jump to
Three Teams Stand Out
There are three teams that currently stand out when looking at the updated betting odds, and those teams have been on top all season long. Here are the teams that currently look like the betting favorites to win the title:
Colorado Avalanche +400
Tampa Bay Lightning +600
Florida Panthers +700
Out of the group of teams that is listed above, only the Tampa Bay Lightning have had proven success in the postseason. Tampa Bay is actually a two-time defending champion, and they are going to be a team that is hard to eliminate in the playoffs.
A series featuring the Avalanche and Panthers would be highly entertaining as both teams can score goals like crazy. Colorado is viewed as the most talented team in the NHL, but the Panthers aren't too far behind.
Loaded Group of Contenders
Even though there is a clear group of three teams that are the favorites to win the title, there are other teams that will be in the mix as well. Here are a group of teams that should be in the mix:
Calgary Flames +1000
Carolina Hurricanes +1000
Vegas Golden Knights +1000
Toronto Maple Leafs +1100
St. Louis Blues +1500
Minnesota Wild +1600
Pittsburgh Penguins +1600
Out of this group, there are two teams that really stand out from the pack. The Carolina Hurricanes (+1000) and the Vegas Golden Knights (+1000) have both been a betting favorite throughout the year. Both of these two teams will be tough to eliminate.
If you are someone that doesn't like to bet on the favorites, then you will find plenty of great betting options with this group.
Underdogs to Watch For
Since the Stanley Cup Playoffs are often unpredictable, you might have to look way down the list in order to find the team that will eventually win it all. After the group of contenders, here are some of the other teams that might make a run:
New York Rangers +2000
Boston Bruins +2200
Edmonton Oilers +2500
Washington Capitals +3000
Nashville Predators +4500
Dallas Stars +5000
Los Angeles Kings +6000
You might notice that there are some recent Stanley Cup champions on the list above, and those teams are always going to have an impact in the playoffs. Betting on one of these teams could lead to a huge payout if the team you are backing is able to win the title.