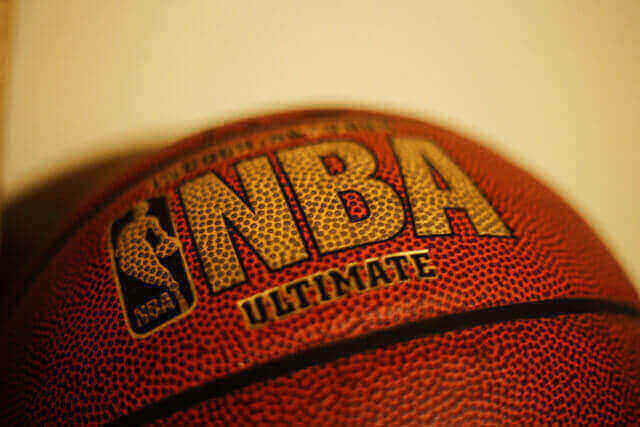 Most NBA teams have right around 20 games remaining in the NBA season, and these teams are focused on the playoff race. Not only will these games matter for the playoff race, but the MVP race will also be affected by the final month of the season.
The NBA MVP Award is one of the most prestigious in all of the sports. This league is full of great players, but some of the same names always seem to end up as the betting favorites.
Here is a quick look at the updated betting odds to win the award and how the race might shape up over the final few weeks.
Jump to
Trio Leading the Way
There are currently three players leading the way in terms of betting odds, and there has been plenty of movement over the last few weeks. If you are going to make a bet on this award, then looking at this group of players is a solid way to go.
Joel Embiid is now the current betting favorite to win the MVP Award as he has odds set at +145. Embiid has led the league in scoring for a good chunk of the season, and he has his 76ers team near the top of the Eastern Conference.
Nikola Jokic is next on the list at +270, and he is also the current MVP of the league. Jokic continues to be overlooked at times, but you simply can't deny that he is one of the best players in the NBA.
Another player that continues to impress is Giannis Antetokounmpo. Currently, he has the odds set at +420 to win the MVP. If Antetokounmpo can get the Bucks to the top of the East, then he will get strong consideration.
Value With DeRozan
DeMar DeRozan is the biggest surprise on this list, especially after most NBA experts were critical of the Bulls making this signing. DeRozan now has odds set at +1000, and he just continues to climb up the list.
If the Bulls are able to finish the season with the best record in the Eastern Conference, we will probably see DeRozan get plenty of votes. This would be one of the most surprising NBA MVP Award winners in a long time, but there is now a pretty solid chance that it will happen.
Can Any Sleepers Make a Run?
After DeRozan, the rest of the MVP odds look like this:
Stephen Curry +1600
Ja Morant +1900
Devin Booker +2200
Luka Doncic +3000
After these four players, the next best odds are at +10000, and those players don't have a realistic chance to be the NBA MVP. It's hard to see any of the players above winning it either, but there is still time to make a big move.
The fact that Stephen Curry and Devin Booker are leading two of the best teams in the NBA will keep them in the race until the end of the year.