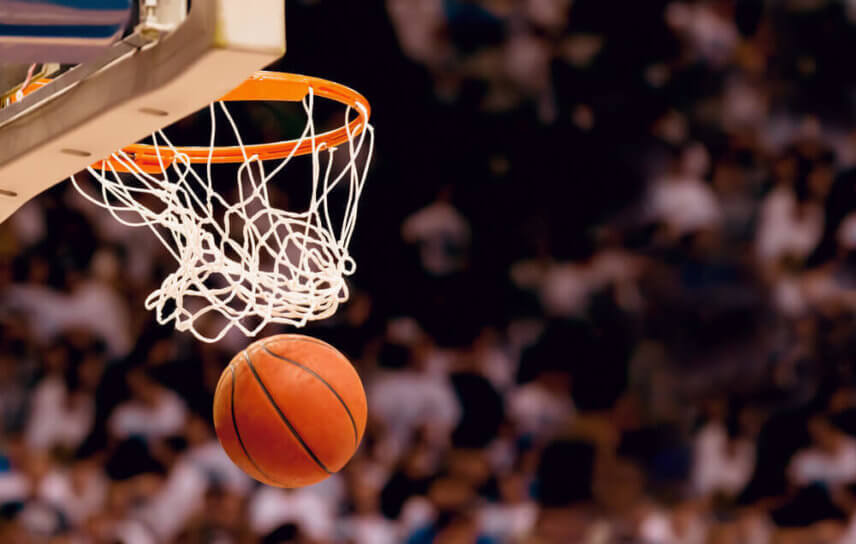 This has been an incredibly exciting 2021-22 NBA season, and there were some monster trades made earlier this season. Teams are now gearing up for the stretch run before what should be a terrific postseason.
The Milwaukee Bucks are the defending champions in the NBA, and they are going to be in the mix this season as well. The future betting odds have been out for months, and those odds have continued to change.
Here is a look at where the odds currently stand and a quick rundown of what teams should be in the mix when the NBA playoffs begin.
Jump to
Trio of Teams at the Top
There is a large group of teams that appear to be good enough to win an NBA Championship this season, but three teams stand out above the rest. This group of teams has been at the top of the list all season long, and you shouldn't expect them to falter coming down the stretch.
The Brooklyn Nets, Golden State Warriors, and Phoenix Suns all currently have title odds set at +450. Each team has taken its turn having the best odds to win the title, but there just doesn't appear to be much separation.
The Phoenix Suns appear to be on a clear path to having the best regular-season record, but they are going to have a tough time in the Western Conference Playoffs. Golden State has been up and down this season, but the Warriors are a team that knows how to win in the playoffs.
Brooklyn is going to be a lower seed in the Eastern Conference, but they are a team loaded with talent when they are healthy.
Loaded Group of Contenders
Even though there is a clear group of favorites, you are also going to see a long list of contenders still in the mix. Winning an NBA title isn't easy, and the following teams are going to make things difficult on the betting favorites.
The Philadelphia 76ers might be the most dangerous team on this list, especially after acquiring James Harden at the Trade Deadline. Philadelphia has the likely MVP in Joel Embiid, and they are going to be a tough team to defend in the playoffs.
All of the teams on this list have playoff experience, and they are capable of getting hot and going on a run in the NBA postseason.
Underdogs Are Lurking
There are going to be upsets in the NBA Playoffs this season, as that has been the case in recent years as well. If you are going to look for a true underdog to bet on, then take a flier on one of the teams from this group: