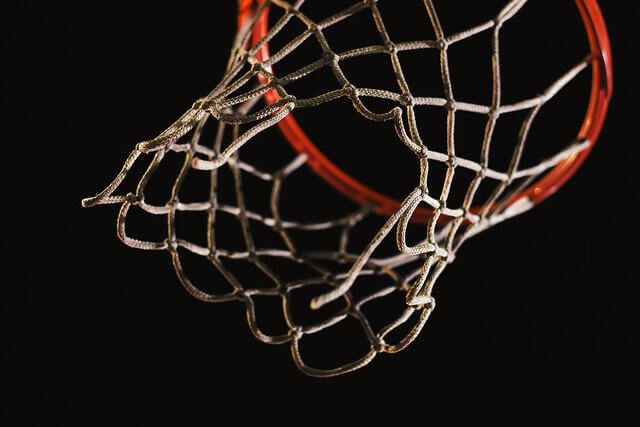 The NBA is a league that is dominated by individual stars, and that makes the MVP race hard to handicap every year. Nikola Jokic won the award a season ago, but don't expect to see him in the conversation this year.
There are three specific players that are having monster seasons, and all three of them have racked up plenty of individual awards and accolades since coming into the league. Two of the top MVP candidates are in the Eastern Conference, while the current "favorite" stars in the West.
This list of MVP candidates could always change as the season moves along, but these three players will likely remain on the hunt for the entire year.
Jump to
Stephen Curry
Stephen Curry of the Golden State Warriors just continues to do things that don't make any sense. Curry has changed the game since he entered the league, and he has already racked up a pair of MVP awards.
This might be the best season for Curry to date, as he is doing it all with very little help at this time. Curry just became the all-time leader in three-point shots made, and he just continues to confuse defenses every single night.
The Warriors are near the top of the Western Conference yet again, and they are still going to be getting a pair of starters back at some point. Curry will get more help soon, but it's not like he needs it.
Kevin Durant
Durant won the MVP Award during the 2013-14 season, and it's crazy to think that he hasn't won it since that time. Most NBA fans and experts would agree that Durant is the best pure scorer in the league, and he is having a terrific campaign up to this point.
The Brooklyn Nets are at the top of the Eastern Conference, and they have done all of that without Kyrie Irving. Durant has had better statistical years, but his leadership and his ability to carry a team doesn't go unnoticed.
At some point, Durant is going to win another MVP Award, and it might very well be this season.
Giannis Antentokounmpo
Giannis Antetokounmpo, "The Greek Freak," just continues to put up monster numbers for the Milwaukee Bucks. Antetokounmpo led the Bucks to an NBA Championship a season ago, and he is going to have them in the mix again this season.
It's not uncommon to see the Greek Freak put up a state line of 30 points and 15 rebounds, and he does all of that with the other team loading up to stop him. There are still some shooting concerns for Antetokounmpo, but he is so hard to stop for opposing teams.
It does feel like Curry and Durant are currently ahead of Antetokounmpo, but he is so consistent that he will remain in the race.