The Madness is set to descend as the NCAA Tournament takes center stage
Commercial Content | 21+ | T&Cs Apply

It is a week where office productivity grinds to a halt as employees take on a project that is nearly universally shared and lasts nearly a month. Workers have creative ways to hide watching it, but it is always the first thing on the tip of their tongues at the water cooler.

We're talking about March Madness, otherwise known as the NCAA Tournament. A field of 68 colleges and universities of varying levels of talent and quality are all put on a path that this year leads to Minneapolis for the Final Four and Final 4 betting. There, the best of the best will vie to cut down the nets and add to the legacy of their respective institutions.

Last year, Villanova was head and shoulders above the field and won all six of its games by double-digit margins for its second NCAA Tournament title in three years. The Wildcats are not at that standard this time around, but there are a few teams who could put together such a run. Let's look at those teams as well as a couple of sleepers who could surprise and end up as national champions.


Contents



(All odds courtesy of FanDuel)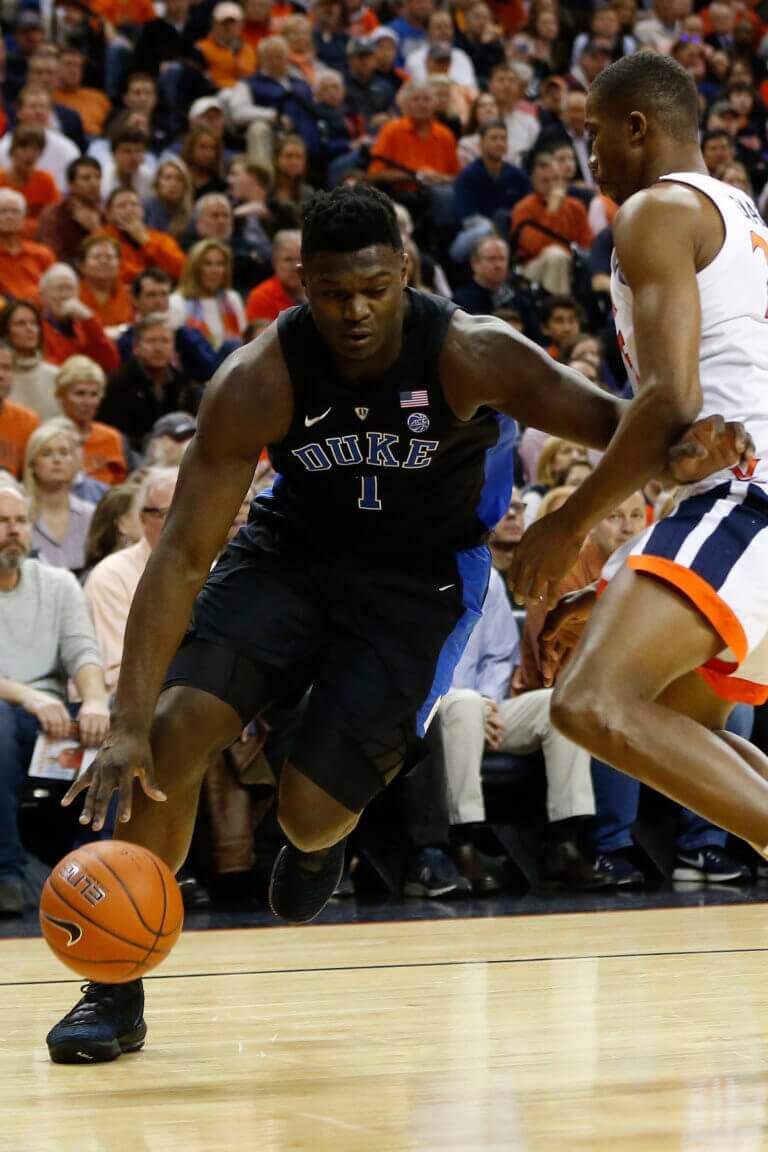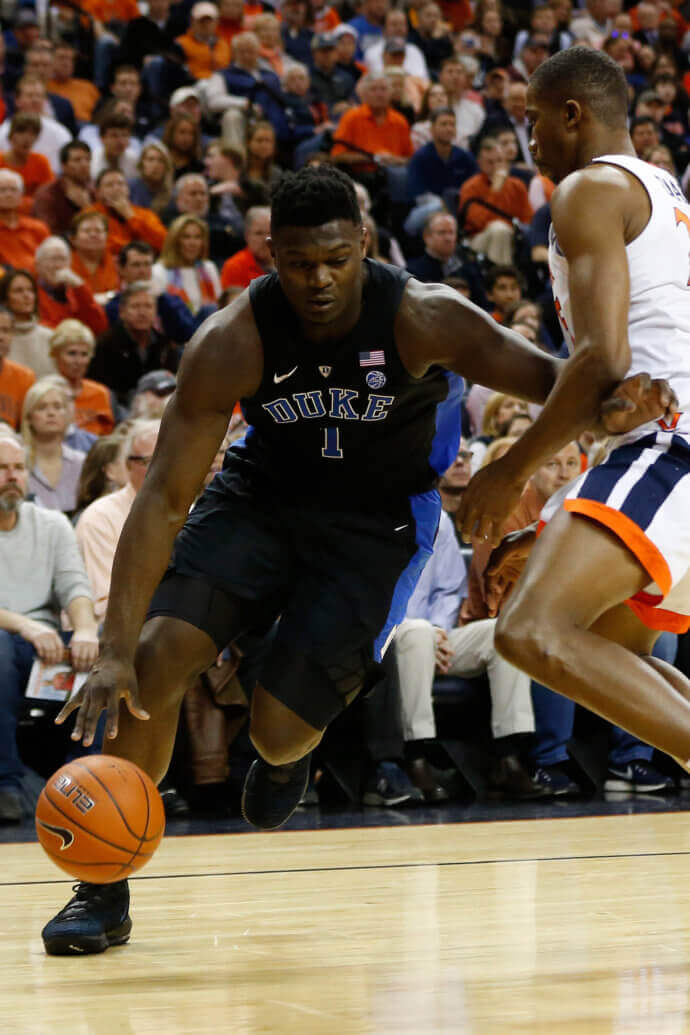 Duke (+240)
The favorite, among bookmakers offering sportsbook bonuses, heading into Selection Sunday when the brackets are announced, Duke has put together a stellar freshman class and is one of the NCAA Tournament blue bloods under the steady hand of five-time winner Mike Krzyzewski. The Blue Devils are led by the freshmen tandem of superstar Zion Williamson – considered a lock to be the No. 1 pick in the NBA Draft should he leave after the season as expected – and guard RJ Barrett, who led the Atlantic Coast Conference in scoring at 23.6 points.
There is some risk to this pick, though, as Williamson was just cleared to return to action after missing five games with a sprained knee. Including the game he suffered the injury, the Blue Devils went 3-3 without him. Additionally, Duke is not a good 3-point shooting team, which means a quality opponent that gets hot on the perimeter could send the Blue Devils to an early exit.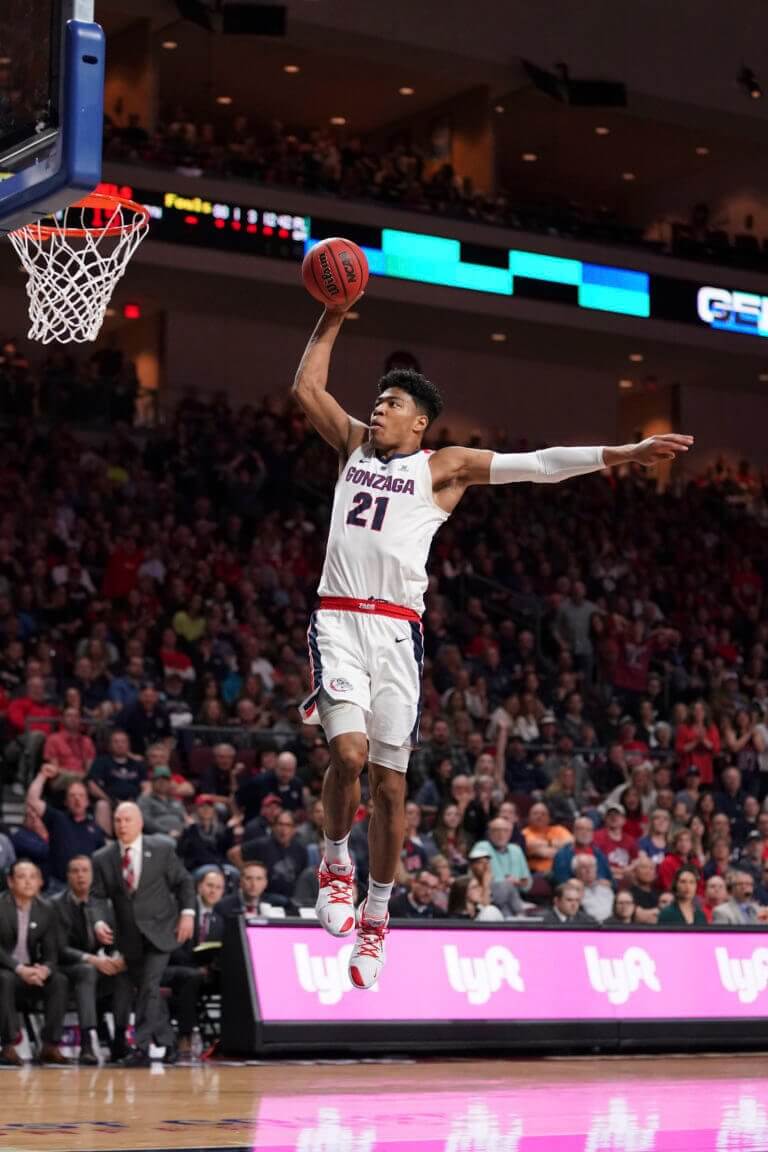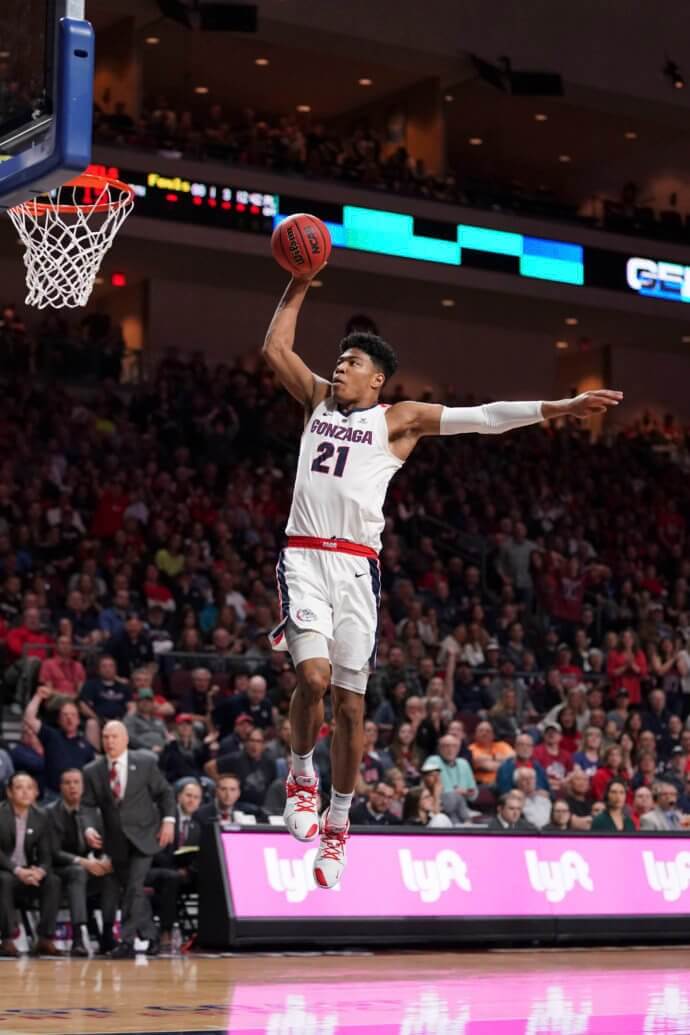 Gonzaga (+700)
Don't let that loss in its conference tournament final scare you, Gonzaga is arguably the deepest and best team in the NCAA Tournament field. The Bulldogs are also the only team to beat a full-strength Duke squad – albeit back in November in Maui – and did so without one of their best players, Killian Tillie. The 6-foot-10 forward has played just 11 games this season due to a pair of injuries but did play in the West Coast Conference tournament and will provide depth to an already loaded squad.
Junior forward Rui Hachimura leads Gonzaga in scoring at 20.9 points per game and also projects to be an NBA lottery pick. The Bulldogs are one of the highest-scoring teams in the nation at 88.8 points per game and also have a staggering average margin of victory of 23.7 points. They blew through their conference in the regular season but also played a solid non-conference schedule and are properly battle-tested as they seek their second Final Four appearance in three years.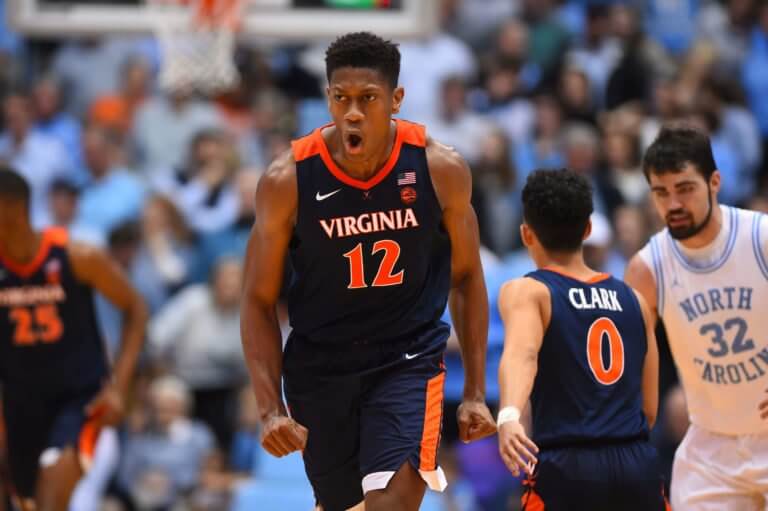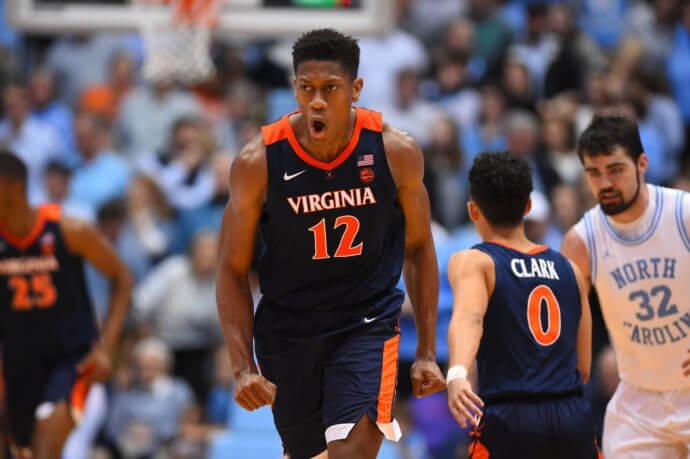 Virginia (+700)
One of three teams from the Atlantic Coast Conference along with Duke and North Carolina capable of winning the NCAA Tournament, the Cavaliers have a huge chip on their shoulder this year after suffering the humiliation of being the first No. 1 seed in the history of the tournament to lose to a No. 16 seed in the first round since the tournament expanded to 64 teams in 1985. It wasn't that Virginia loss, it was that it was embarrassed in losing 74-54 to UMBC (the University of Maryland-Baltimore County).
De'Andre Hunter, who missed that game last year due to injury, is back, and Virginia's offense this season is much improved as Kyle Guy and Ty Jerome are ruthlessly efficient scoring the ball. The Cavaliers, whose only two losses this season came to Duke, also have a stingy defense that has allowed under 55 points per game.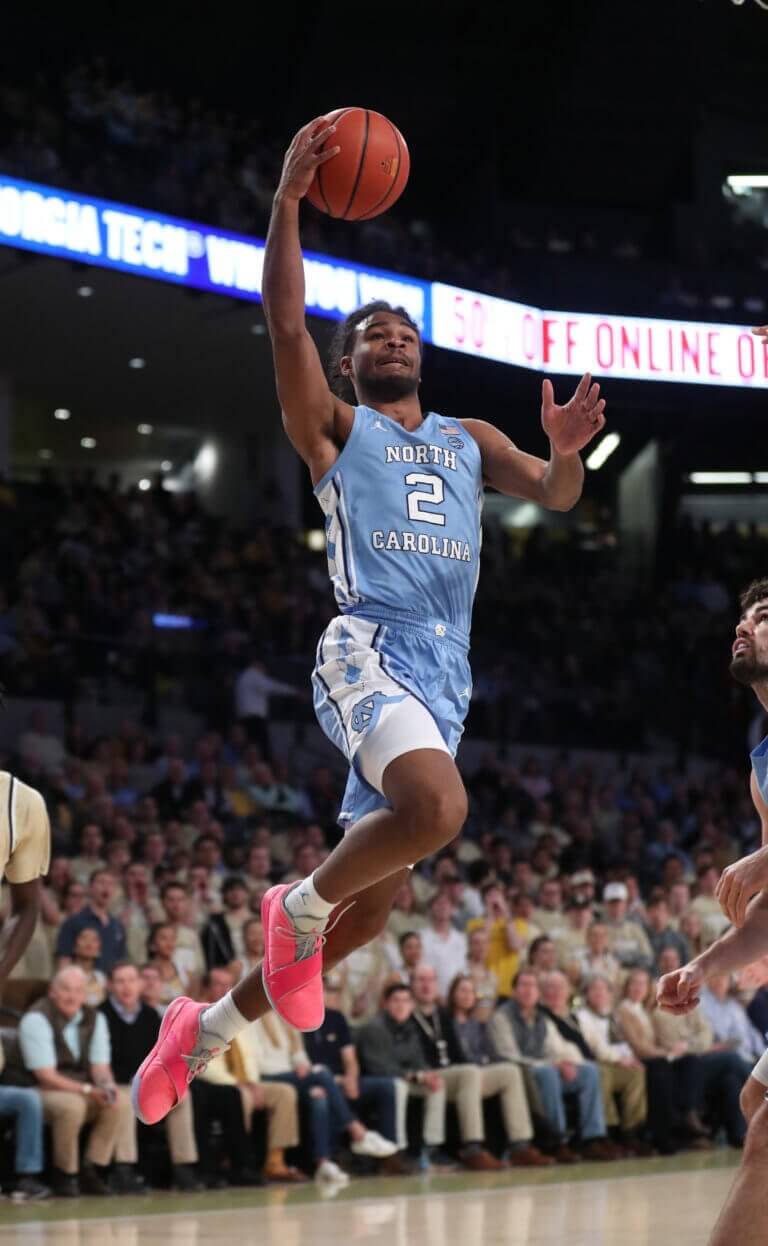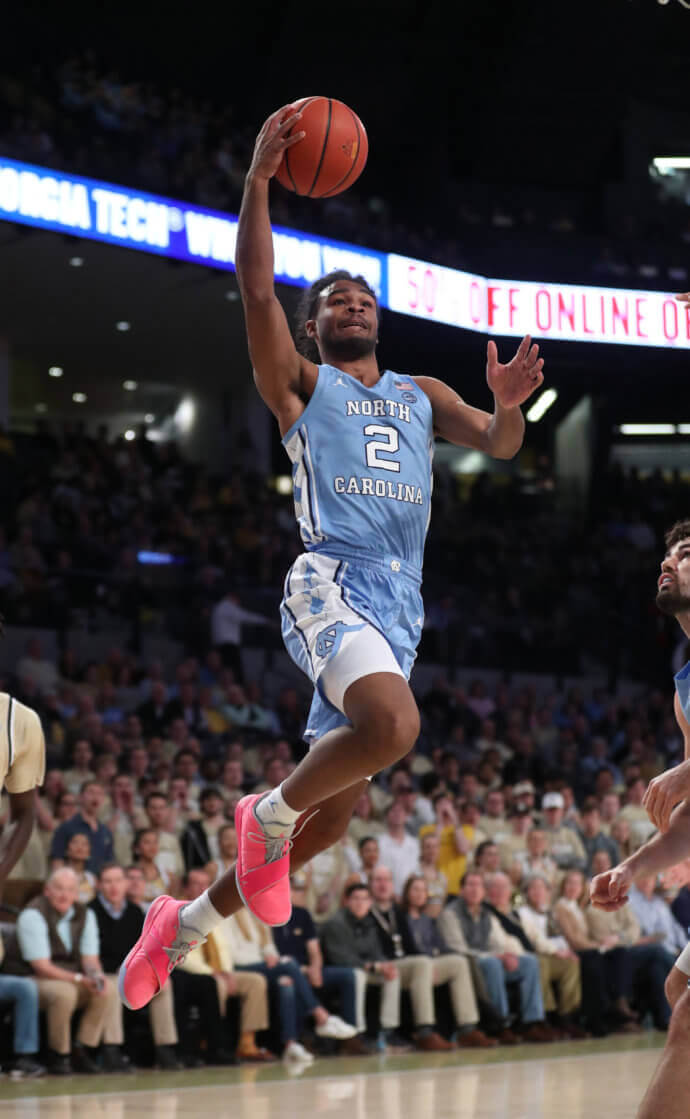 North Carolina (+1,300)
The Tar Heels shared the ACC regular-season title with Virginia and dealt Duke two of its four losses. This may be Roy Williams' best coaching job in his 16 seasons at North Carolina, which is saying something since he has led the Tar Heels to three NCAA Tournament titles. The Tar Heels have plenty of scoring punch in Luke Maye, a member of the 2017 squad that cut down the nets, and Cameron Johnson and freshman Coby White.
Despite all that firepower, North Carolina can also lock down on opponents defensively, and its length flusters opposing offenses. The Tar Heels did struggle in their home loss to Virginia, but they also beat Gonzaga and cannot be counted out.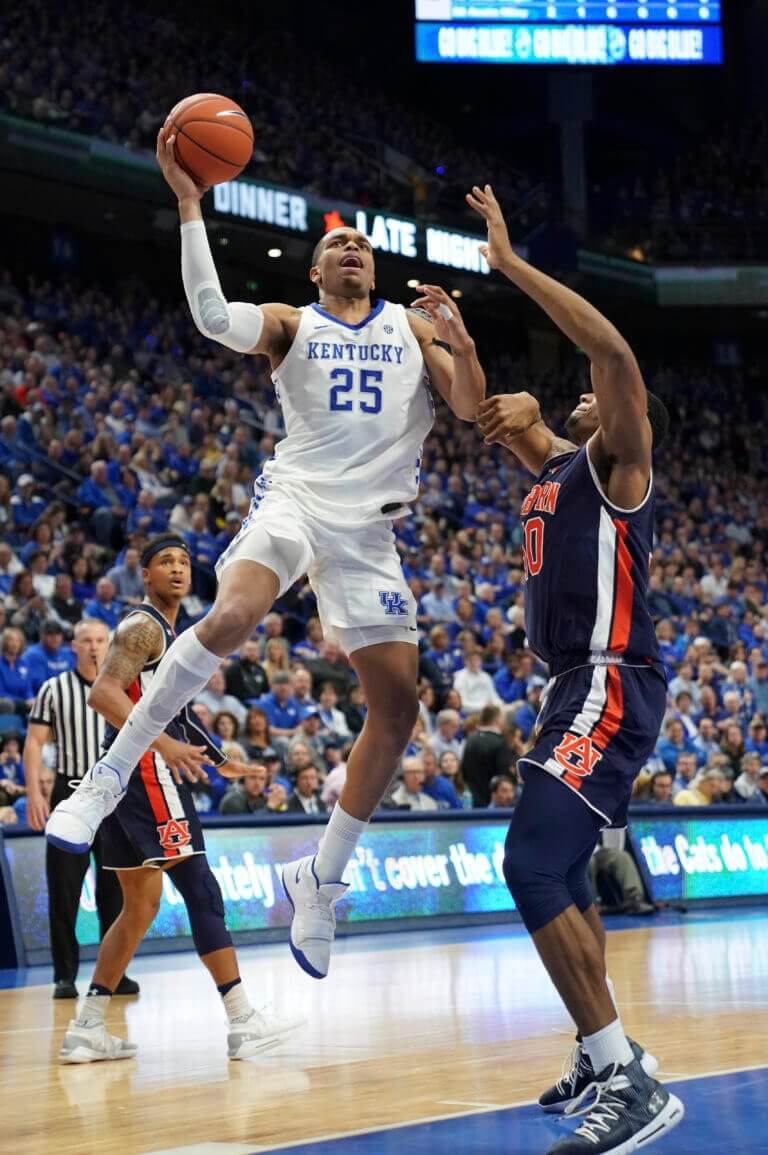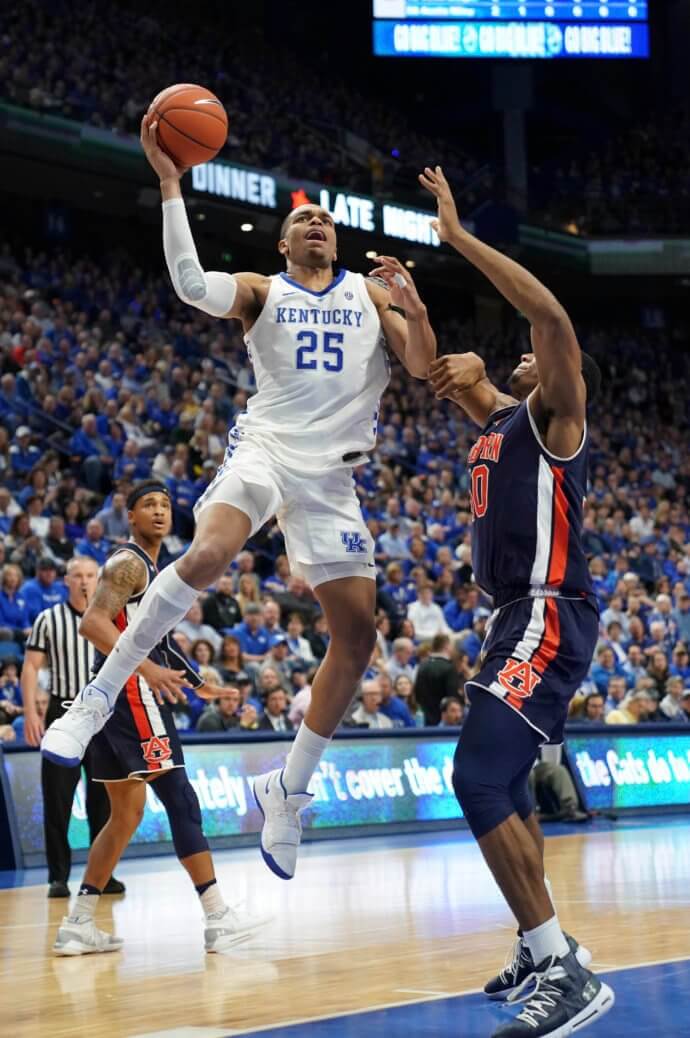 Kentucky (+1,800)
Speaking of solid coaching jobs, every season John Calipari reinvents Kentucky as he molds a loaded freshman class of "1-and-done" players who use Lexington as a waystation before NBA glory into a title-contending team. Sometimes, it works like when the Wildcats won the 2012 title and reached the Final Four in 2014 and 2015. Sometimes, they flame out early.
This team has the potential to do the latter after recovering from a humiliating 34-point loss to Duke and its star freshman class to open the season. This time around, sophomore PJ Washington has been the focal point of an offense that includes freshmen studs Tyler Herro and Keldon Johnson.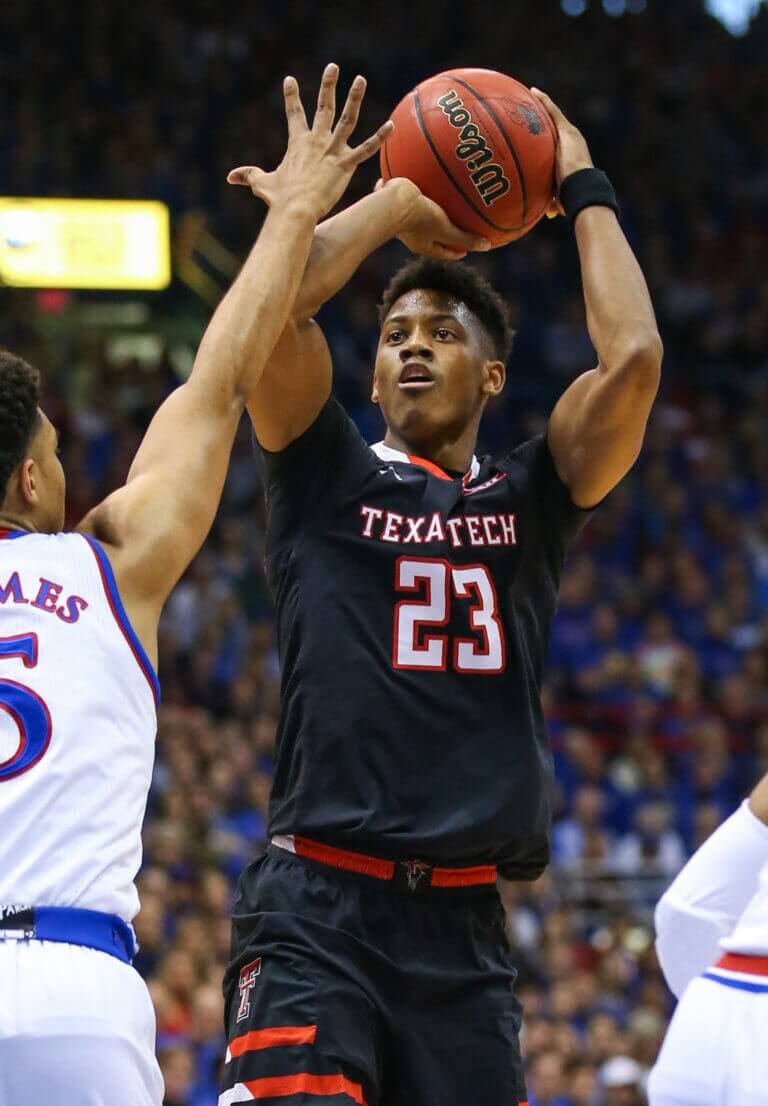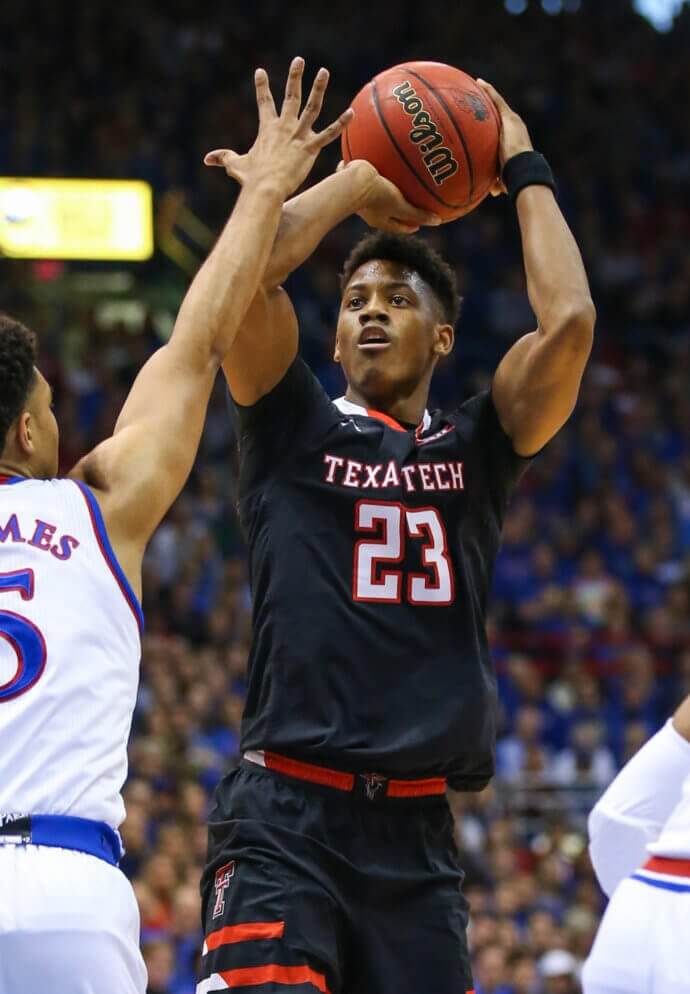 Texas Tech (+2,000)
The Red Raiders, along with Kansas State, ended Kansas' unprecedented 14-year reign atop the Big 12 Conference, and Chris Beard's team has the stifling defense and an offense hitting its peak at the right team to crash the Final Four as an outsider to the bluebloods. Jarrett Culver is a quality scorer and aided by perimeter sharpshooters Davide Moretti and Matt Mooney.
Defensively, the Red Raiders are like a python that just squeezes the life out of opposing teams, limiting them to 36.8 percent overall shooting, 29.9 percent from 3-point range and 58.6 points per game.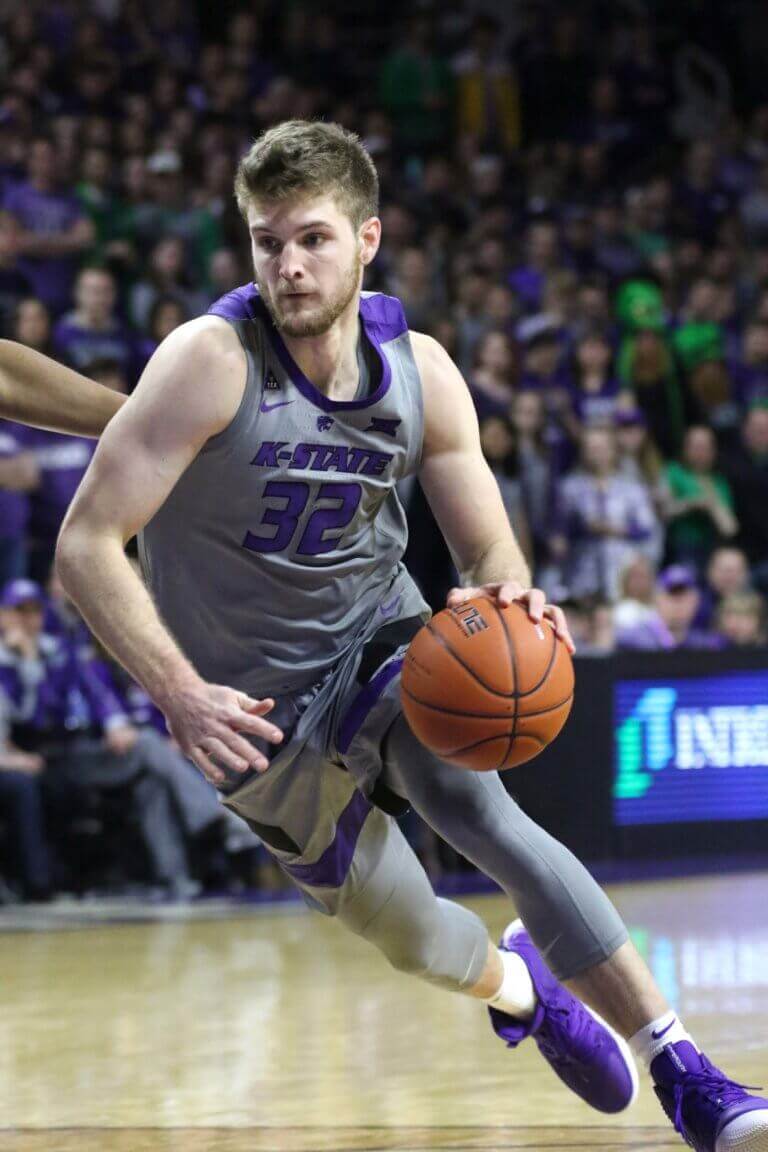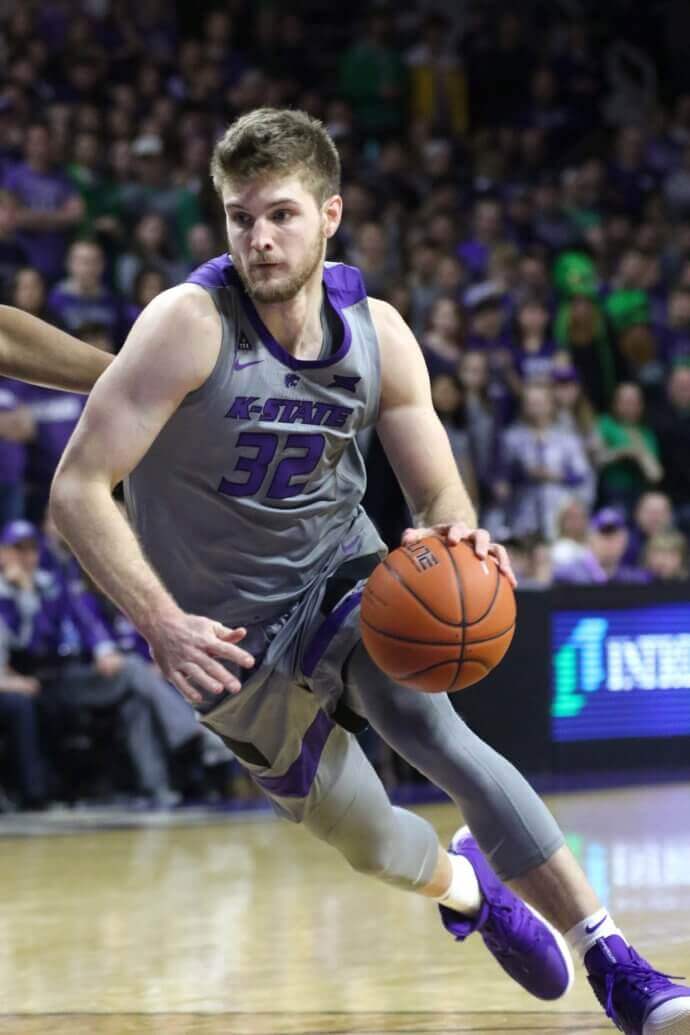 Kansas State (+4,900)
The Big 12 co-champions are a deep sleeper pick to win it all, with the caveat that 6-foot-10 forward Dean Wade is healthy enough to play for Kansas State. Wade is an inside-out forward who is capable of dragging defenders to the perimeter to hit 3-pointers over them or allow teammates to penetrate into the paint for points. The Wildcats were one win from the Final Four last March before falling to destiny's darling Loyola of Chicago, but if Wade is healthy, this team is capable of playing and beating anyone in this field.