–Big T, Cory Are Least Likely to Win–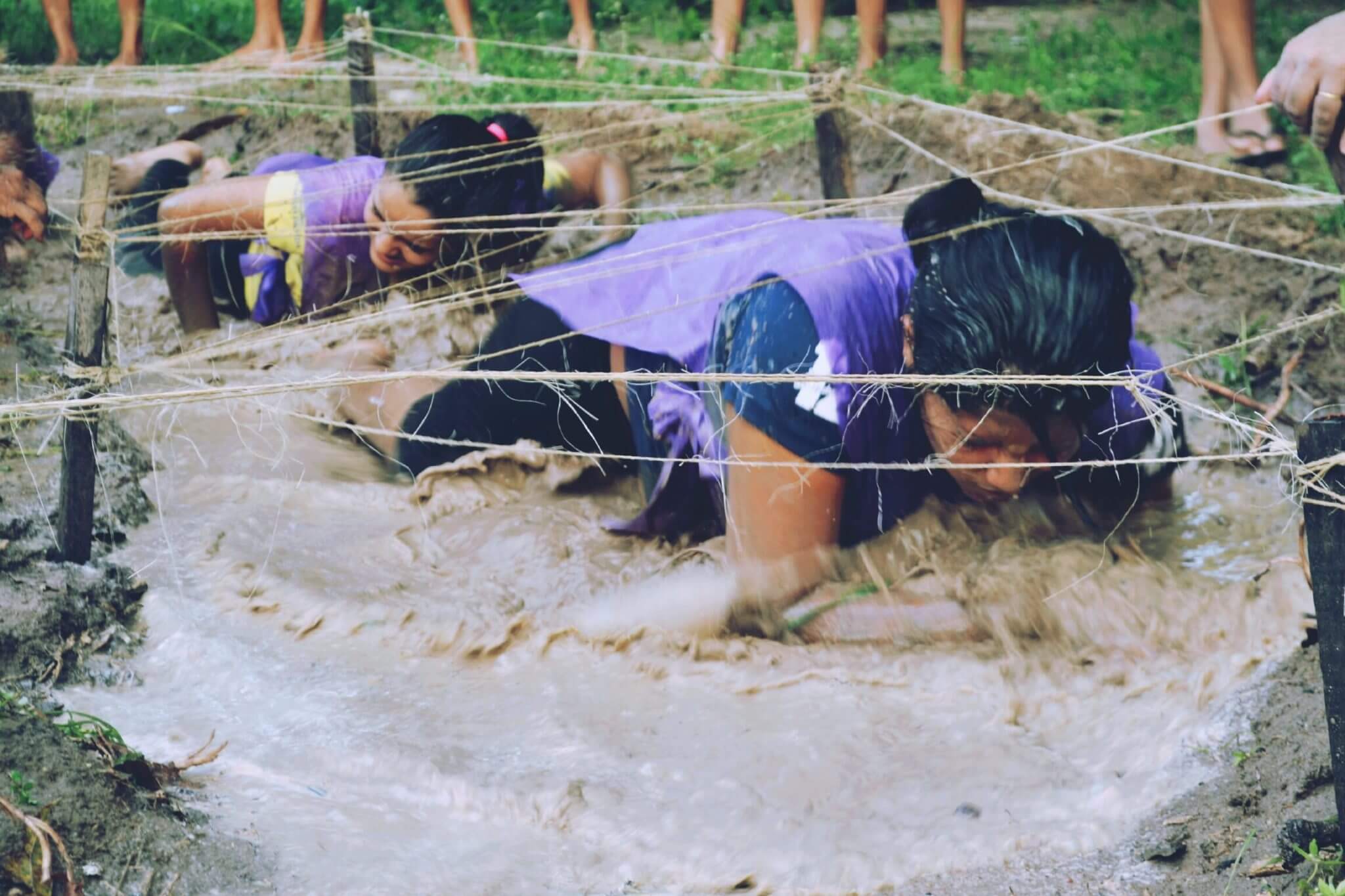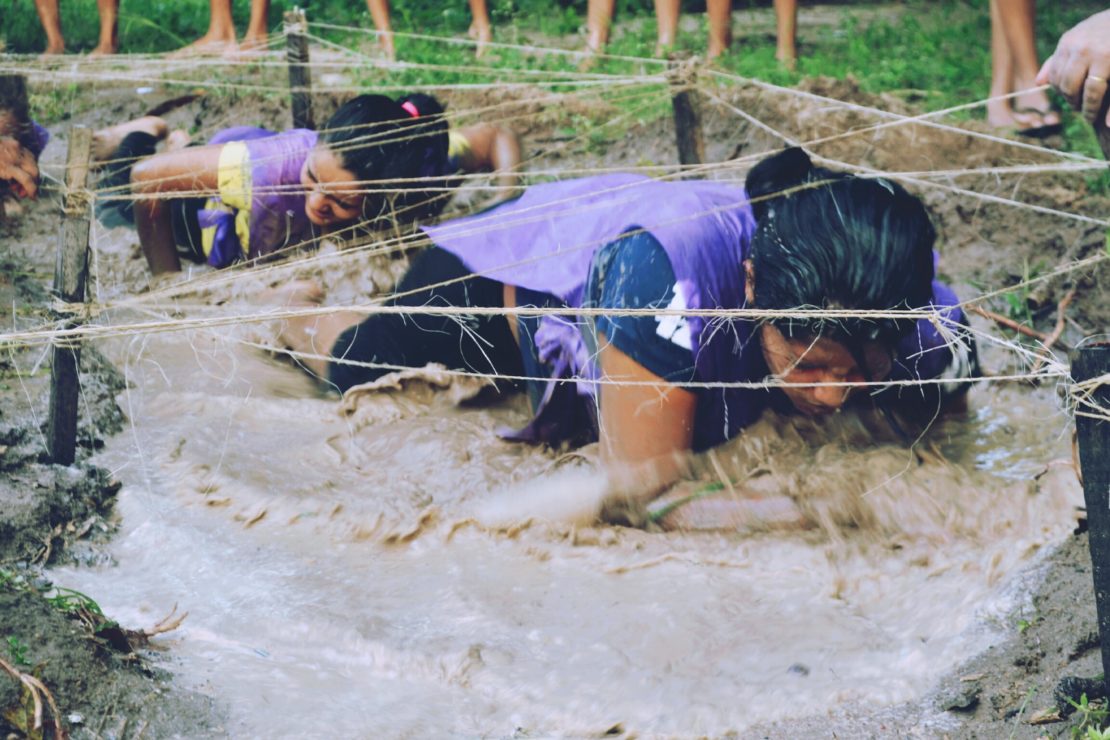 Leroy and Kaycee have the strongest odds to win the MTV's The Challenge: Double Agents, according to betting aggregators. Leroy is the 6/4 favorite (40% implied probability) among males to win The Challenge's 36th season. Kaycee is 5/2 (25%), making her the most likely female to win.
"Leroy holds the record for appearances on the show without winning a final, with this being his 12th season," says a US-Bookies spokesperson. "But the bookies suggest this may be the year he breaks that streak, as his odds have improved from 2/1 to 6/4 since last week, strengthening his position as the favorite to win it all in what is expected to be his final season."
Among remaining males, CT follows Leroy at 4/1 (20%), with Darrell and Kyle both close behind at 6/1 (14.3%). Fessy is currently 9/1 to win the season, leading only Cory, who's 14/1 odds make him the least likely to win among all remaining competitors.
Kam follows Kaycee closely with 3/1 odds (25%), putting her at second among remaining females. Amber B., Aneesa and Nany are also close behind at 4/1 (20%), 6/1 (14.3%) and 7/1 (12.5%), respectively. Big T is currently the least likely to win among female competitors, as her odds are 11/1 (8.3%), but Gabby's 10/1 odds (9.1%) are only slightly better.
"Kaycee immediately asserted herself as a dominant player in this game, placing second in the final in her first season, and continuing to impress during her second," says a US-Bookies spokesperson. "Her performance has been remarkable, and it fuels bookmakers' confidence in her winning this season, though she's got another great competitor in Kam close behind."
Odds to Win The Challenge: Double Agents (Males):
Leroy: 6/4
CT: 4/1
Darrell: 6/1
Kyle: 6/1
Fessy: 9/1
Cory: 14/1
Odds to Win The Challenge: Double Agents (Females):
Kaycee: 5/2
Kam: 3/1
Amber B.: 4/1
Aneesa: 6/1
Nany: 7/1
Gabby: 10/1
Big T: 11/1
Disclaimer: The odds posted in this article are for illustrative purposes only, as wagering on such props is not currently legal in any U.S. state. The data was based on betting markets offered by UK/European/worldwide operators regulated in jurisdictions where wagering on these props is legal.