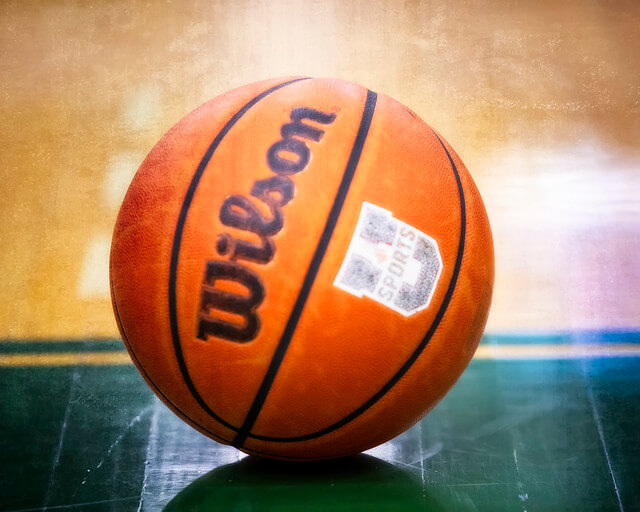 The sport of college basketball is always one that produces some surprising results, and that has been the case this season as well. There have already been a number of Top 25 upsets, and those should continue throughout the year.
Pulling off an upset provides a nice spark for any college team, but there have been a few teams that have been able to do more than just win one big game. The Top 25 continues to f each week, and there are a few teams that are climbing up the rankings.
Here are a few teams that have been a surprise so far in the college basketball season.
Jump to
Purdue is Playing Well
Many fans were expecting the Big Ten Conference to be extremely strong this season, and it has played out that way to begin the year. One team has stood out among the rest, and that is the Purdue Boilermakers.
Purdue head coach Matt Painter always has his team ready to play in March, but the Boilermakers have gotten off to a great start. This team is loaded with talent, led by guard/forward Jaden Ivey.
The Boilermakers already have Top 25 wins over North Carolina and Villanova, and they are 1-0 so far in Big Ten action. Purdue should take over the Number 1 ranking, and they aren't going to leave the Top 10 anytime soon.
Florida Winning With Transfers
The Florida Gators are another surprise team this season, and they have done it by playing with a number of transfers. Florida was an NCAA Tournament team a season ago, but it was hard to know what to make of the Gators heading into the year.
Florida opened the season with a loss to Oklahoma, but they have not lost a game since. The Gators have an impressive win over Ohio State on their resume, and they should be a factor in the SEC race.
Florida is holding opponents to less than 59 points per game, and that defense has completely shut down opponents. Things will get harder for the Gators once SEC play picks up, but Florida should remain a Top 25 team.
Blue Bloods Still Lead the Way
Even though there have been a number of upsets already in college basketball, the best college basketball teams in the country just continue to win games. Fans and pundits alike are expecting Duke and Gonzaga to be a Final Four contender this season, and it looks to be playing out that way.
Other programs such as UCLA and Kansas also figure to be in the mix once the calendar flips to March, and both teams have played well to begin the year. It hasn't been a surprise to see all four of these teams playing well, and that should continue throughout the year.