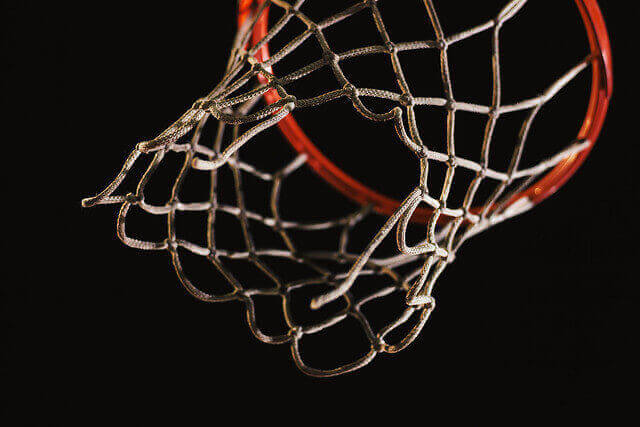 The SEC Conference might be known for its football teams, but the action is heating up on the hardwood this season.
Most people focus on the football action in the SEC, but this league is also full of great basketball teams. There are a number of teams in the SEC that could go on a run to the Final Four, and that has made the conference games terrific up to this point.
The standings can still change over the next few weeks, but there are a couple of teams that have emerged from the rest of the pack. The betting odds to win this conference have changed since the beginning of the season and will continue to change as more games are played.
Here are the current odds to win the SEC Conference;
Auburn -550
Kentucky +650
Tennessee +2300
LSU +2700
Texas A&M +3200
Mississippi State +3200
Alabama +3200
Arkansas +3900
Florida +6000
Vanderbilt +49000
South Carolina +50000
Ole Miss +50000
Missouri +50000
Georgia +50000
Jump to
Auburn Leading the Pack
The Auburn Tigers were not the betting favorites to begin the season, but they are the clear favorites at this point. Auburn has jumped out to a perfect 10-0 record in conference games, and they have also gone 22-1 overall.
Bruce Pearl's team has been getting the job done by simply overwhelming opposing defenses all season long. The Tigers are full of offensive weapons, and then they frustrate teams with their relentless defensive pressure.
Auburn still has some work to do before they wrap this thing up, but they are in complete control at this time.
Can Anyone Catch Up?
The Kentucky Wildcats have gone 8-2 through the first 10 SEC games, and they look like the only team that realistically has a chance at catching Auburn. The Wildcats are going to need some help as the season moves along, but it's not likely that Auburn is going to stay perfect in conference action.
Arkansas and Tennessee are both 7-3 so far, and those are really the only other two teams have a shot in this league. There is still some drama that could ensue, but the title race is getting close to being over.
Alabama, LSU Have Faded
Analysts were expecting Alabama and LSU to make a run at winning the SEC Conference this season, but each team has gone in the wrong direction. The Crimson Tide and Tigers are now simply trying to win enough conference games to get into the NCAA Tournament so they can reset.
Both teams have gone just 4-6 through the first 10 SEC games, and each program is in real danger of finishing conference action below the .500 mark. Florida is another team that was supposed to be in the mix. Sadly the Gators have also gotten off to a poor start.