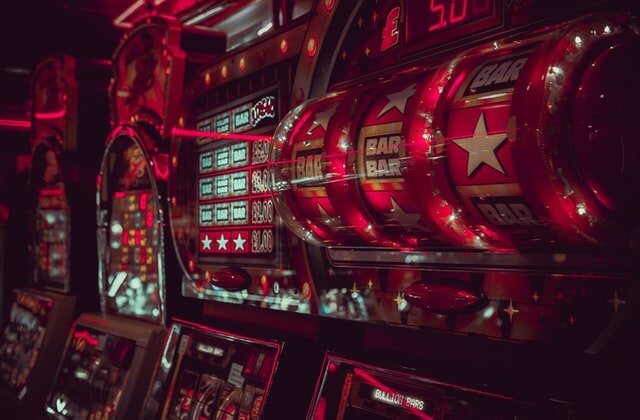 The long-awaited debut of Resorts World Las Vegas comes with a major innovation in casino gaming. As part of the gambling services offered, patrons will have the ability to wager on slots and table games without the use of cash, credit cards, or bank debit cards.
The newest casino in town is rolling out a digital payment system that is known as GamingPlay. This digital gaming wallet is also tied to Genting Rewards. Members will be able to log into their accounts without the need for an actual rewards card.
This cutting-edge technology is the first of its kind in Las Vegas. And its newest casino resort is the first to bring it to market.
Every guest of Resorts World has the ability to play slots and table games without the need for cash or credit through the use of GamingPlay. The system offers three different ways to add funds to a digital wallet as follows:
NEO Kiosks located throughout the property
Sightline Play +
The Player Service counter
Sightline Play + offers the use of a PayPal account, debit or credit card, or an actual bank account for adding funds to a digital GamingPlay wallet. With a Play+ account linked to the digital wallet, funds can easily be transferred back and forth from one to the other.
Loyalty cards can still be physically used on the gaming floor. Members also have the option to present it digitally. Slot players will be able to link their phone number to their rewards account to gain credit for play.
Read more online casinos information
Sightline sees this initiative as a "tremendous opportunity" to link the latest digital technology to casino gaming without the use of actual cash. Joe Pappano is the CEO of Sightline Payments. His comments on this new payment system included:
"Resorts World Las Vegas will spotlight the impact that payment innovations can have on the integrated casino resort to the entire gaming industry. We are proud to launch the Resorts World Las Vegas Play+ program alongside this historic opening."
Resorts World Las Vegas already has plans to take this innovative approach to gaming one step further. In May, it formed a strategic partnership with Gemini Trust Company LLC. This collaboration will eventually lead to a digital cryptocurrency wallet that can further expand the ease of financial transactions in the absence of cash.
The casino has gone on record as being crypto-friendly in its approach to banking options. There was no definitive launch date mentioned. However, a crypto wallet will be available for Bitcoin, Ethereum, and DeFi tokens.
Resorts World Las Vegas held its grand opening on June 24. This is the first brand new resort casino on the Las Vegas Strip that was built from the ground up. Years in the making, the casino floor boasts over 117,000 square feet of gaming space.
Through a partnership with Hilton, the hotel offers 3,500 guest rooms and luxury suites. There are more than 40 different dining options located throughout the property along with an entertainment venue that can seat 5,000.