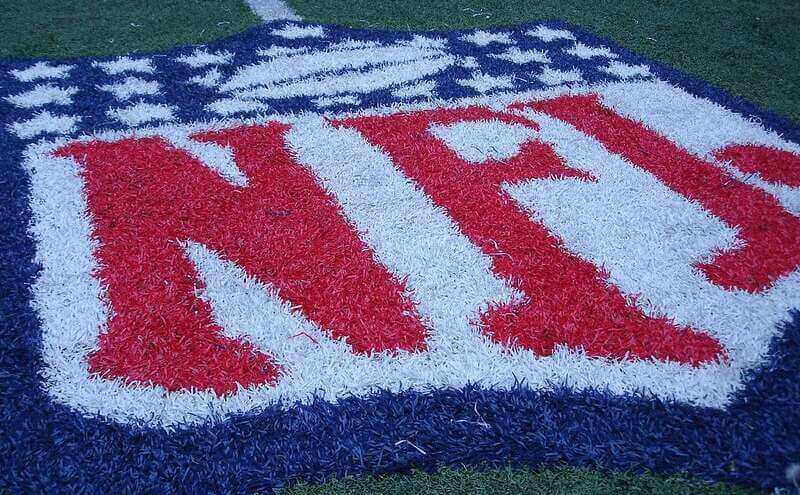 Football is obviously a team game, especially at the NFL level. With that said, there are certain players that tend to impact the outcome of a game more than others.
Since there are just eight teams left in the NFL Playoffs, one dominant performance from a certain player can dictate how these games play out. Obviously, teams are going to need all of their players to play well if they want to advance, but there are some players that play a much bigger role.
Here is a look at some of the players to keep your eye on in the NFL Divisional Round of the Playoffs.
Jump to
Mahomes-Allen Battle
The best game of the weekend should occur on Sunday night as the Kansas City Chiefs host the Buffalo Bills. Both teams are absolutely full of talent, but all eyes will be on the quarterback position.
Josh Allen of the Buffalo Bills threw for 4,400 yards during the regular season, and he is also able to take off and run the football. Allen put on quite the show last weekend against the New England Patriots and was dominant in a regular-season win over Kansas City.
Patrick Mahomes did throw for over 4,800 yards this season for the Chiefs, but he also tossed 13 interceptions. Kansas City is facing one of the most dominant defenses in the league, and Mahomes is going to have to deliver in a big way.
There are a lot of factors to this game, but the team with the best quarterback play will likely move on and advance.
Henry Back For Titans
It has not yet been made official, but Derrick Henry is expected to return for the Tennessee Titans on Saturday. His presence would provide a huge lift to a Titans' offense that struggled at times without him in the lineup.
Henry had 937 rushing yards and ten touchdowns this season, and he did all of that while playing in just eight games. The star running back has been an absolute monster in recent playoff runs, and he has the ability to put this Titans team on his back.
The Titans will have to throw the ball as well, but a big game from Henry can make everything much easier.
49ers Defense Must Stand Tall
The San Francisco 49ers are trying to go into Green Bay and upset the Packers, and that's not going to be easy. If San Francisco is going to pull off this upset, then the defense is going to have to deliver the best performance of the entire season.
San Francisco held the mighty Dallas Cowboys offense to just 17 points in the Wild Card Round, and that unit has been trending in the right direction. The 49ers were able to record five sacks in that win, and getting pressure on Aaron Rodgers will be a key this weekend as well.
Green Bay is going to score some points, but the 49ers' defense simply just has to give its offense a chance to keep this game close for four quarters.