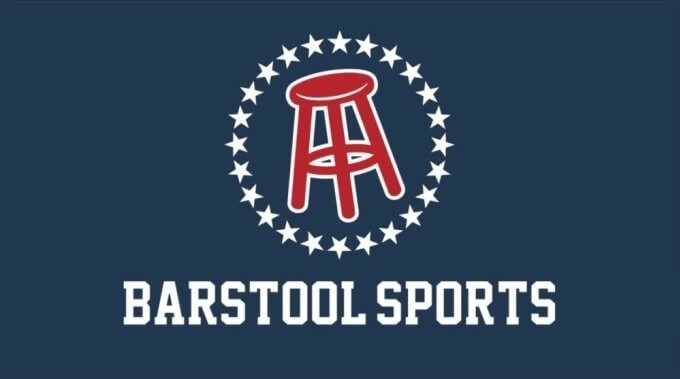 Penn National Gaming rolled the dice earlier this year in a new sports betting partnership with Barstool Sports. This strategic collaboration took a major step forward with the launch of the Barstool Sportsbook app in Pennsylvania on Sept. 15.
Part of the attraction with the Barstool app is the addition of the GTG Network. Users of the app with have access to GTG's massive sports betting database. This can provide valuable data and betting trend analysis that can be used in the betting process.
GTG Network is based in Australia. The company has already made a name for itself in the global sports betting information industry.
The Barstool betting platform was approved by the Pennsylvania Gaming Control Board prior to the soft launch. If everything goes according to plan over the three-day time frame, the app will be available to anyone betting on sports within the Keystone State's borders.
This is especially important for Penn National Gaming's business interests in its home state as well as Penn National sports betting. The long-term goal is to become a major player in the entire legal US sports betting market. Led by the Barstool Sportsbook app, it would be able to compete with DraftKings and FanDuel as the two biggest US books.
The partnership's primary objective is reaching that key younger demographic of sports bettors. The addition of betting data from GTG gives them an added edge.
GTG operates its iSport Genius (iSG) through a variety of sportsbooks around the world. The general gist is to provide "fun facts" along with other relevant data-based insight. This information can then be used as part of the sports handicapping process.
Barstool Sports has already created a large following among Gen X and millennial sports bettors with their Barstool Sportsbook bonus code. The reach is not necessarily focused on professional bettors using spreadsheets and sports betting metrics. Rather, this app tends to focus on casual sports fans interested in recreational betting. GTG can target that market with edges and insider tips to help increase a bettor's winning percentage.
GTG further defined the content it provides:
"Fun facts are short and sharp pieces of content, covering both teams and players. While thousands of facts are automatically generated for every single game, various ratings systems are used to ensure only the best and most relevant are selected for publication."
Many of these facts will track a team's record both straight-up and against the spread in particular situations. The fun fact might state Seattle is 4-1 SU and 5-0 ATS in its last five home games against a division opponent.
One of the big attractions for Barstool sports is the company's founder and president David Portnoy. He has actually grown into a popular personality that resonates with the target market. Portnoy, along with other Barstool personalities will be making picks while keeping track of the results. This can provide additional tie-ins with GTG's data.
Read more about: