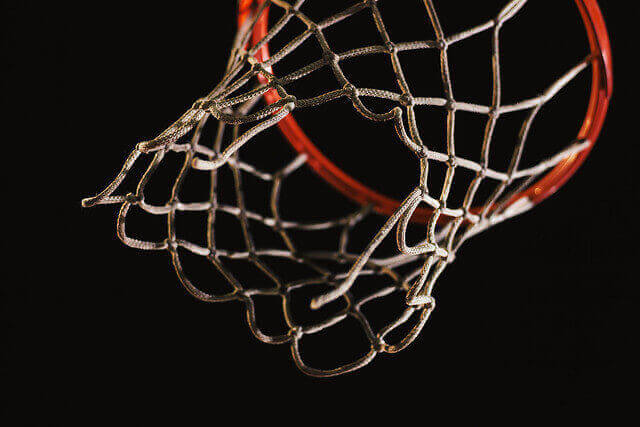 The Pac-12 Conference is typically known for its football, but there are some great basketball teams this year.
The race in the Pac-12 Conference is heating up, and this league has actually been much more competitive than what most people thought. This title race is also being led by a different team than what experts believed would run away with the race heading into the season.
Now that we are in February, each game is extremely important for the teams that still have a chance. The betting odds paint a picture of a clear betting favorite, but there is still some time before the season's conclusion.
Here are the current odds to win the Pac-12 Conference basketball title:
Arizona -360
UCLA +400
Oregon +900
Washington State +2000
USC +3000
Washington +8000
Stanford +12000
Colorado +15000
Jump to
Looks Like a Two-Team Race
The Pac-12 Conference race appears to be shaping up into a two-team race, but the team leading the way is not who the analysts were expecting. The Arizona Wildcats currently have betting odds set at -360 to win the conference this season, and they also have a two-game lead over the competition.
Pundits were expecting UCLA to win the conference this season after advancing to the Final Four a season ago. The Bruins are still in the hunt at 9-3, but they are now a slight underdog at +400 according to the odds.
These teams have already played a pair of times this season, and they split those matchups.
Time to Build Resumes
UCLA and Arizona both have a chance to advance to the Final Four this season, and they are locks to make the NCAA Tournament. This is a league that could get as many as six teams in the NCAA Tournament, but not if the best teams don't start winning more games.
The Oregon Ducks are two teams that should be in the NCAA Tournament, but each team is going to have to finish strong to make that a guarantee. Oregon is actually tied for second in the league at 9-3. USC Trojans are right behind them at 9-4.
The Washington Huskies and Washington State Cougars could both sneak into the NCAA Tournament field with a strong finish.
Four Schools Eliminated
If you take a close look at our future betting odds, you might notice that there were just eight teams on the list. That's because four teams have already been eliminated from Pac-12 Conference title contention after having a miserable start to the year.
The fans were expecting Oregon State Beavers to be in the mix this season after advancing all the way to the Elite Eight a season ago. Instead, the Beavers have gone just 1-10 through their first 11 conference games and sit in last place.
California, Arizona State, and Utah are the three other teams that won't be winning the Pac-12 this season.