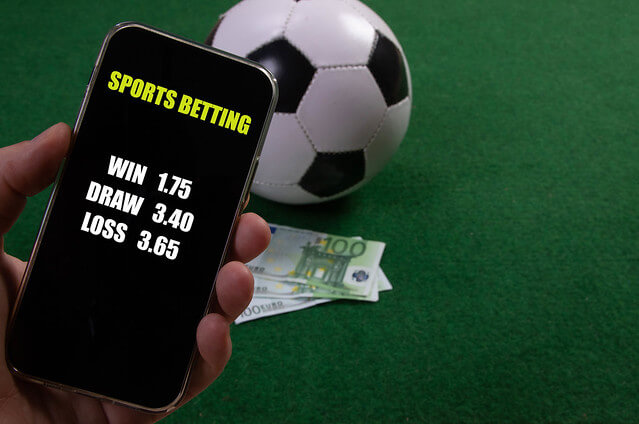 The US sports betting industry continues to grow. But sadly, there is one state that still hasn't been able to join the list of states with legal options. Lawmakers in Ohio have spent the past two years creating sports betting legislation, but things always fall apart before a bill lands on the governor's desk.
Senator Kirk Schuring is one of the leaders when it comes to working on this legislation. He is optimistic the legislature will make progress towards bringing sports betting to Ohio. House Bill 29 is the bill that is currently under consideration, and it has drawn plenty of attention over the last few weeks.
Schuring recently spoke to 1480 WHBC in Ohio. He expressed his belief that Ohio sports betting is coming. He also acknowledged that progress has been slower than anyone hoped. Lawmakers deliberated for months to decide who will oversee sports betting. Fortunately, that at least appears to be settled.
Ohio has fallen well behind in this industry as a number of surrounding states now offer legal sports betting. The size of Ohio and the number of professional teams could allow it to catch up in a hurry, but the hardest part is passing a new law.
Jump to
Details Haven't Been Changed
The major details of the sports betting legislation haven't been changed, even though there are negotiations taking place. Ohio could become a massive sport betting market as there will be seemingly unlimited licenses available.
A total of 25 mobile or online sports betting licenses would be available. Professional sports teams in the state would also have access to one skin. Licensed gaming facilities in the state would be eligible to receive two skins that they could use to partner with online operators.
In Ohio, online wagering should be the top option, just as it has been in other parts of the country. There would still be as many as 60 retail sports betting locations available throughout the state as well.
Gaming facilities will establish 40 retail locations and make another 20 sports betting kiosks available.
Optimism Abound for Legalization
The initial target date to pass sports betting legislation was this year's Halloween. But that date came and went without an official vote even taking place. Schuring noted that the biggest issue right now is ensuring that there is a sports betting license available for anyone that wants to enter the market.
Governor Mike DeWine has been on board with the subject of legal sports betting from the beginning. Insiders expect him to sign a bill once passed. If that does happen, there would then be a 90-day waiting period before sports betting could go into effect.
Hopefully, sports betting is completely legal before the Summer of 2022!