–Team Dirty Hands Slight Favorites to Win Most Badges of Honor this Season–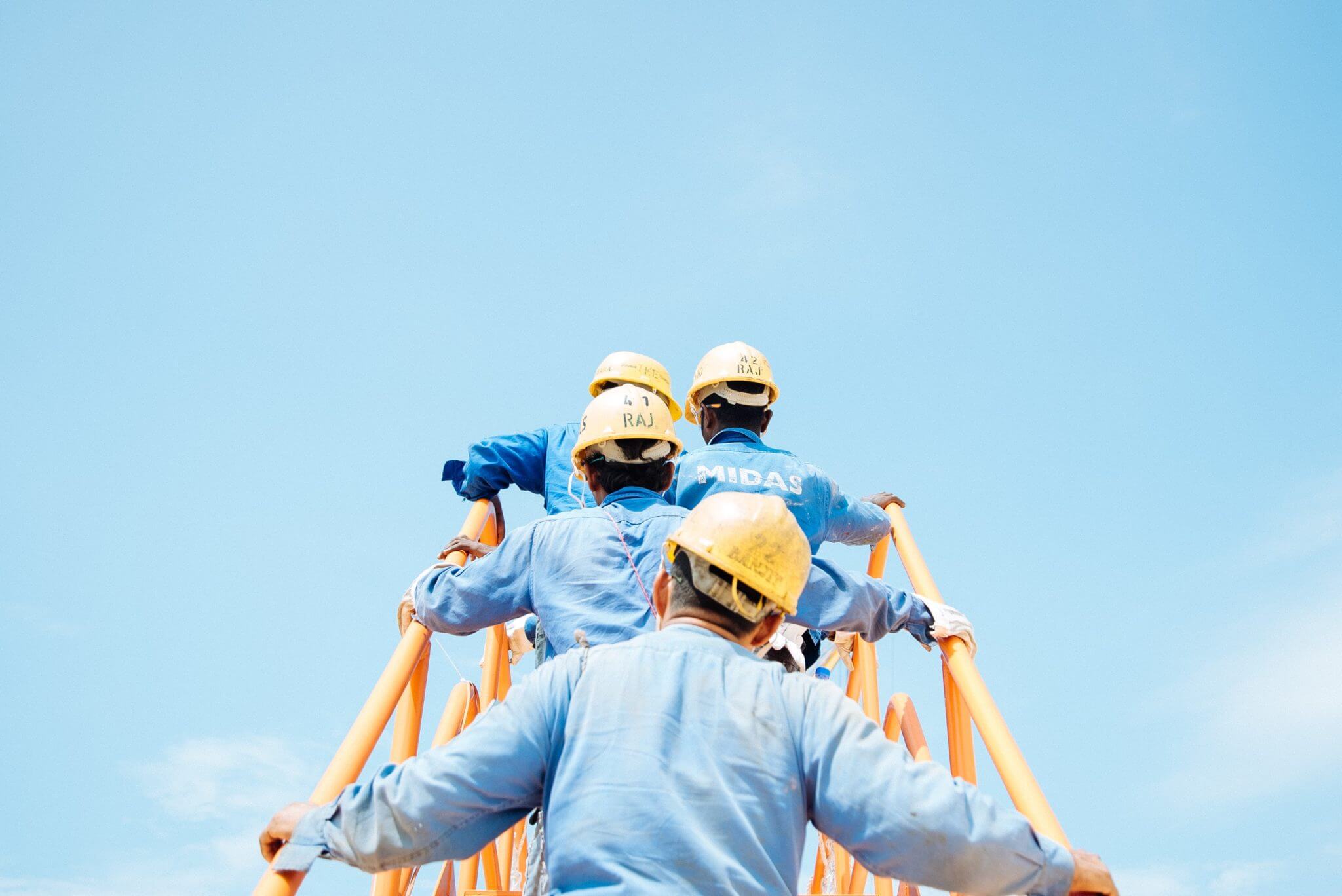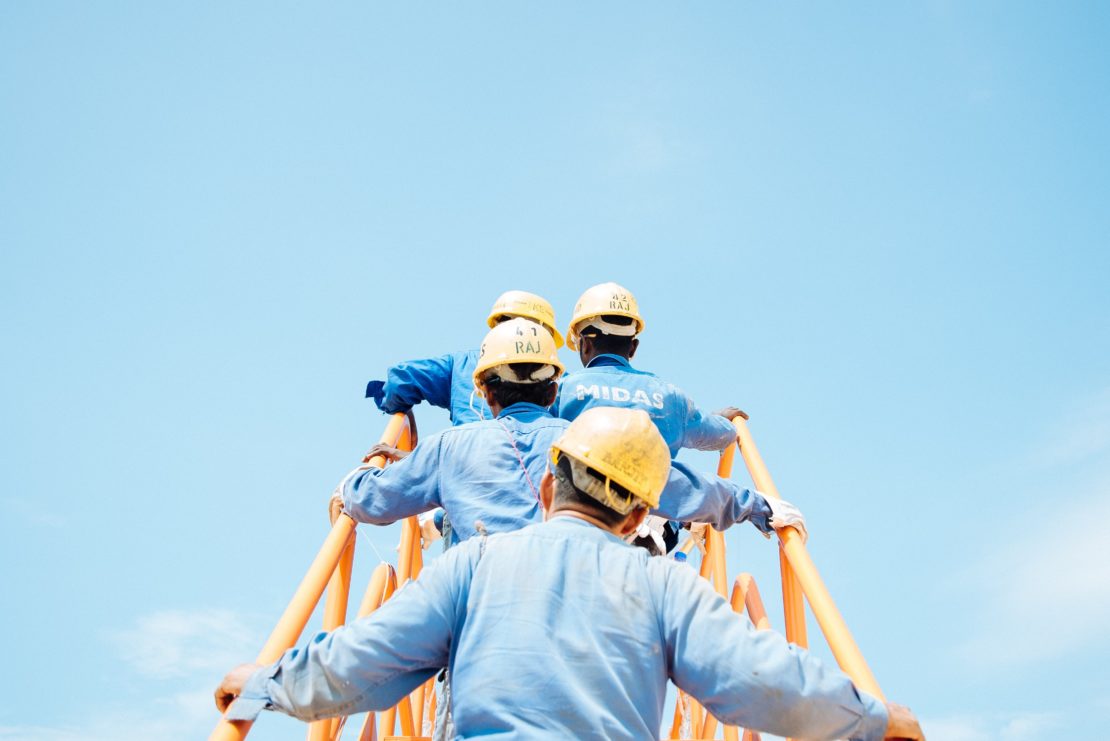 Liz "Knuckles" Nichols is the most likely contestant to be eliminated next on Season 2 of CBS' Tough As Nails, according to betting aggregators. Liz currently has 1/2 odds (66.7% implied probability), meaning she's the current favorite to be sent home and her chances are more likely than not. Aracelis "Celi" Garcia follows at with 3/1 odds (25%) to be eliminated next.
"Heading into this week's episode Swifty Sanders was the oddsmakers pick to go home next with 6/4, followed closely by Angel Castillo at 2/1, with Angel ultimately being the one eliminated," says a US-Bookies Spokesperson. "At the time, oddsmakers were also confident in Scott Henry winning it all this season, and they appear to still be, as they're listing him as the least likely to be eliminated for the second week in a row."
Scott's odds of being eliminated next are 25/1 (2.8% implied probability), which is a slight shift from his 18/1 odds (5.3%) last week. Iraida Mujica is currently close to Scott with 20/1 (4.8%) odds to be eliminated next, which is a noticeable shift from 8/1 (11.1%) heading into the last episode.
"As far as team performance, Dirty Hands and Savage Crew are pretty close in the bookies' eyes, with Dirty Hands holidng a slight favorite position at 4/5 odds to win the most Badges of Honor this season," says a US-Bookies spokesperson. "Savage Crew is right behind with 1/1 odds, so it's still pretty tight this early in the season."
Odds to Win Most Badges of Honor on Tough As Nails Season 2:
Dirty Hands: 4/5
Savage Crew: 1/1
Odds to be Eliminated* Next on Tough As Nails Season 2:
Liz "Knuckles" Nichols: 1/2
Aracelis "Celi" Garcia: 3/1
Patrick "Freight Train" Hargan: 5/1
Swifty Sanders: 6/1
Merryl Tengesdal: 9/1
Sarah Burkett: 12/1
Cyril "Zeus" Ontai III: 20/1
Iraida Mujica: 20/1
Scott Henry: 25/1
*Being eliminated from the competition rather than withdrawing at a contestant's own decision.
Disclaimer: The odds posted in this article are for illustrative purposes only, as wagering on such props is not currently legal in any U.S. state. The data was based on betting markets offered by UK/European/worldwide operators regulated in jurisdictions where wagering on these props is legal.