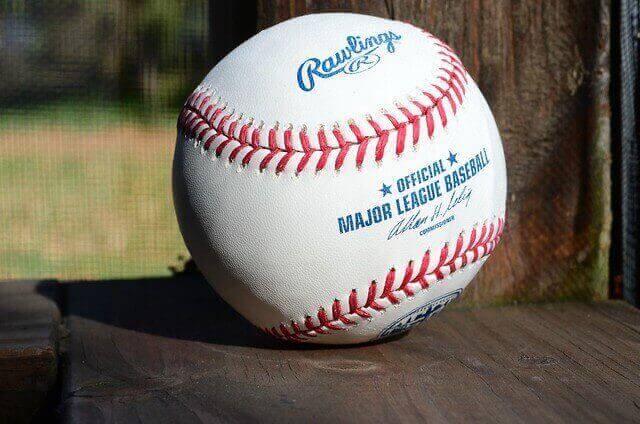 The NL MVP race is starting to heat up, but this is also a race without a clear leader.
Winning the MVP Award is one of the best honors that a player can receive, and the race in the National League looks to be wide open. The MLB odds from the beginning of the year have already changed significantly since the regular season started, and that will continue to be the case throughout the year.
Now is a great time to make a bet on the eventual National League MVP, as you will find plenty of value. Injuries can always affect how this race plays out, and there is a ton of time left for other players to improve their chances.
Here is a look at the updated NL MVP odds as we are now in the middle of May.
Jump to
Third Basemen Leading the Way
A pair of third basemen are currently leading the way in terms of NL MVP betting favorites, and these two players should remain in the mix throughout the season. Manny Machado and Nolan Arenado are not only competing for the NL MVP Award, but they are also going to battle it out for a Gold Glove Award.
Machado is the current betting favorite to win the NL MVP Award at +350. Machado has kept the Padres afloat with a monster season in the absence of Fernando Tatis Jr.
Arenado has had a monster season for the Cardinals, and he is currently next on the list at +550.
Familiar Names in the Mix
Juan Soto was the preseason betting favorite to win the NL MVP Award, but those odds have changed after a relatively slow start to the year. Soto still has odds set at +850 to win the NL MVP, and he is just one of many familiar names that are in the mix.
Former winners of the MVP Award are always going to be a factor when it comes to NL MVP voting, and there are four players that could make a big jump over the next few weeks.
The odds for those players are:
Bryce Harper +1000
Freddie Freeman +1200
Ronald Acuna Jr. +1300
Mookie Betts +1500
Plenty of Underdogs to Watch For
While it does look like there is a pretty solid group of players to bet on to win the NL MVP Award, the season is still relatively young. Even though this is an individual award, team performance always seems to have an impact on the voters as well.
With that being said, you will want to keep an eye on some of the best players from teams that make a big move. Here is a list of some underdogs to watch out for as the season moves along.
Pete Alonso +1600
Francisco Lindor +2500
Trea Turner +2500
Matt Olson +4000
Jazz Chisholm +4000
Christian Yelich +4500
Austin Riley +5000
C.J. Cron +5000
Nick Castellanos +5500
Willy Adames +7500
Paul Goldschmidt +7500
Fernando Tatis Jr. +8500
Ozzie Albies +8500