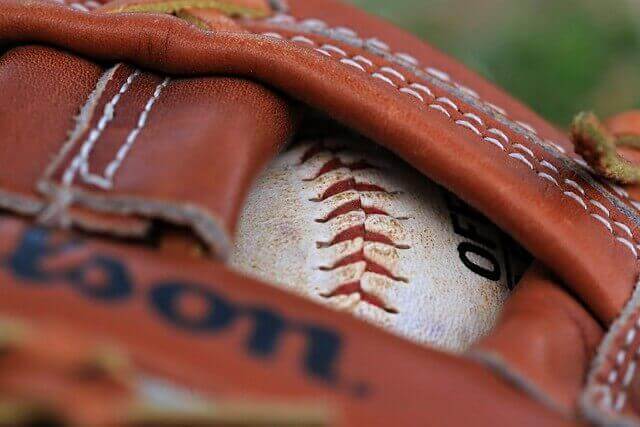 The 2022 National League Cy Young Award race appears to be more wide open than ever, even though there is still a clear betting favorite at the top of the list. Injuries have taken a few of the biggest names out of contention, but they could always get back into the race with a strong finish.
The NL Cy Young Award betting odds have been changing daily, and one bad start could seriously affect the odds of some players. Now is a great time to get NL Cy Young Award bets in, because there is some serious value on every pitcher.
Jump to
Burnes Back on Top
Corbin Burnes came out of nowhere to win the 2021 NL Cy Young Award, and he is now the clear favorite to go back to back. The odds for Burnes are now at +350, and he could be on his way to a better 2022 season than last.
The Brewers right hander is just 2-2 this season, but his ERA is a sparkling 2.18. Burnes had an ERA of 2.43 a season ago, and he just continues to dominate opposing lineups.
Milwaukee will need Burnes to be solid throughout the season as they look to win the NL Central title, and Burnes might actually be challenged for this award by a pair of teammates.
Power Pitchers Giving Chase
Even though Burnes has become the clear betting favorite to win the NL Cy Young Award, there are other pitchers to wager on. Carlos Rodon of the San Francisco Giants is good enough to remain in the race the entire season, and he has gotten off to a big start.
Rodon has odds set at +750, and he is followed up by Pablo Lopez (+1100). Lopez is a name that most didn't know about prior to the beginning of the year, but he appears to have enough talent to win the Cy Young Award.
Joe Musgrove (+1100), Walker Buehler (+1200), Zack Wheeler (+1500), and Max Fried (+1800) are also going to be in the mix. Power pitchers usually tend to dominate when it comes to this award, and that group would all fill into that category.
Still a Chance
Even though the 2022 MLB season is already a quarter of the way complete, there is still plenty of time for other players to get hot and make a run. Even though this is a season-long award, voters always tend to remember the pitchers that dominate down the stretch.
Looking at the ERA and strikeout leaders is a great way to handicap this race, but player wins do come into play as well. If a pitcher is starring for one of the best teams in the league, then that can provide a boost.
Here are some of the players that are good enough to get back into this race:
Zac Gallen +1800
Sandy Alcantara +2000
Aaron Nola +3000
Brandon Woodruff +3000
Chris Bassitt +3500
Kyle Wright +3500
Clayton Kershaw +4000
Eric Lauer +4000
Julio Urias +4500
Max Scherzer +4500